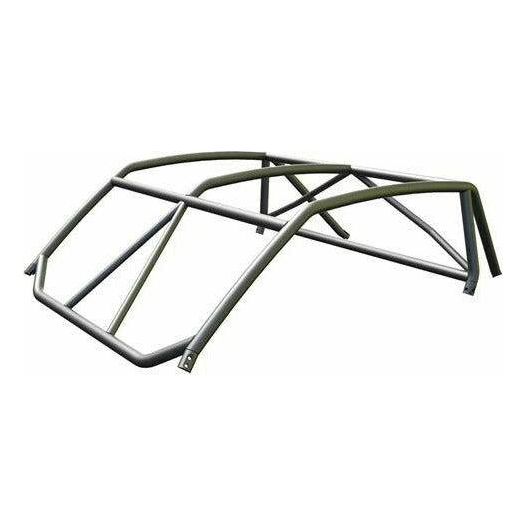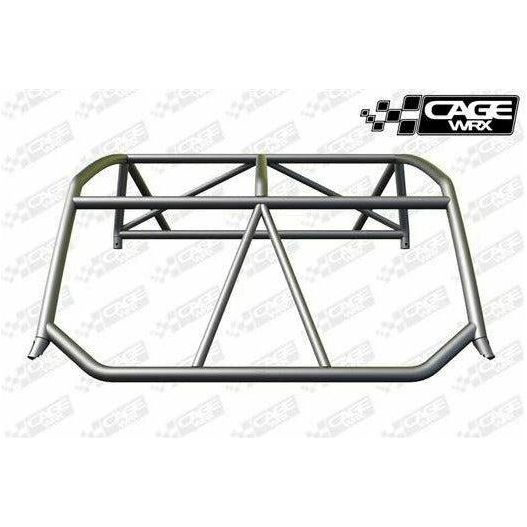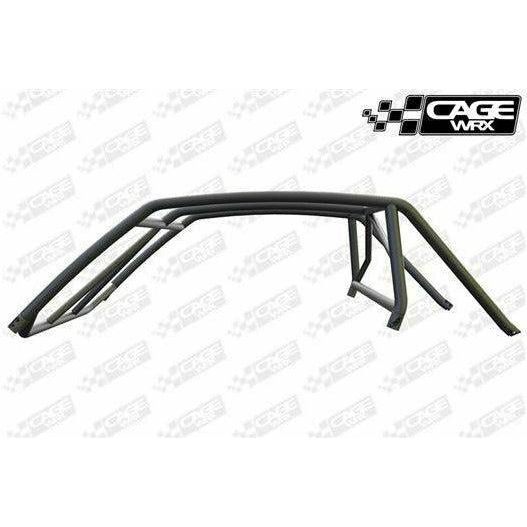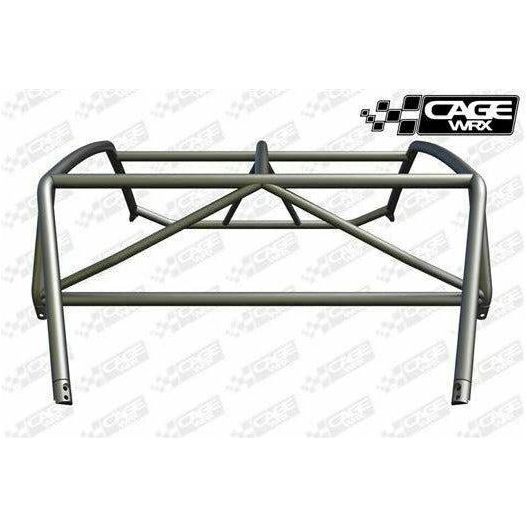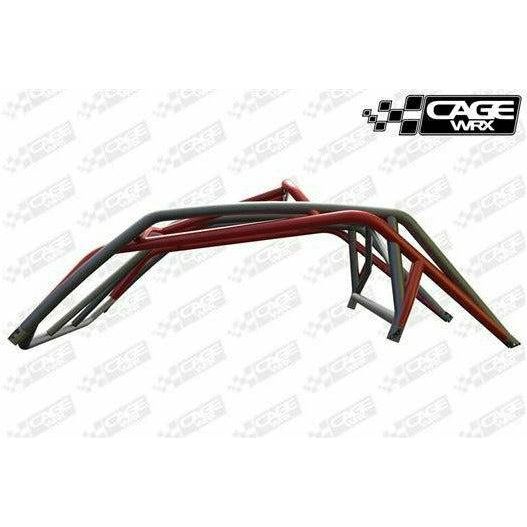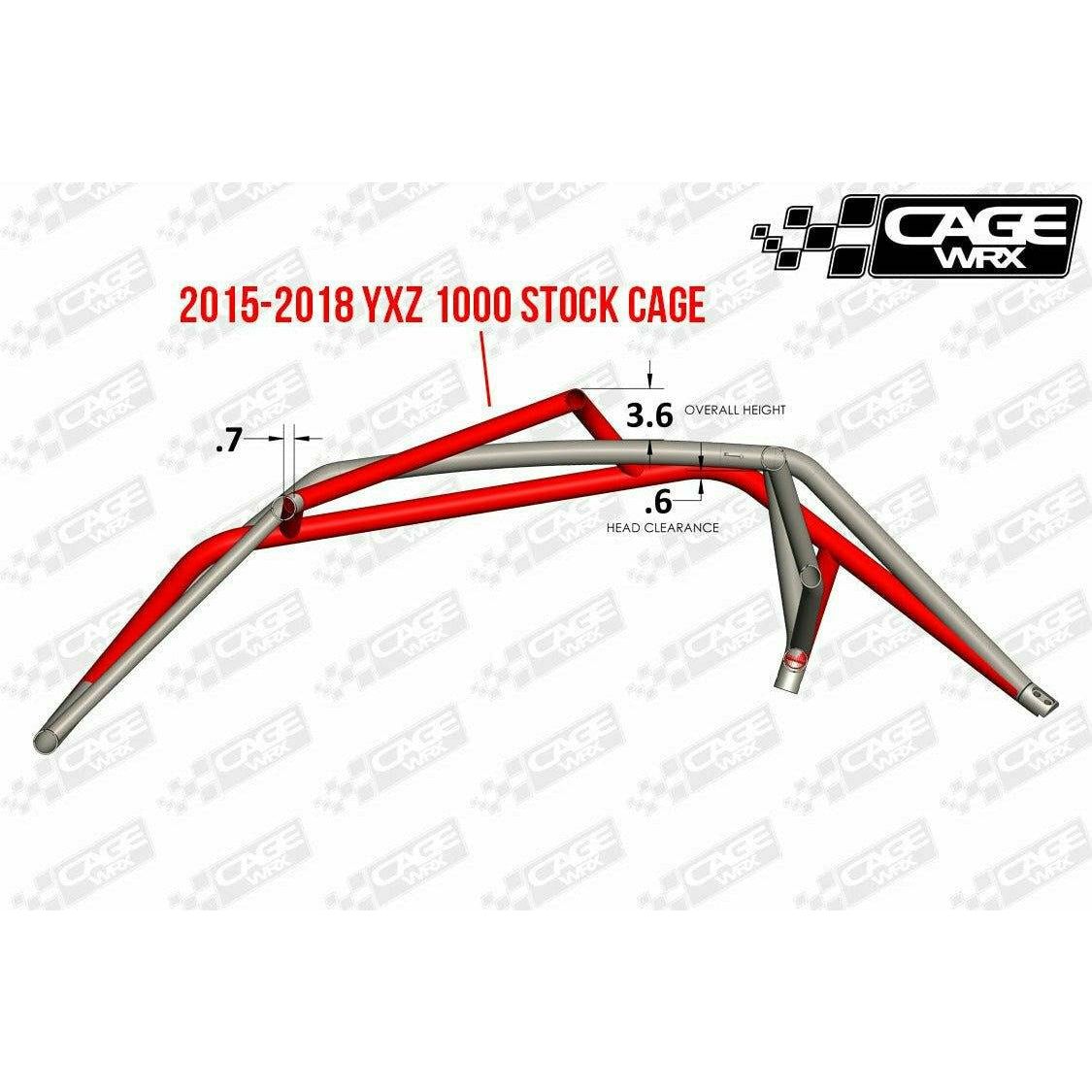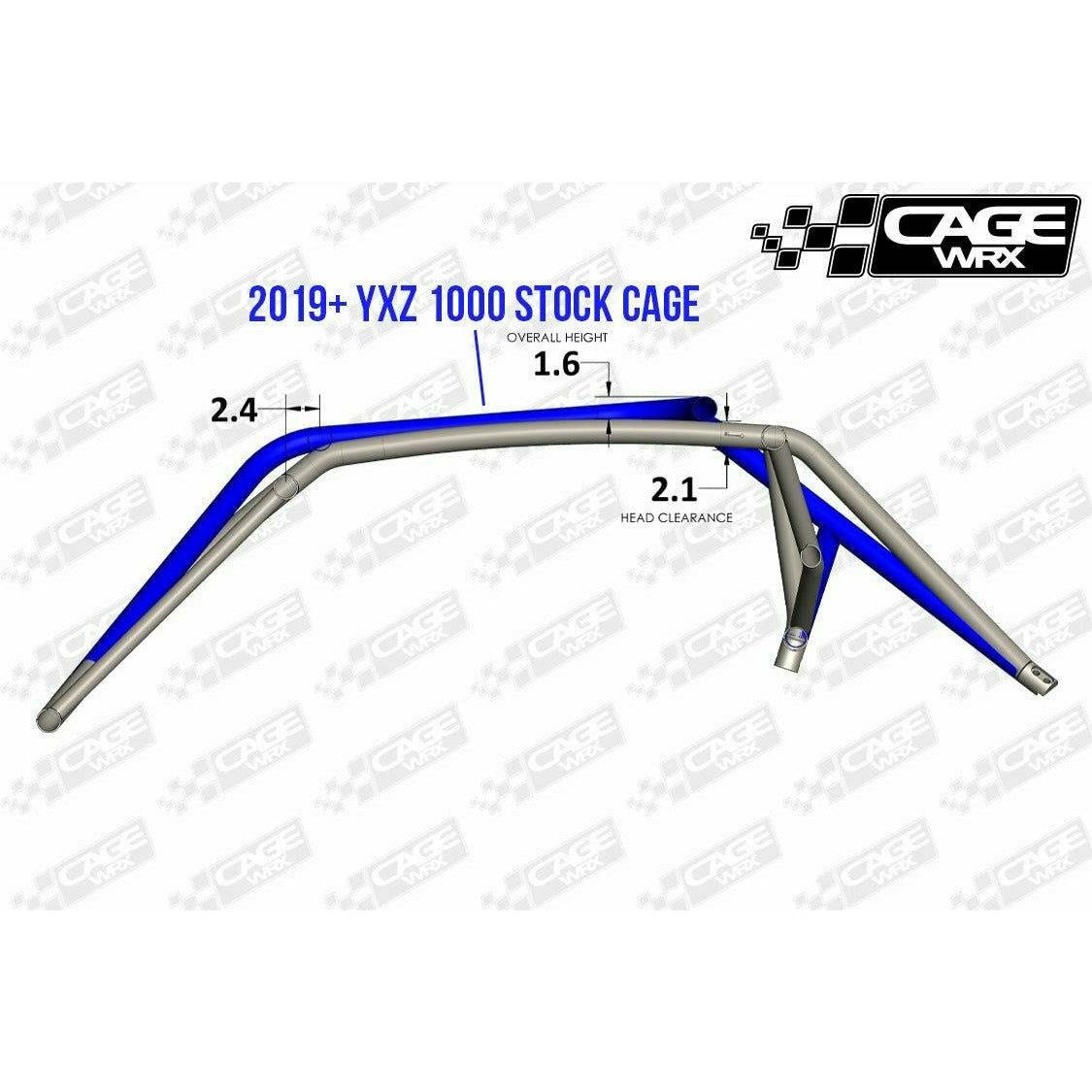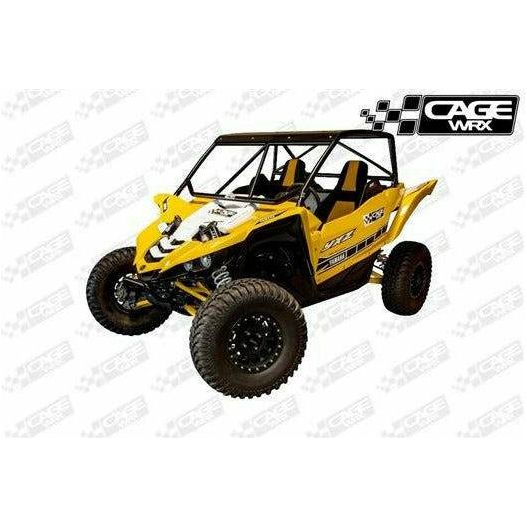 Yamaha YXZ 1000R Raw Unassembled Super Shorty Cage Kit
Our clean, laid-back design of the Yamaha YXZ 1000R roll cage kit gives you a slimmed-down profile that will turn heads. This Super Shorty roll cage utilizes a very slight radius roofline that is overall lower than the stock cage, giving your UTV an improved look and strength where you need it. All tubes are DOM steel, mandrel bent and laser cut for an exact fit, and tube junctions are keyed to aid in the assembly. Six stock mounting locations are used, and all chassis clamps are included. The YXZ 1000R Super Shorty Cage Kit can be assembled and welded on the chassis without the need for a separate fixture, and no grinding or other work is required. Drivers 6'2" and under should fit with helmet and have headroom to spare.
Features:
Fits Yamaha YXZ 1000R UTV (2016+)
High grade DOM steel
1.75" diameter main tubes - 1.25" diameter inner tubes
.095" wall thickness on all tubes
Mounts to all six stock locations
81 lbs. complete cage weight
Includes:

12 Laser notched DOM steel tubes with tab and slot design for easy positioning of tubes
6 Billet tube ends (chassis clamps or bungs)
2 Whip mounts
NOTE: Roof NOT Included in Kit.
***All Roll Cages have possible lead times due to fabrication. Freight shipping required for all Roll Cages, shipping cost may vary and is subject to change. Commercial address required for freight shipping.***
VEHICLE FITMENT
Yamaha YXZ 1000R
INSTALLATION