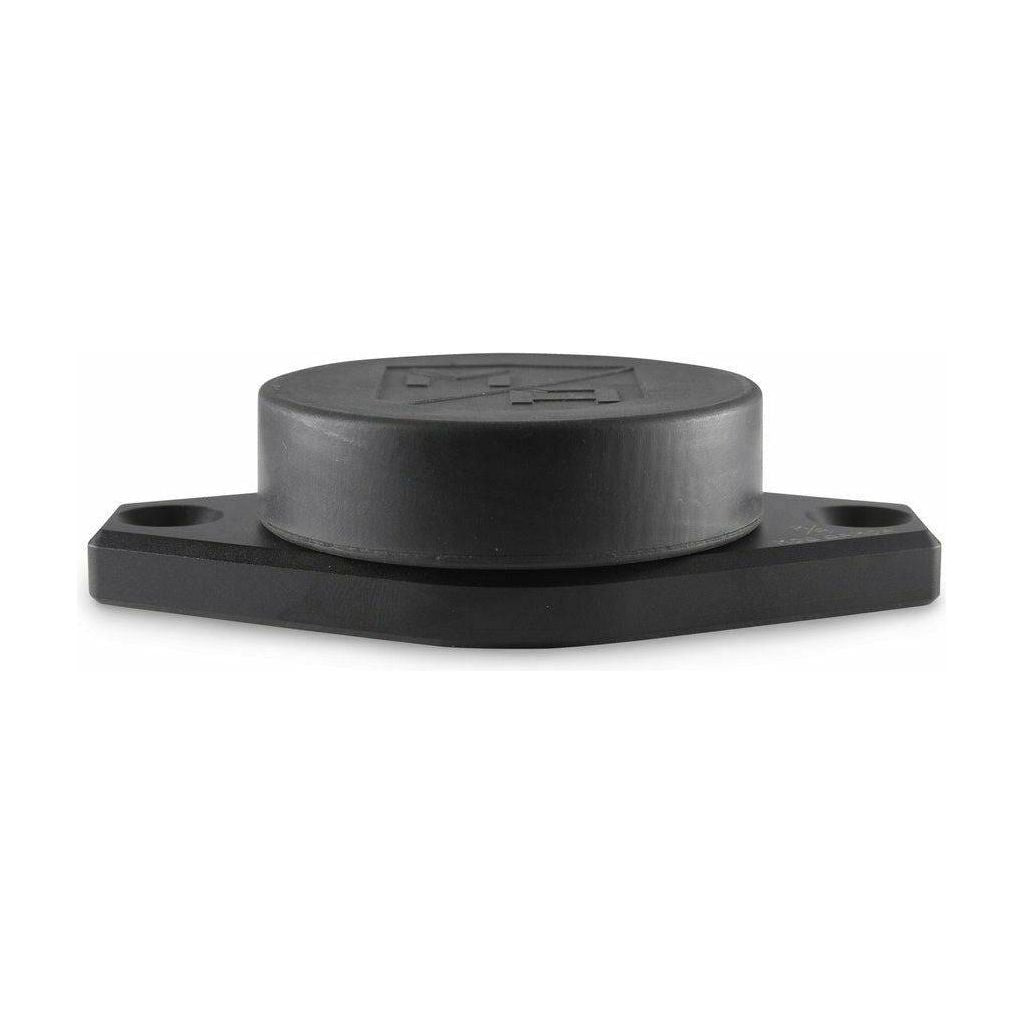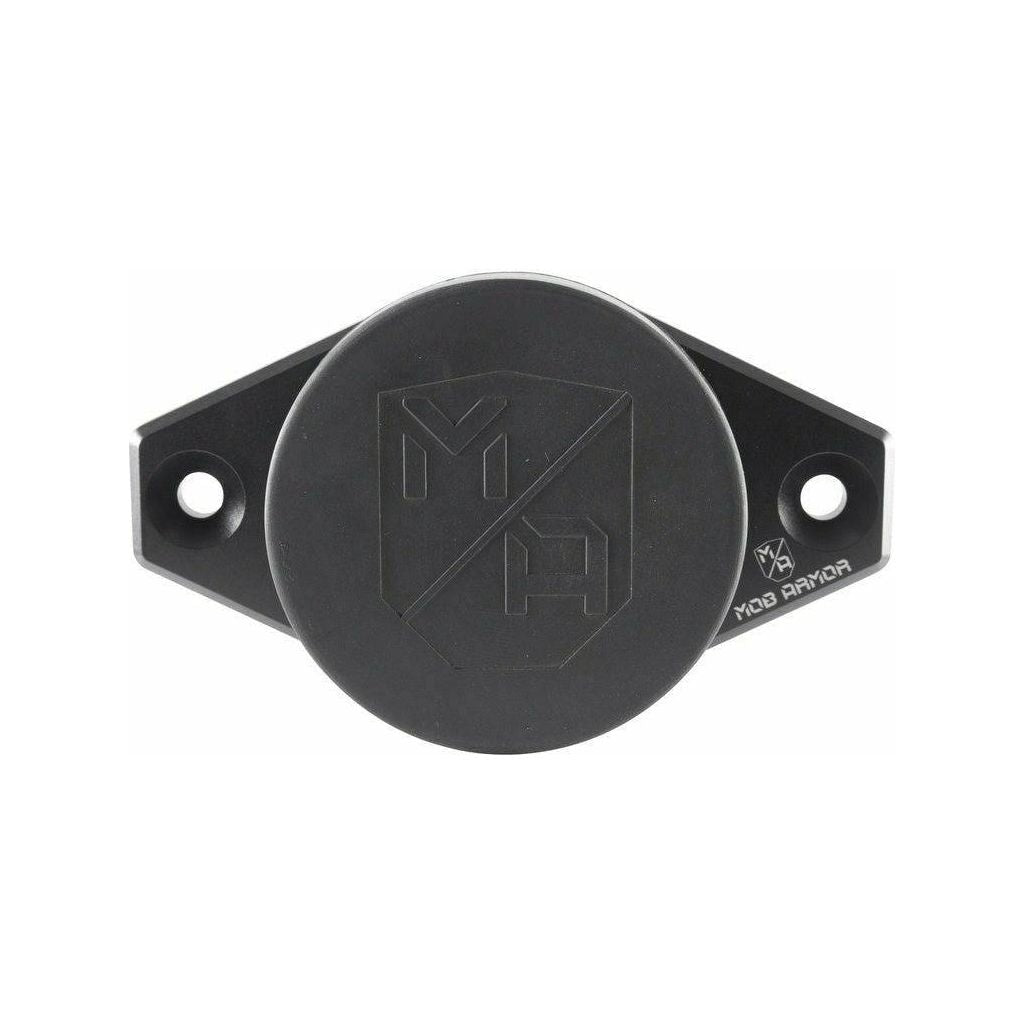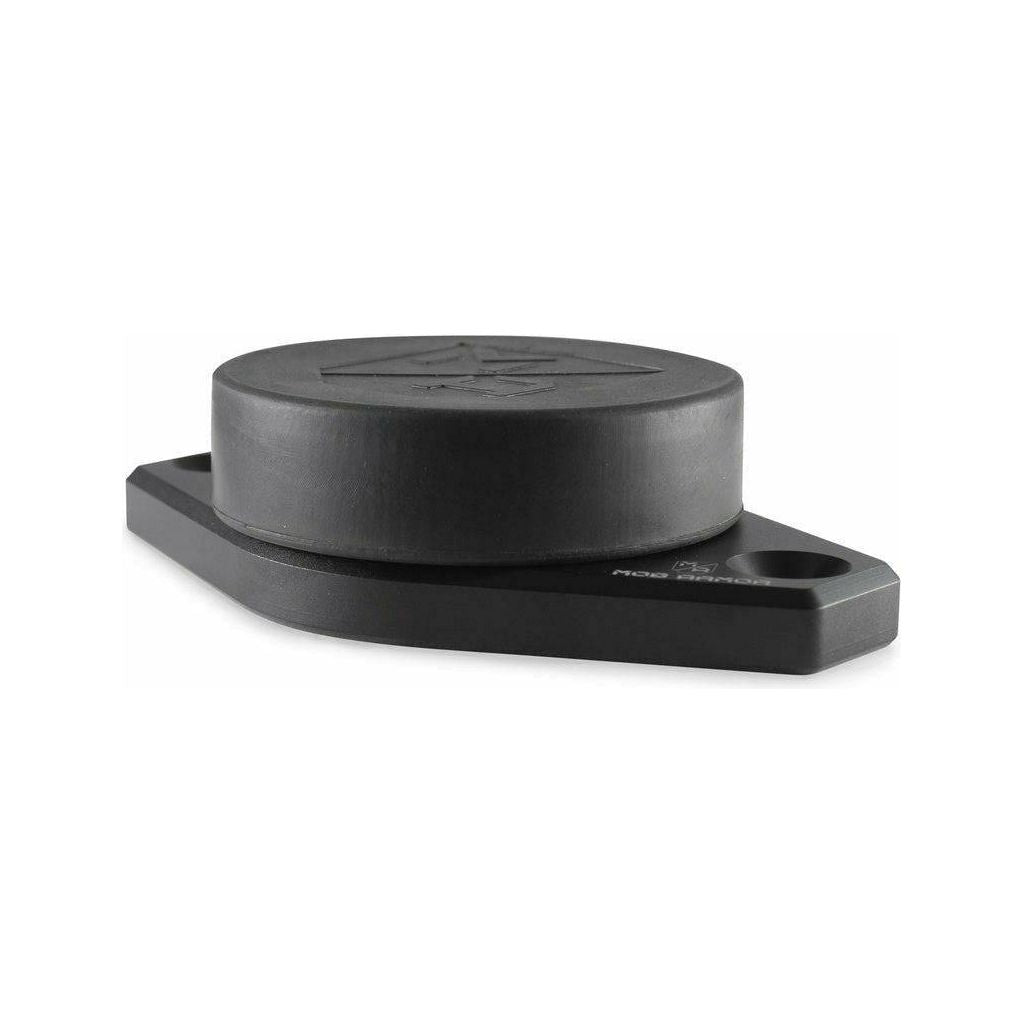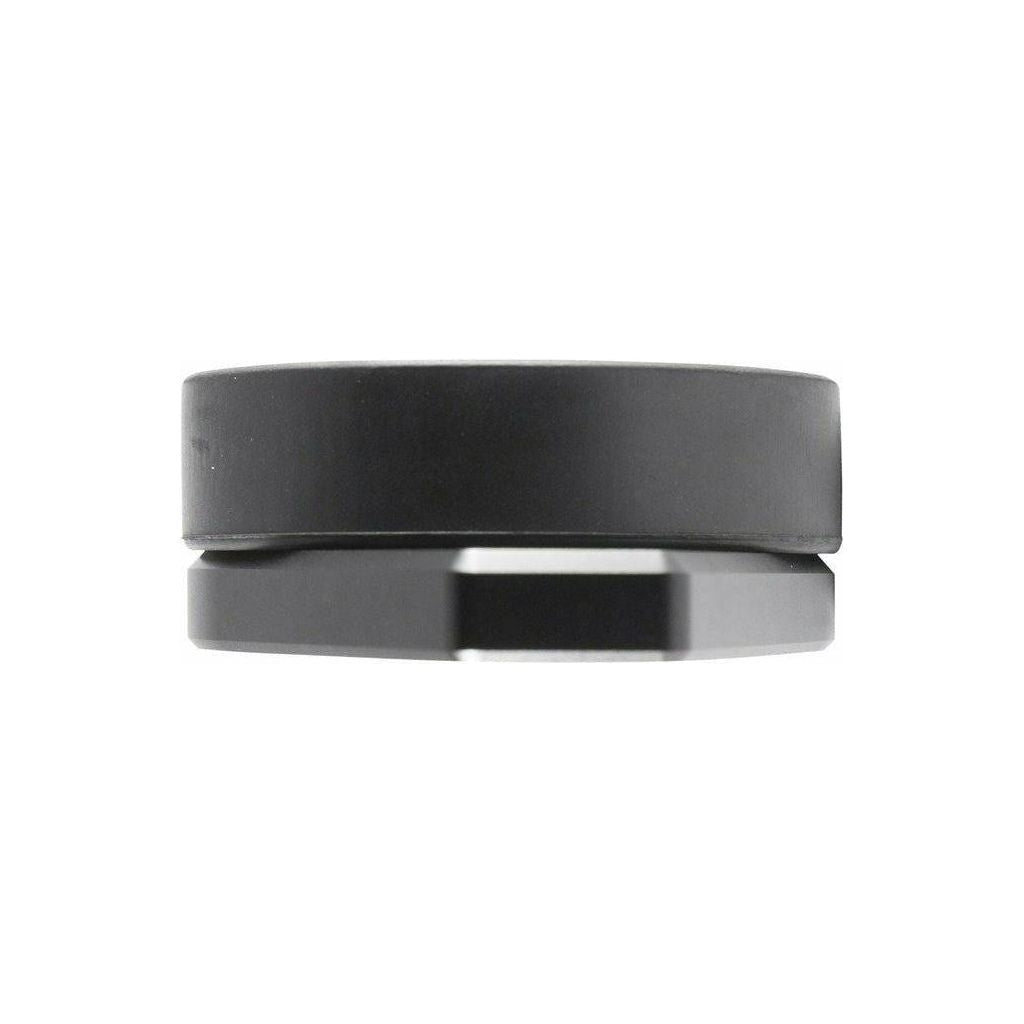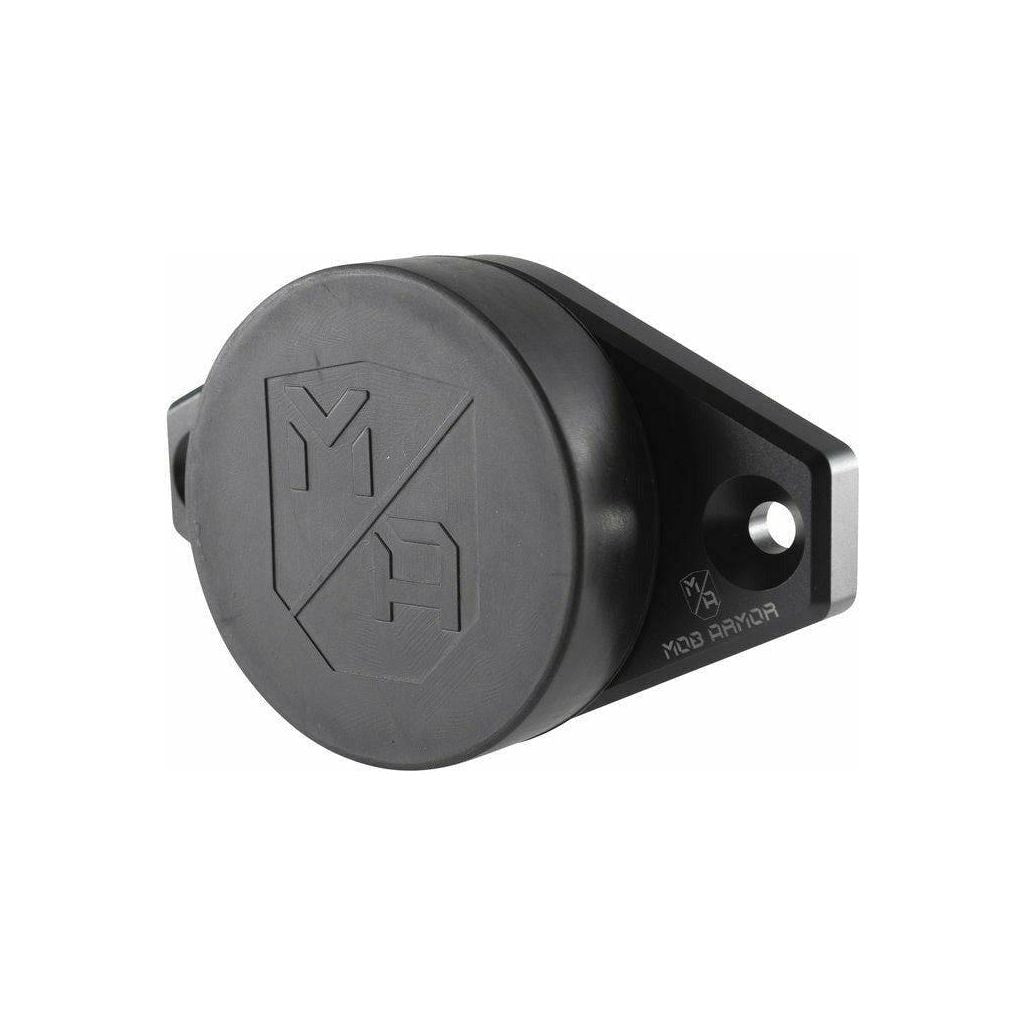 TabNetic MAXX Flush Mount
The TabNetic is Mob Armor's solution to instant tablet mounting. Each TabNetic is topped with a Neodymium rare-earth magnet with the strongest pull force in the tablet mounting industry to securely hold your tablet to the mount, along with an easy-adjust ball housing that tilts up to 90° and rotates 360° so you can always get the best viewing angle. 
TabNetic Flush also features a 75mm mounting plate but does not have a ball housing. The TabNetic Flush is unable to tilt or turn but is great for low-profile mounting situations. 
All TabNetic mounts come with (2) TabNetic device plates enabling you to use multiple devices with your TabNetic mount and alcohol pads to prepare surfaces where you wish to place a mounting disc or device plate.
VEHICLE FITMENT
Universal