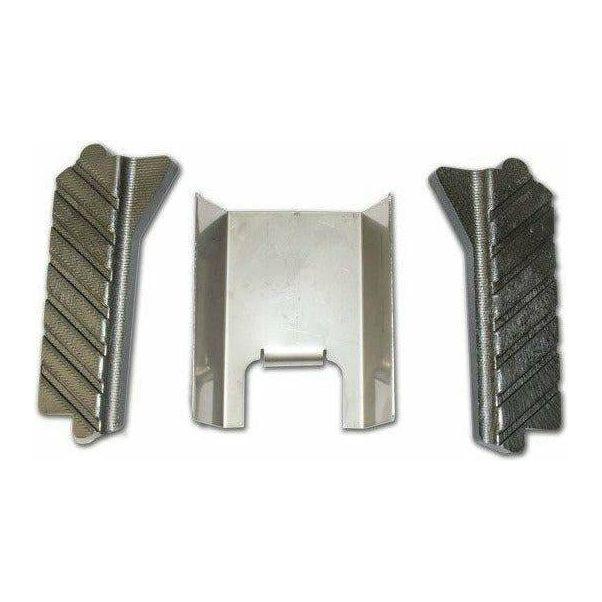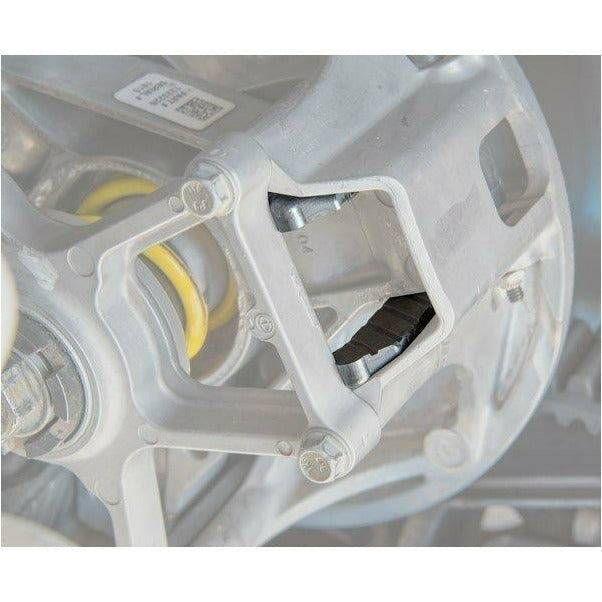 Polaris RZR XP Turbo (2016-2020) Power Pucks
These Power Pucks™ decrease friction and increase power to the ground in the RZR Turbo drive clutch for more efficient shift. They also eliminate the binding that can happen when dirt or sand gets into the clutches. we see an increase in response and consistency when these are added to the clutch. They are part of our RZR Turbo clutch kits and their unique design allows them to be easily installed.
Sold per set of 6 for standard Turbo.
VEHICLE FITMENT
Polaris RZR XP Turbo (2016-2020)