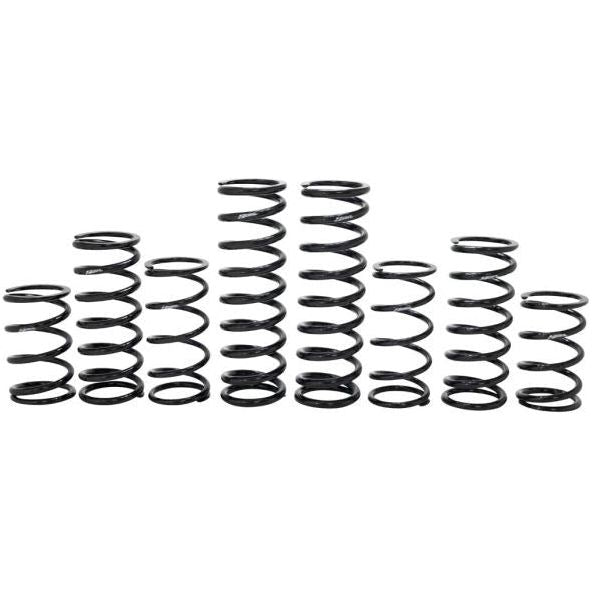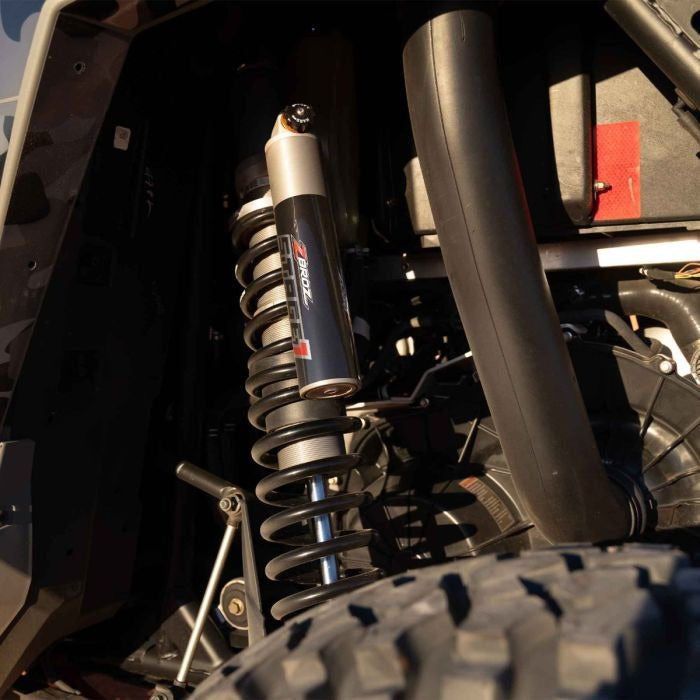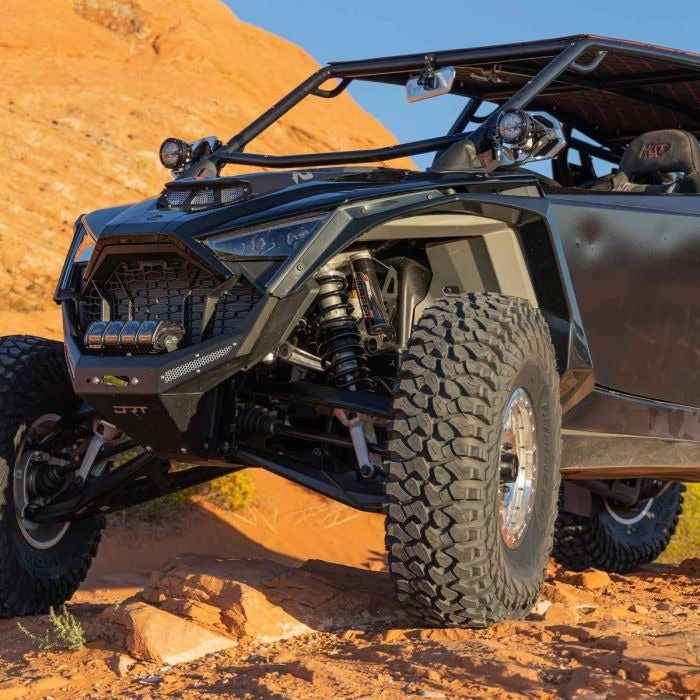 Polaris RZR Turbo R Walker Evans Stage 1 Spring Kit
Our Walker Evans Stage 1 Spring Kit for the Turbo R is the best and most cost-effective spring kit upgrade available for delivering race-inspired performance and control. This kit will deliver a plush and smoother ride in washboard bumps and whoops while also adding increased bottoming resistance and reduced body roll.

Your stock springs are not calibrated for additional aftermarket accessories, and the stock springs tend to sag out and lose ride height quickly. We have taken that into consideration by adding more stability and better small and large bump dampening ability with this spring kit upgrade. Check it out now on our website or find a local ZBROZ dealer and have them set it up for you. This spring kit is available for DIY installation!
Features:
Gain back lost right height

Delivers a smoother and more comfortable ride in any terrain

Reduced Body Roll

Increased bottoming resistance without sacrificing low-speed compliance

Reduced rear bucking

High tensile light weight coil spring design
VEHICLE FITMENT
Polaris RZR Turbo R
*Does NOT Fit 4-Seat Models
INSTALLATION