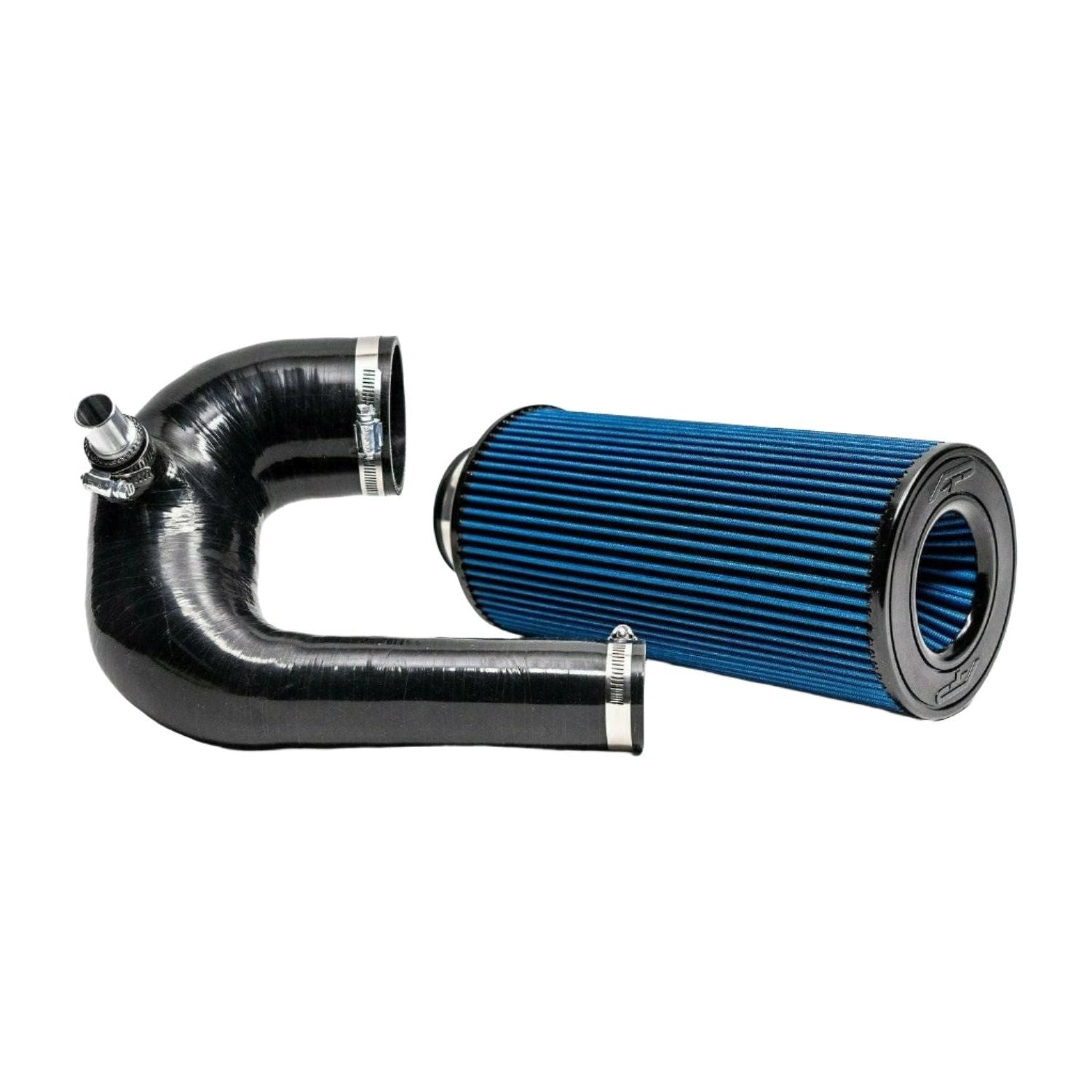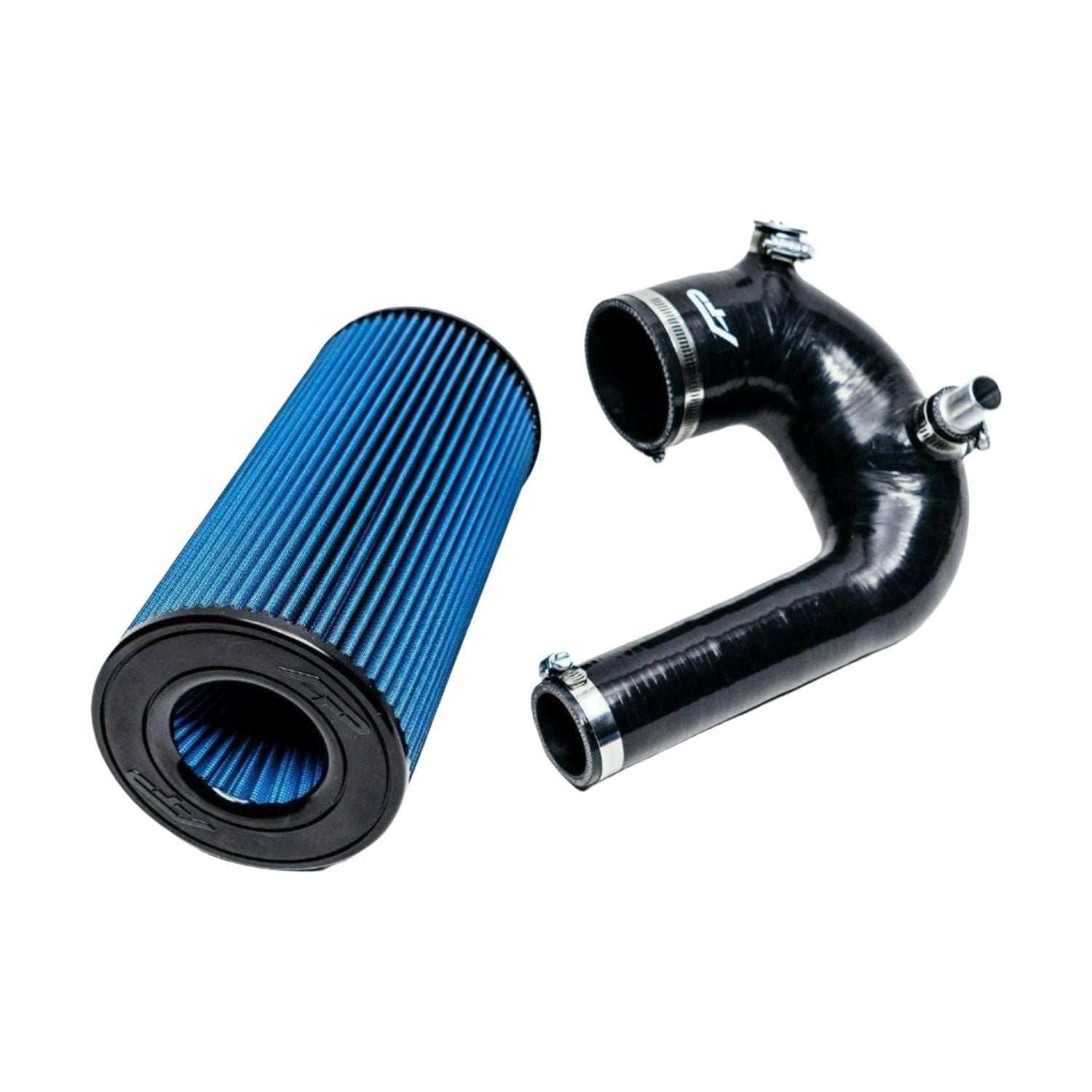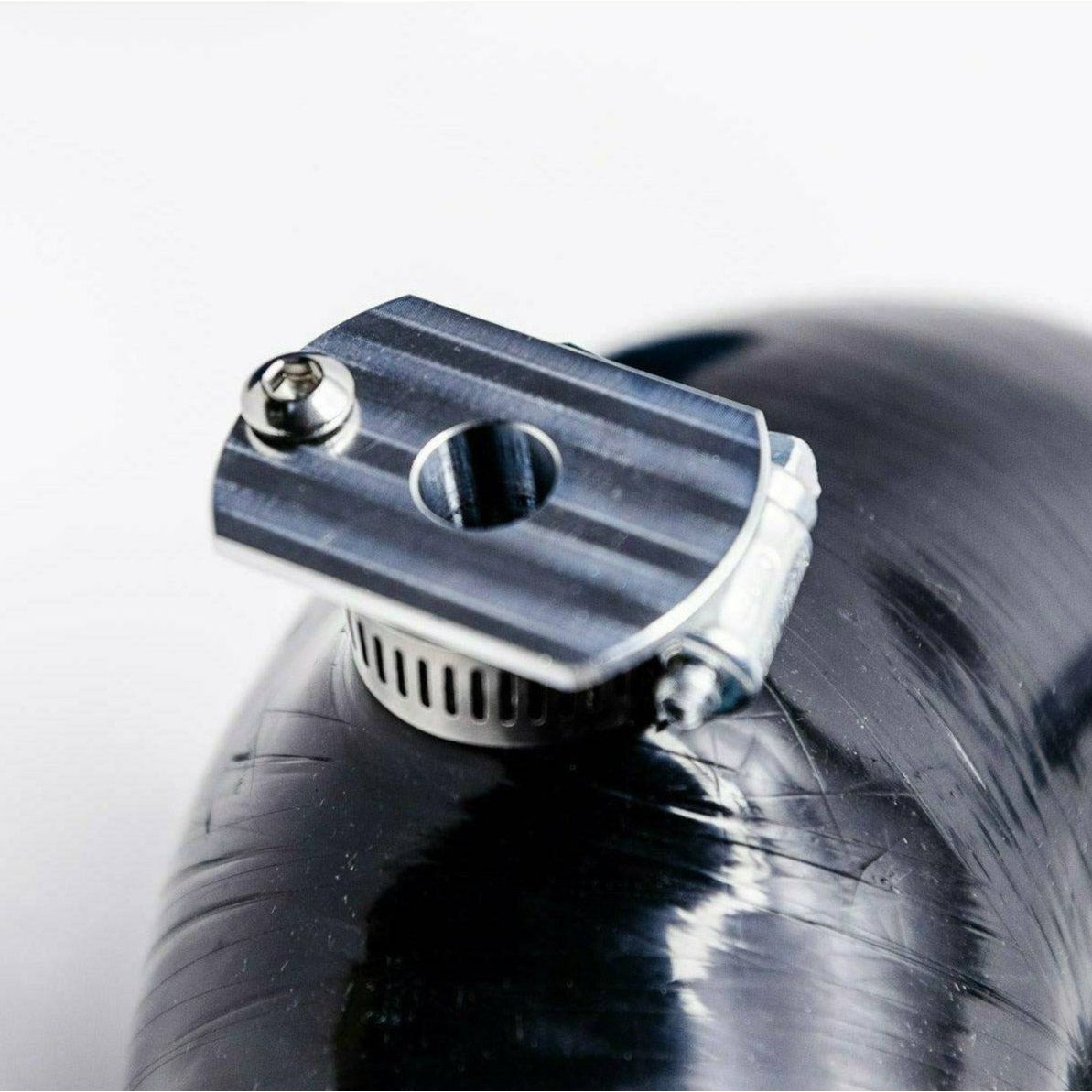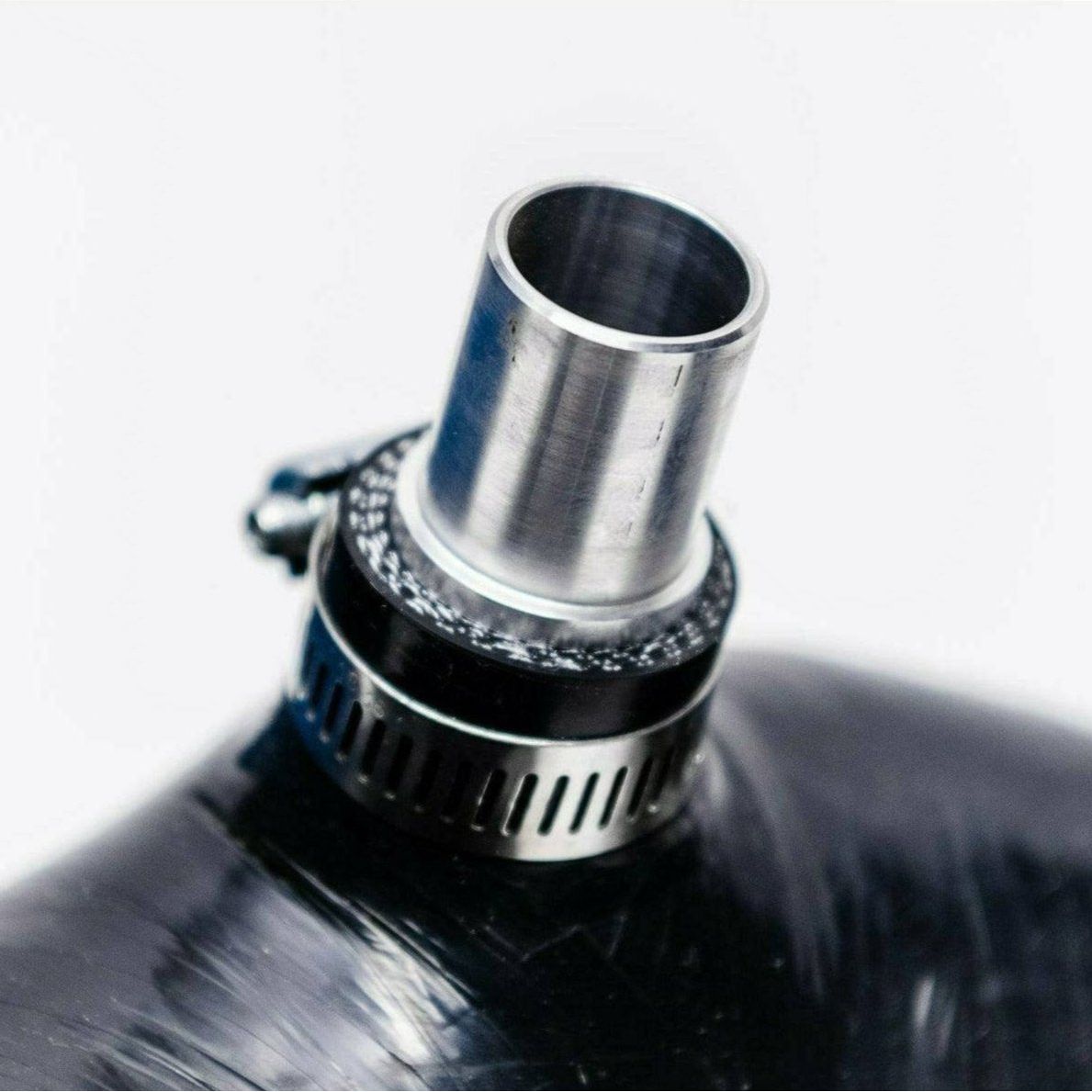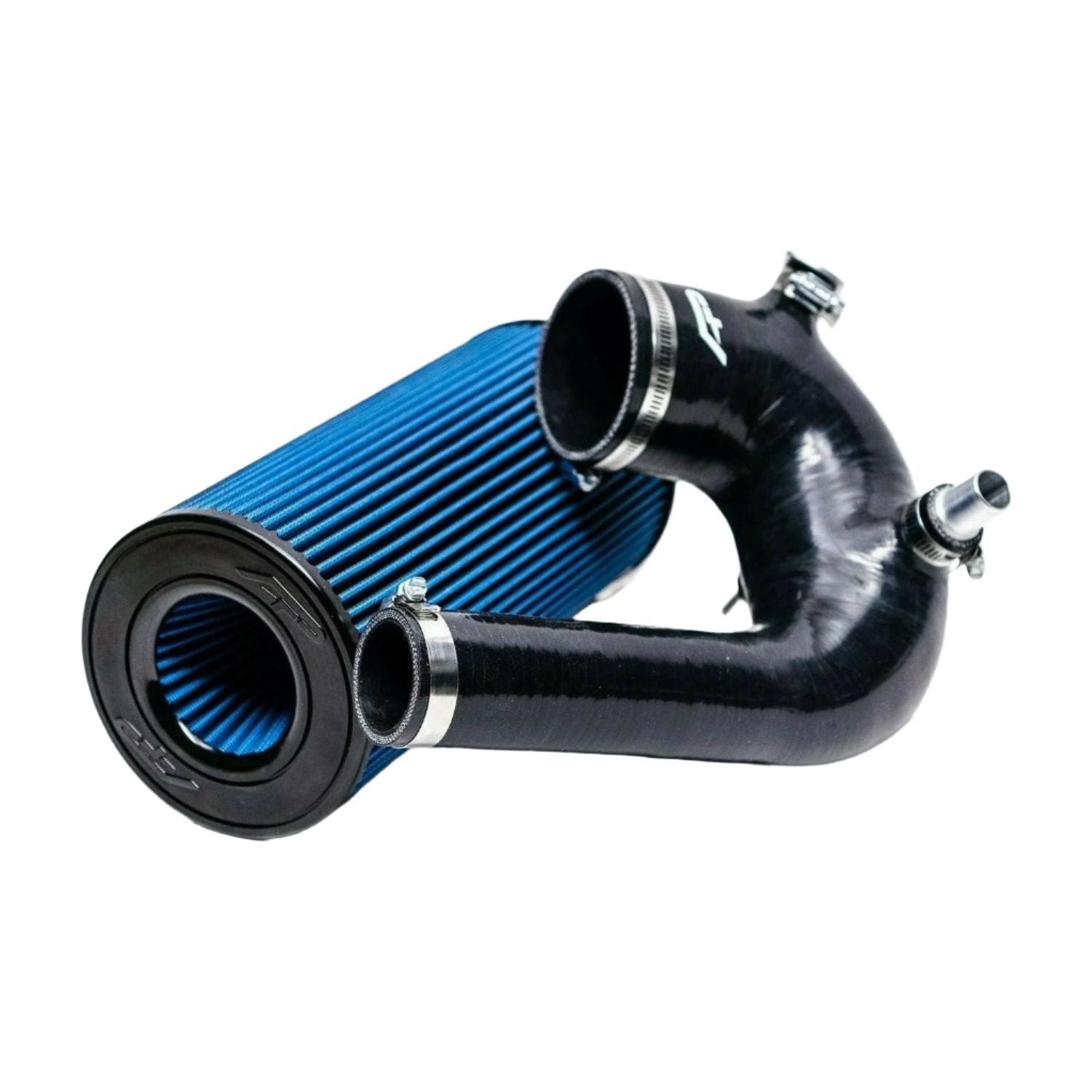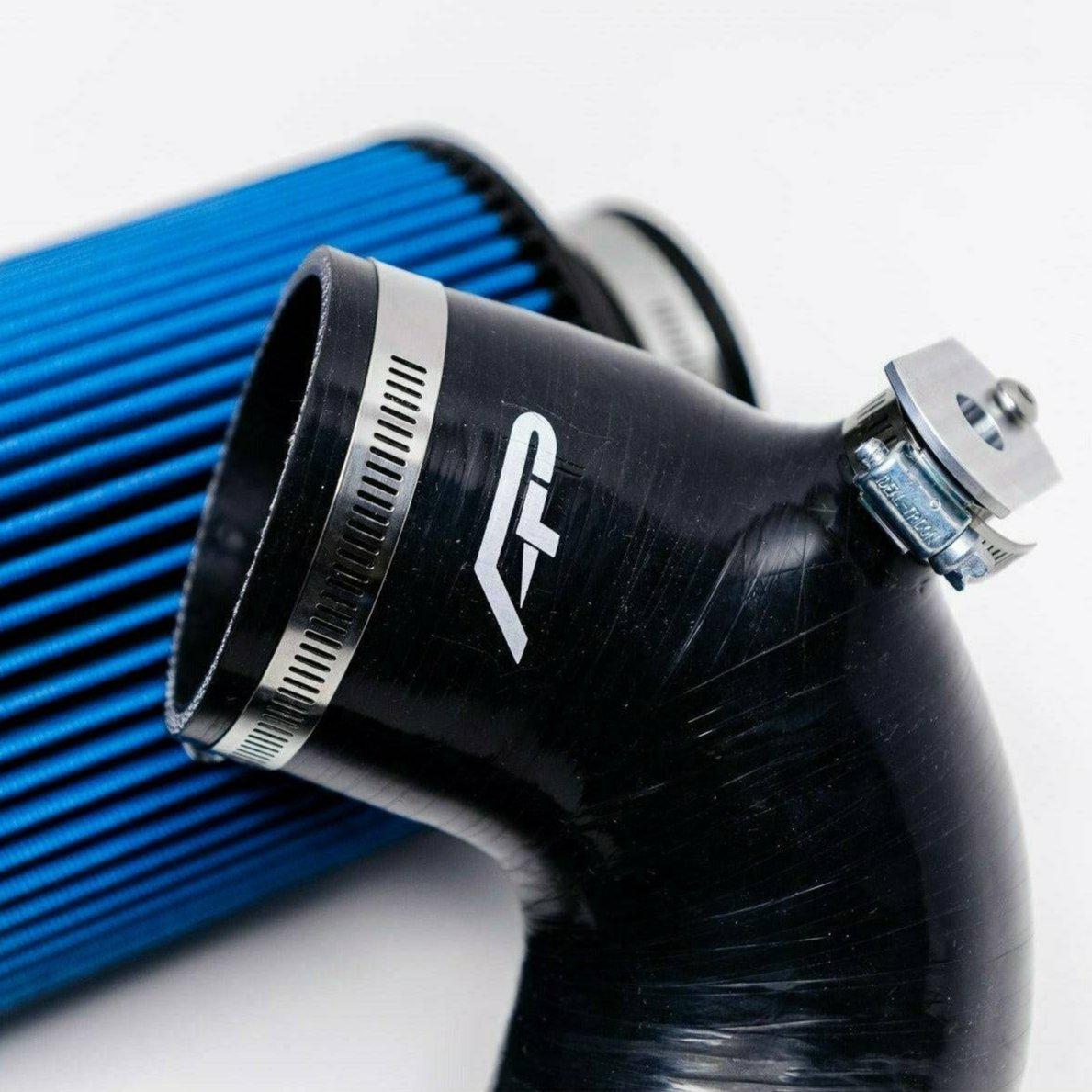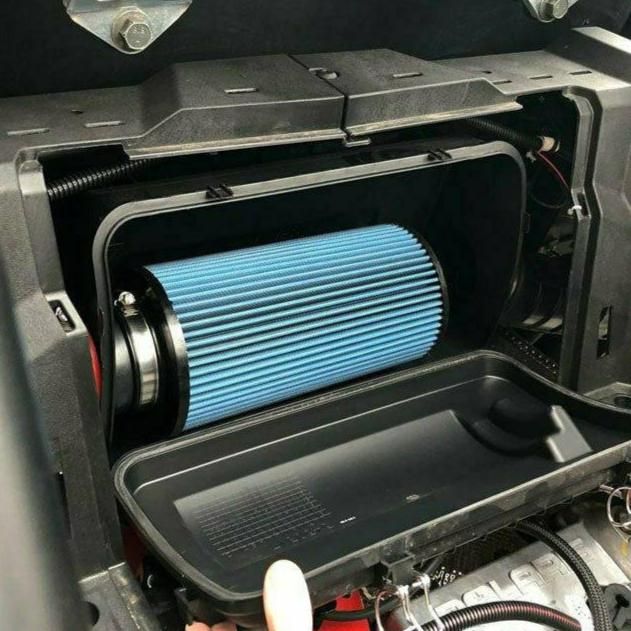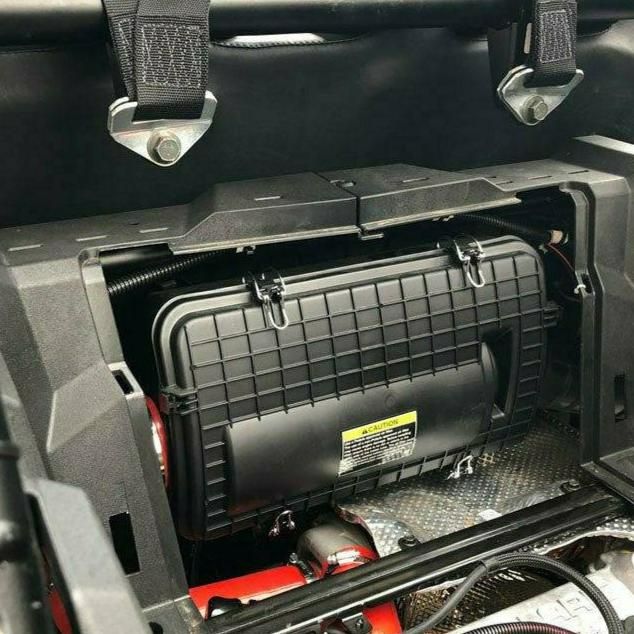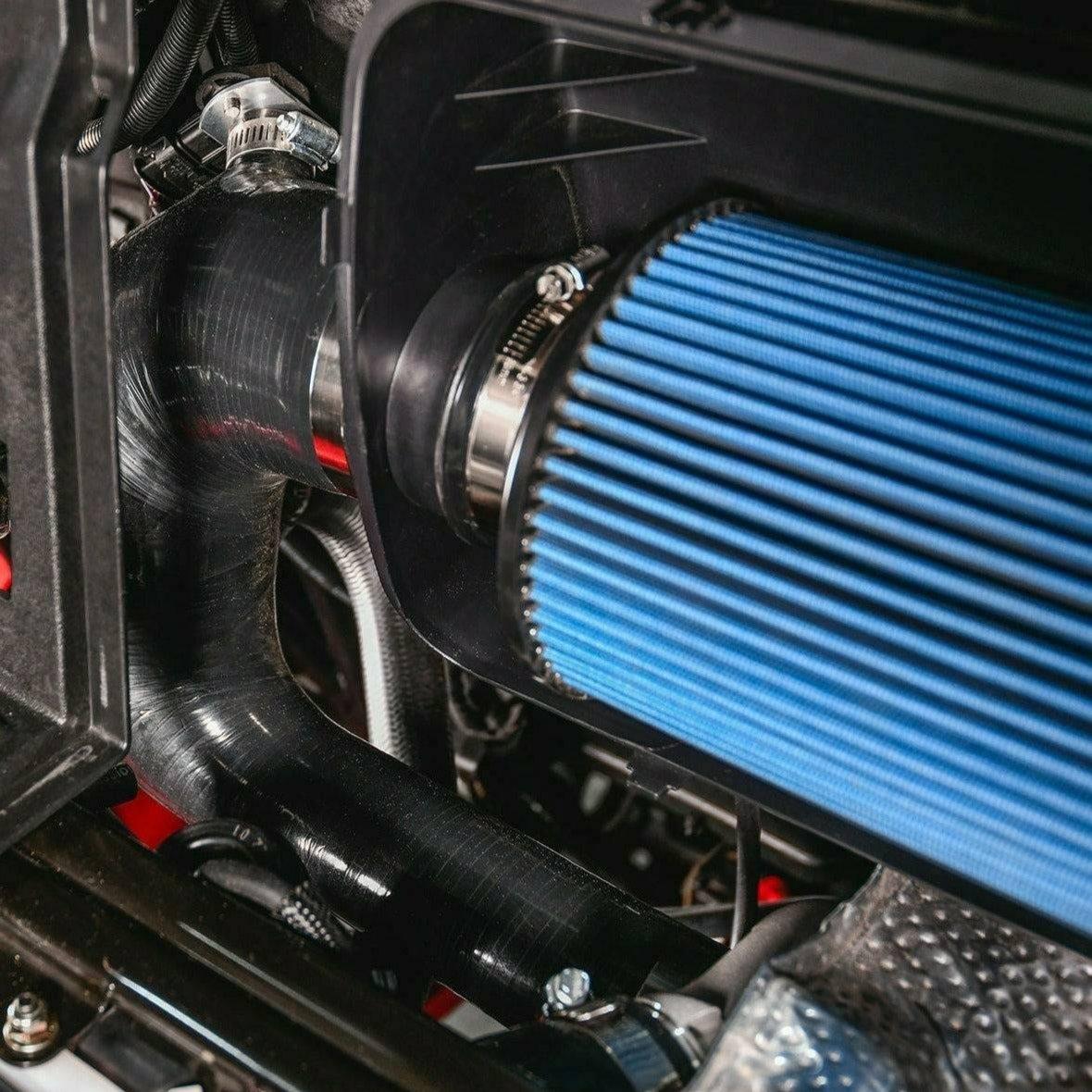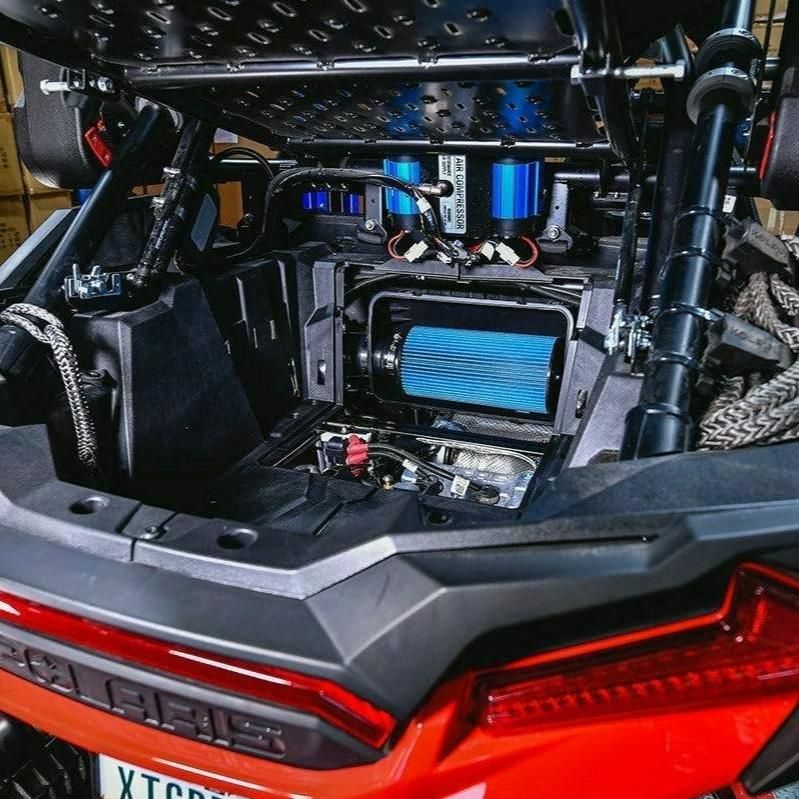 Polaris RZR Turbo Cold Air Intake System
The Agency Power Cold Air Intake System for the Polaris RZR XP Turbo is a great upgrade to help improve air flow from the intake to the turbocharger. The new air intake kit changes out the stock corrugated rubber intake tube and paper mesh filter to the Agency Power durable silicone J-tube and our high flow reusable air filter. This easy upgrade will be a huge benefit to the performance of your Polaris RZR Turbo. The J-tube and filter are direct replacements for factory allowing use of the factory air inlet and box to protect and aid in air flow. By adding the Agency Power Cold Air Intake System, you will notice an increase in horsepower, torque, throttle response, and overall improved drivability on the RZR Turbo.
Each part of the intake has been meticulously thought out to provide performance, longevity, and reliability. Starting from the top, the custom high flow Agency Power filter features a blue mesh design with AP logo end cap. This mesh is made up of synthetic nano-fibers. The dry filter does not need to be oiled as its media has sub-micron diameters and small inter-fiber spaces which result in more contaminants being captured compared to the stock paper filter. This filter is reusable allowing you to easily clean it between rides. To further provide the best air quality for off-road use, Agency Power has created an optional custom Outerwear brand pre-filter covers made specifically for the intake filter to be purchased separately.
The Agency Power silicone tube replaces the factory rubberized intake tube. The silicone tube has been designed not only to enhance the performance of your RZR Turbo but also offer an easy installation between the turbocharger and stock air box. Each tube is constructed using 3 ply silicone material with a smooth inside that helps eliminate any turbulence caused by corrugated designs. The silicone intake tube is much stronger and durable than the factory tube allowing it to hold up much better to the harsh elements. As a simple add-on upgrade, there are no modifications that need to be done for installation.  Each silicone intake tube includes a MAP sensor port, crankcase breather port, and blow off valve port to work with factory components. The Agency Power silicone J-Tube is available in black, red, or blue, includes all clamps along with needed hardware, and features the AP logo.
Features:
3 Ply Silicone Construction
Stealth Black Look
High Flow, Reusable Air Filter
Simple Bolt On
 Note:
For Extra Filter Protection, Purchase the Agency Power Pre-Filter By Outerwears – Learn More
Understanding cleaning and filter technology – Read Here
VEHICLE FITMENT
Polaris RZR Turbo S
Polaris RZR XP Turbo