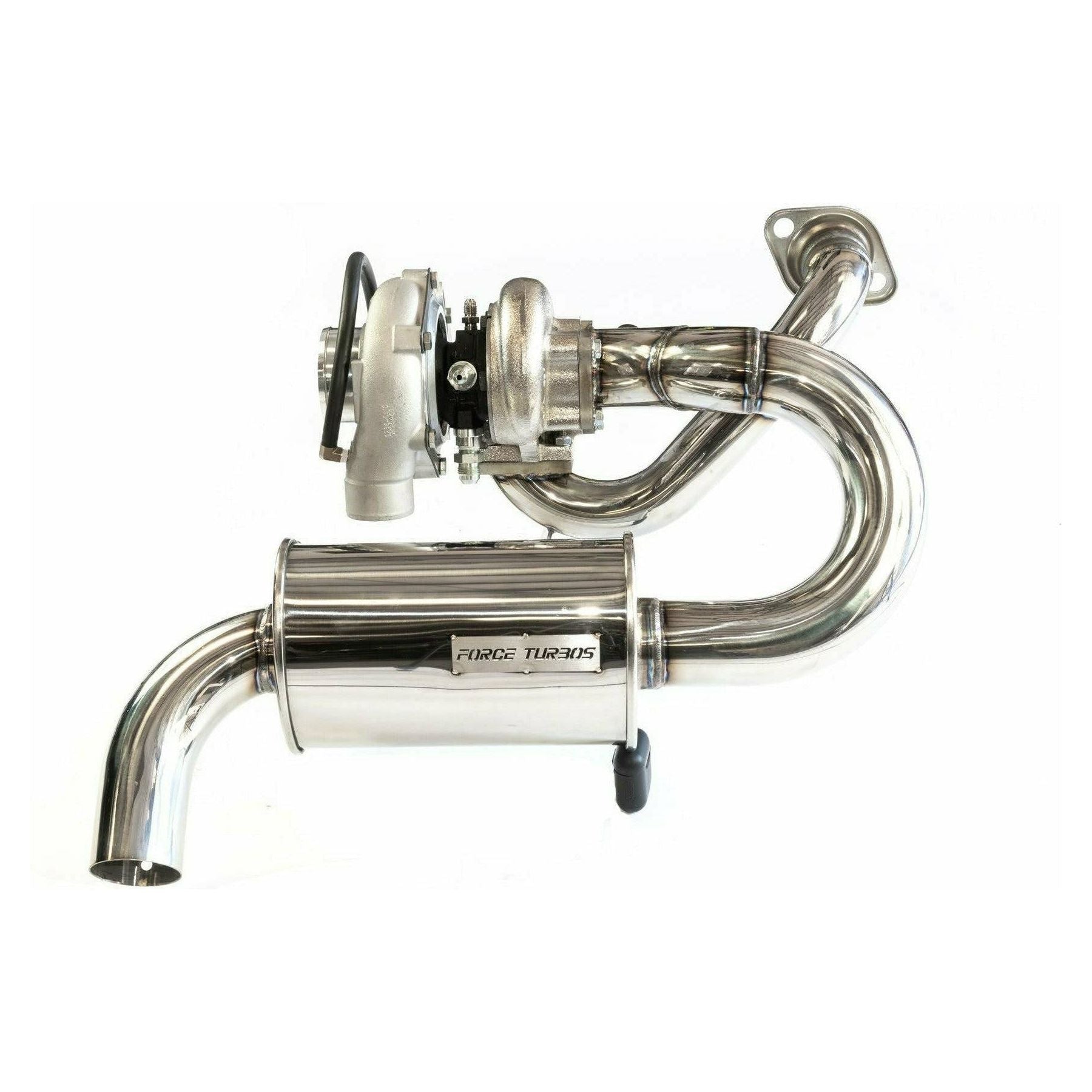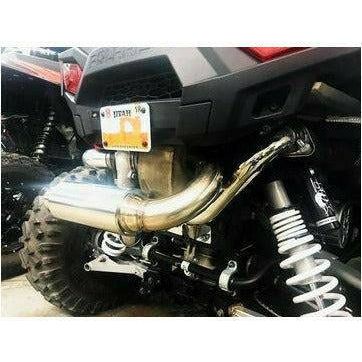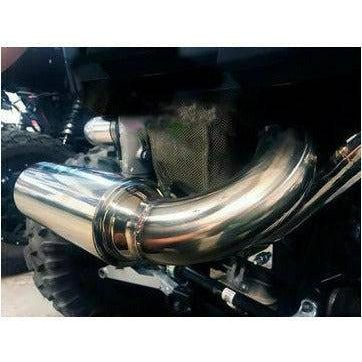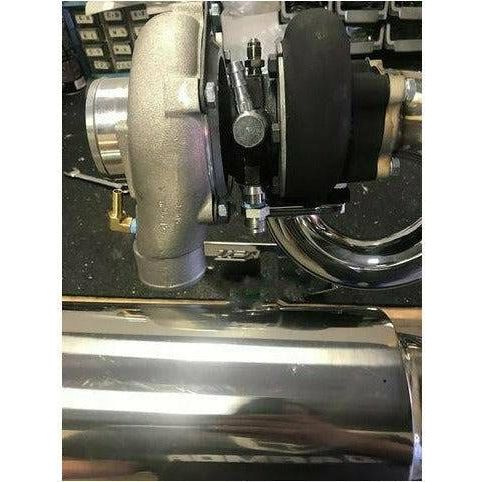 Polaris RZR Trail Turbo System
Force Turbos turbo system is designed specifically for all Polaris 50" trail model units (all 50" trail models 900cc-1000cc including Trail S 60" models 2016-2022).
With a boost level of 5 psi and high-volume design, you are sure to get the additional horsepower you are looking for with minimal stress on the motor.  Your S model will see a dramatic horsepower increase to the wheels from 47RWHP to near and above 85RWHP. 
Includes:
Garrett Turbocharger with nickel coated oversized ported exhaust housing
Dynojet Power Powervision 3
2.5" aluminum charge tube & cold air intake
4 ply silicone connection fittings
Stainless steel high flow turbo supply pipe and exhaust components
Braided stainless steel oil supply lines and coolant lines
Oil scavage pump
All necessary fittings, hoses, clamps, and hardware
Frequent system upgrade options:
Dynojet Wide band controller.
Clutching (not included with this system). See our clutch kits and component options to meet your needs.
Expect horsepower gains of 30hp or more, depending on model and vehicle.
VEHICLE FITMENT
Polaris RZR Trail 900
Polaris RZR Trail S 1000
Polaris RZR Trail S 900