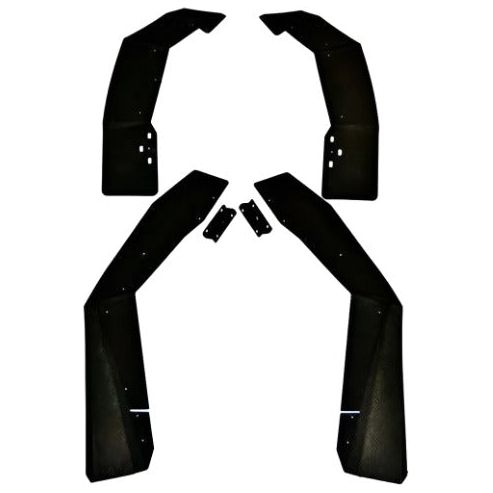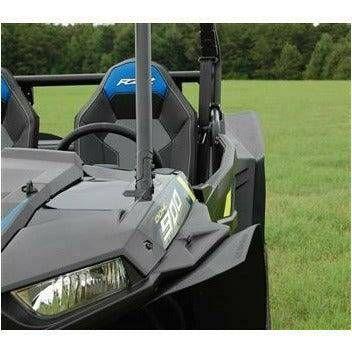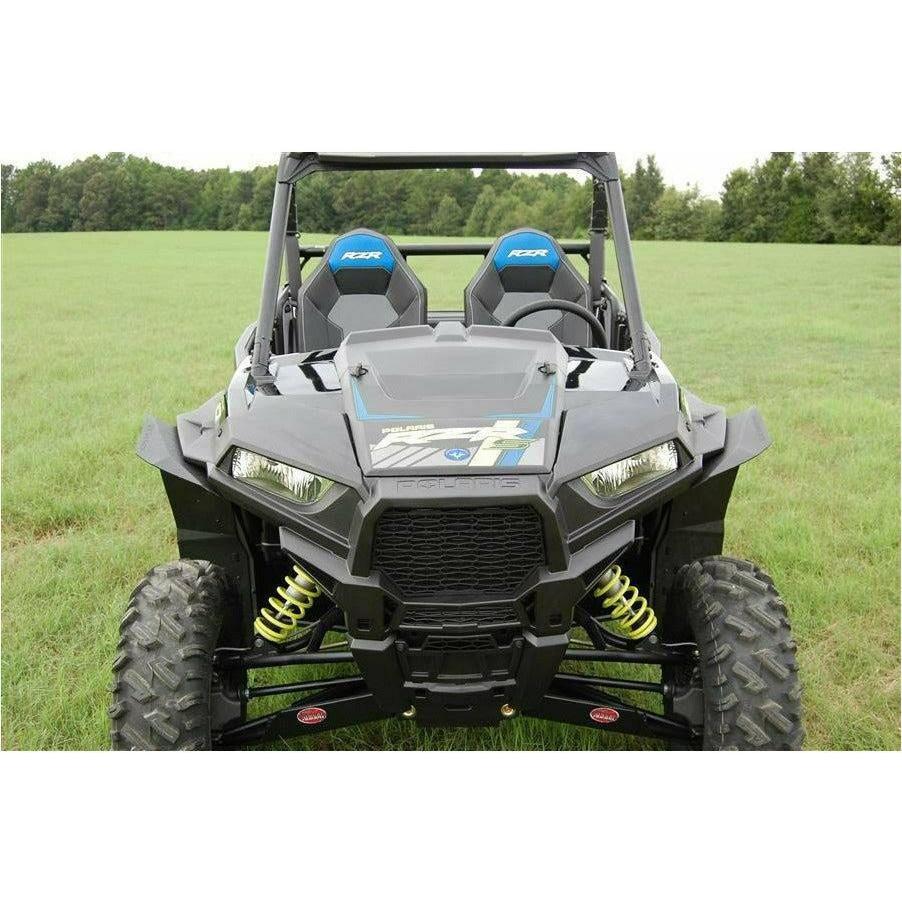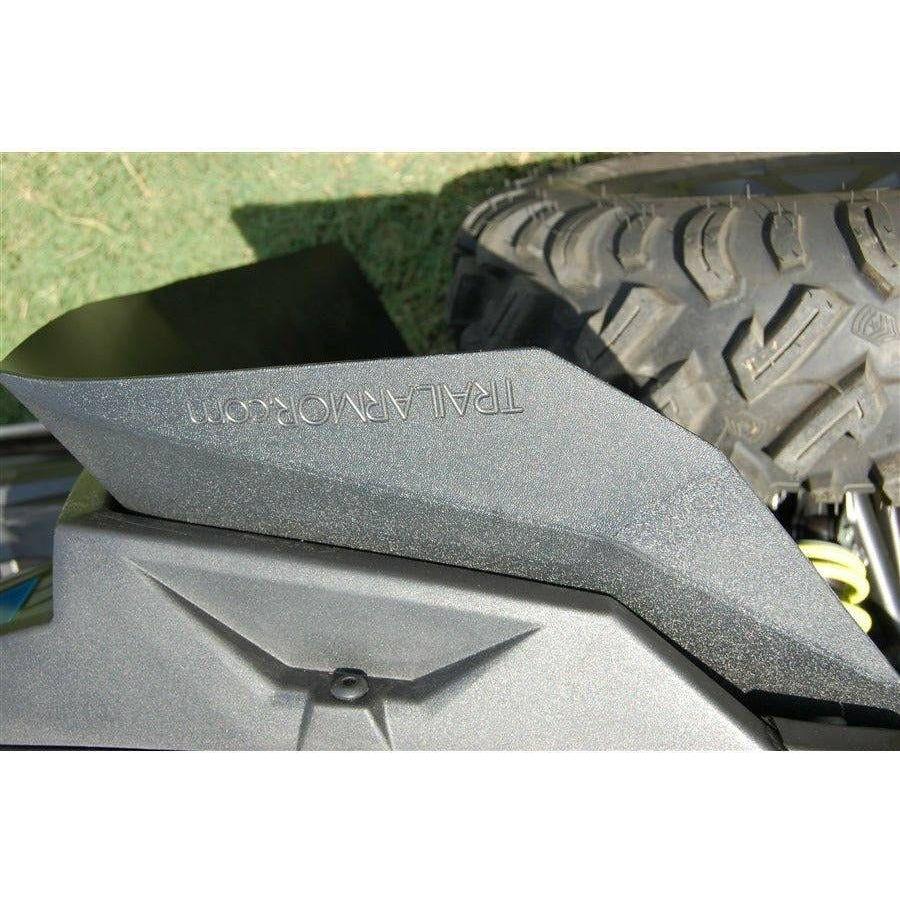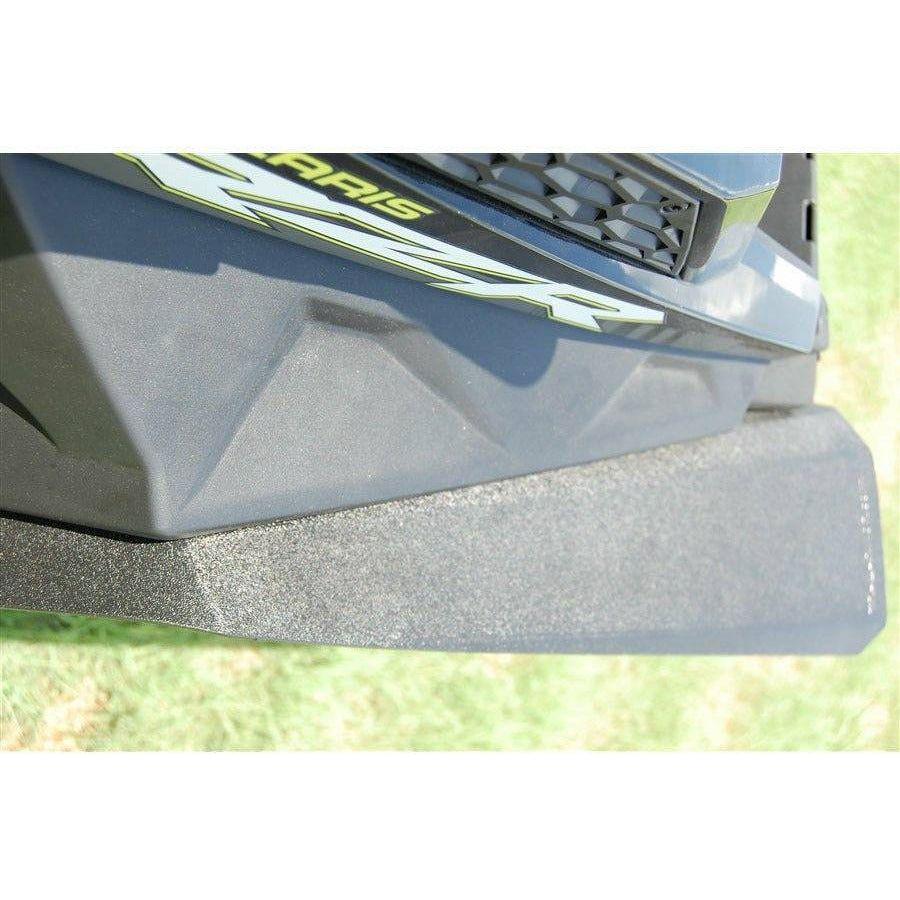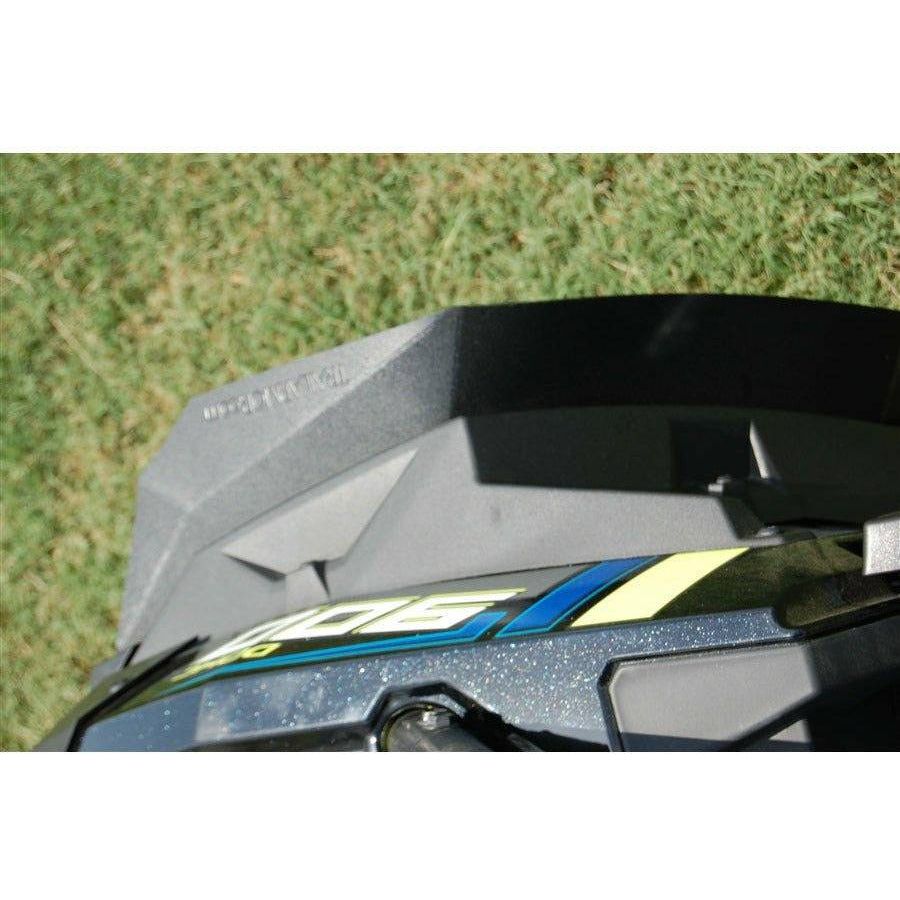 Polaris RZR S 1000 / S 900 Fender Extensions
Extends the OEM fender flares on the RZR S 900 (2015 - 2018), RZR 900 XC (2015-2018), RZR S 900 EPS (2015-2018), RZR 4 900 EPS (2015 - 2018), RZR S 1000 (2016-2020) and RZR 1000S4 (2017- 2020) to protect you and your vehicle from mud splash and tire spray. Greater coverage in the rear than other mud flaps on the market.Fender extensions follow body lines of vehicle to maintain Polaris's aggressive styling.Made of flexible HDPE plastic (textured on face side) custom CNC cut and formed to hold their shape, even in the harshest environments with extreme heat or cold. Will not fit the RZR 900 (50" model) without the RZR S 900-style fender flares. They are not included as part of this kit. Mounting hardware and instructions included. All Trail Armor products are proudly made in the USA.
NOTE: Colors are considered a special order and are non-returnable. If you have any questions about these colors and your graphics package, please contact us.
VEHICLE FITMENT
Polaris S 1000 (2015-2020)
Polaris S 900 (2015-2020)
INSTALLATION