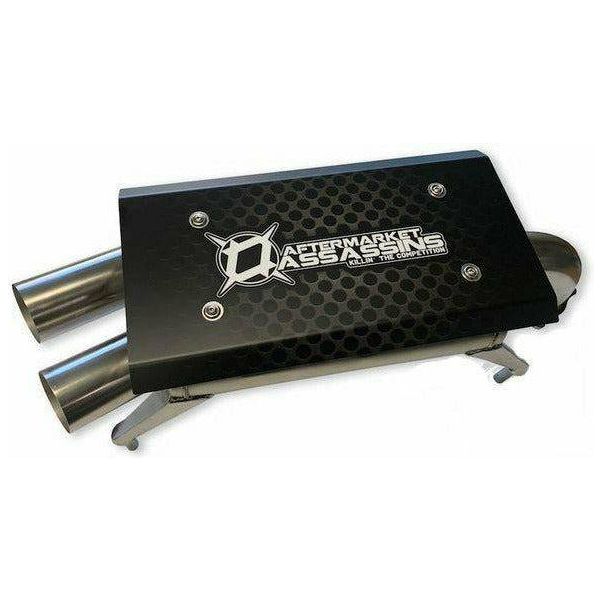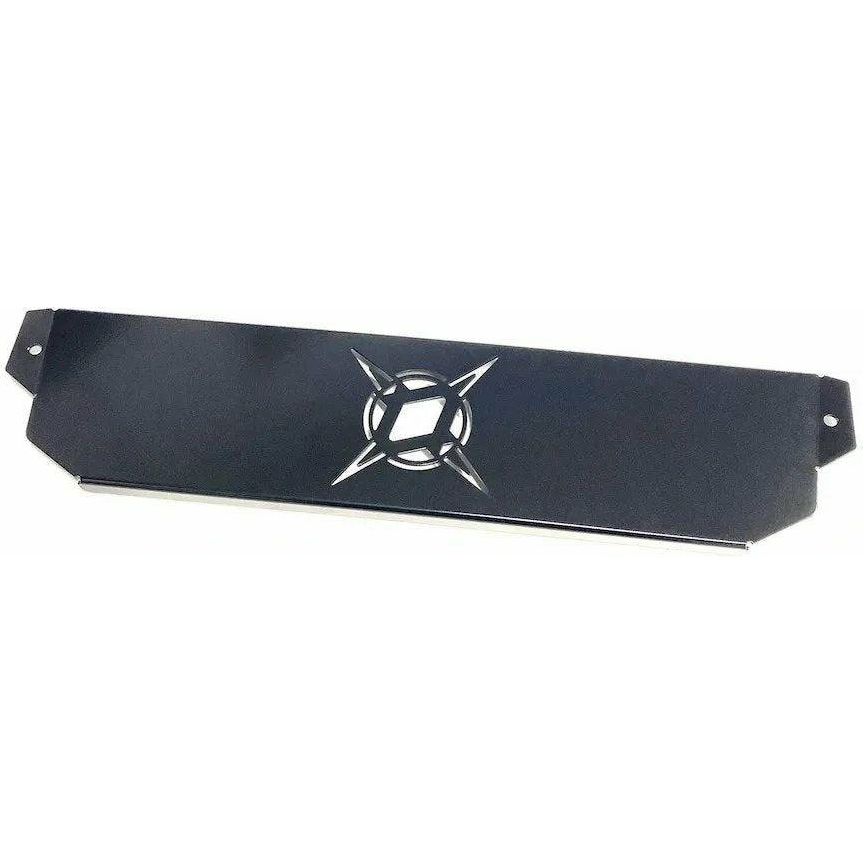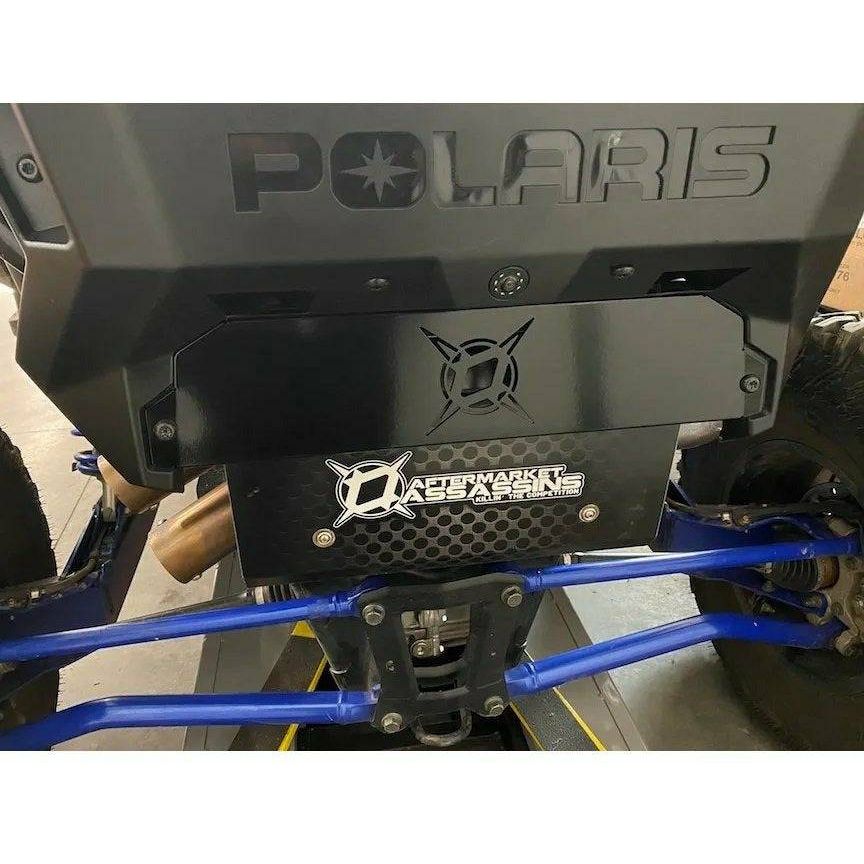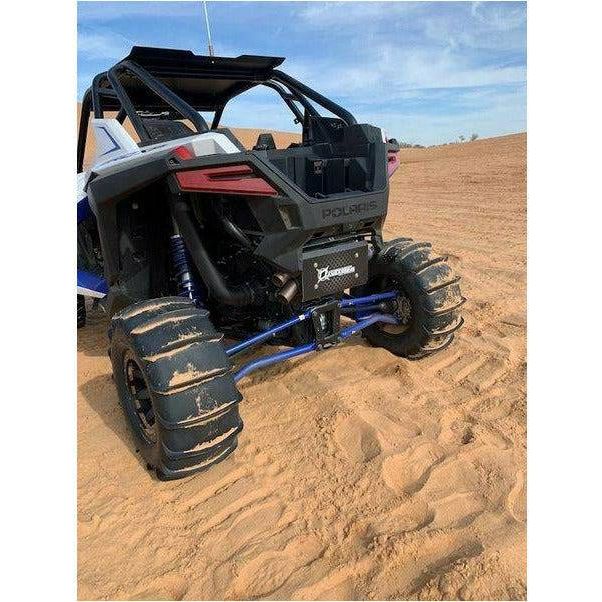 Polaris RZR Pro XP / Turbo R Slip-On Exhaust
The AA RZR XP Turbo slip-on exhaust is just what your machine needs! We set out to produce an exhaust that looks great, sounds great, has adjustable sound levels, and has a price tag that won't have your significant other screaming at you.
This exhaust sounds amazing with a nice throaty bark when fully open. Looking for less sound? You can actually adjust the sound with a manual cutout (stealth cap) that bolts into either one of the outlets. This cap makes our exhaust quieter than other exhausts with a single outlet because the sound waves get trapped in the capped outlet. Does the cap decrease airflow? Not really. Sure open will flow a little better, but the single 2.5" outlet still flows a TON of air and is more than enough for whatever you throw at it.  No drop in horsepower because of capping on side when running less than 20 PSI.
*1-3 Day Lead Time
Features:
If you'd still like less sound, you can put your factory spark arrestor (or two of them if not running the stealth cap) right into this exhaust.  
Amazing sound that is fully adjustable when purchasing our Stealth Quiet Cap
Much better airflow which is needed to decrease heat (especially when tuned)
Eliminates the stock catalytic converter
Sheds 6lbs off your machine
Fits nicely into the factory location
Uses hairpin clips to hold the muffler mounts in place for extremely secure mounting
Made at the AA Facility in the USA 
Extremely high quality laser cut brackets for maximum durability and a great look
Sharp corners and outlets designed to match the RZR styling
Hydroblasted finish with rust inhibitor
The stainless will bronze and matches the stock header very well, or upgrade to our header pipe
The aluminum heat shield keeps the back of the muffler cool and looking badass with an AA graphics
Factory rear plastic shield can be re-installed if you'd like
Optional $60 rear exhaust cover plate to cover the factory heat shield if not using the OEM cover plate
VEHICLE FITMENT
Polaris RZR Pro XP

Polaris RZR Turbo R

INSTALLATION
VIDEOS