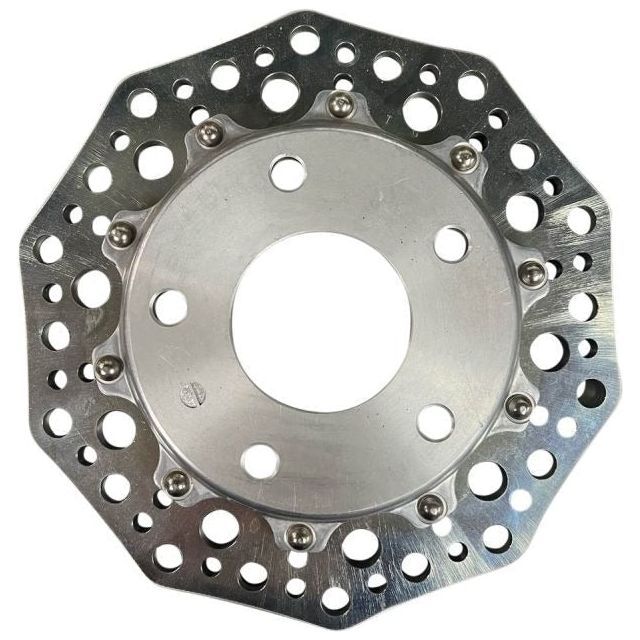 Polaris RZR Pro R / Turbo R Brake Rotor Mod
Pricing is for the lightweight modification only (you must ship your stock rotors to us), but new modified rotors are also available for outright purchase. NOTE: Rotors will be inspected after we receive them, if they are not usable for machining you will be notified that you will need to purchase new rotors.

Saves 1.25lbs per rotor- 5lbs. per set of 4.
VEHICLE FITMENT
Polaris RZR Pro R
Polaris RZR Turbo R