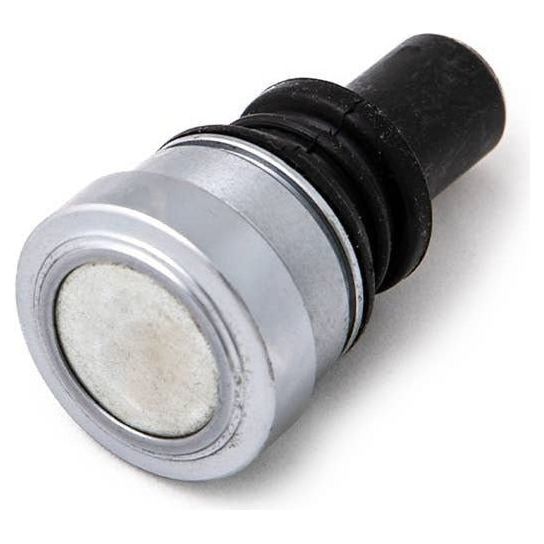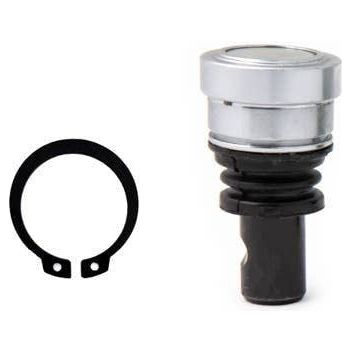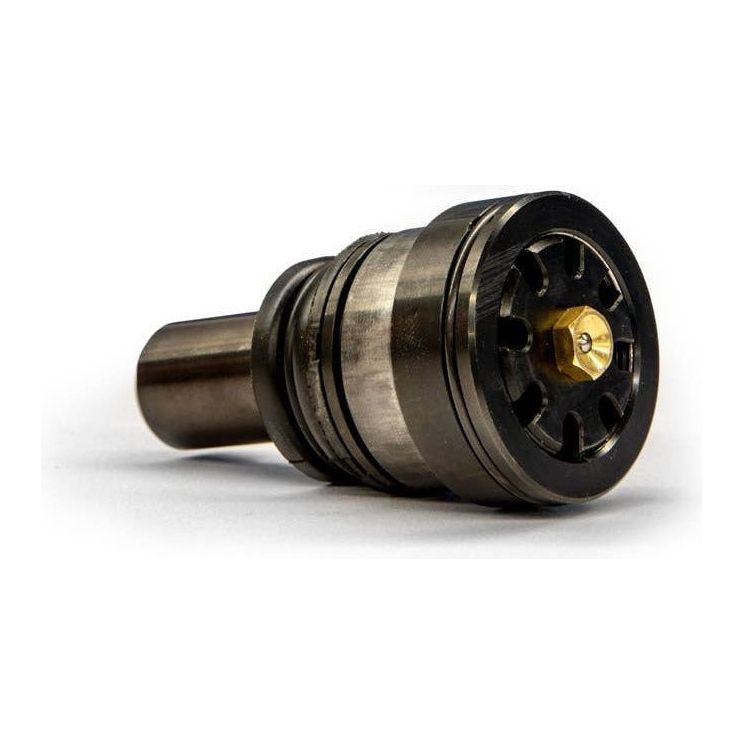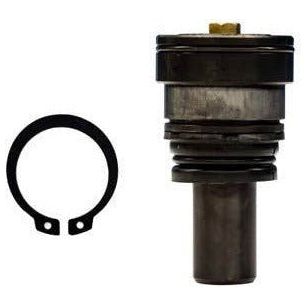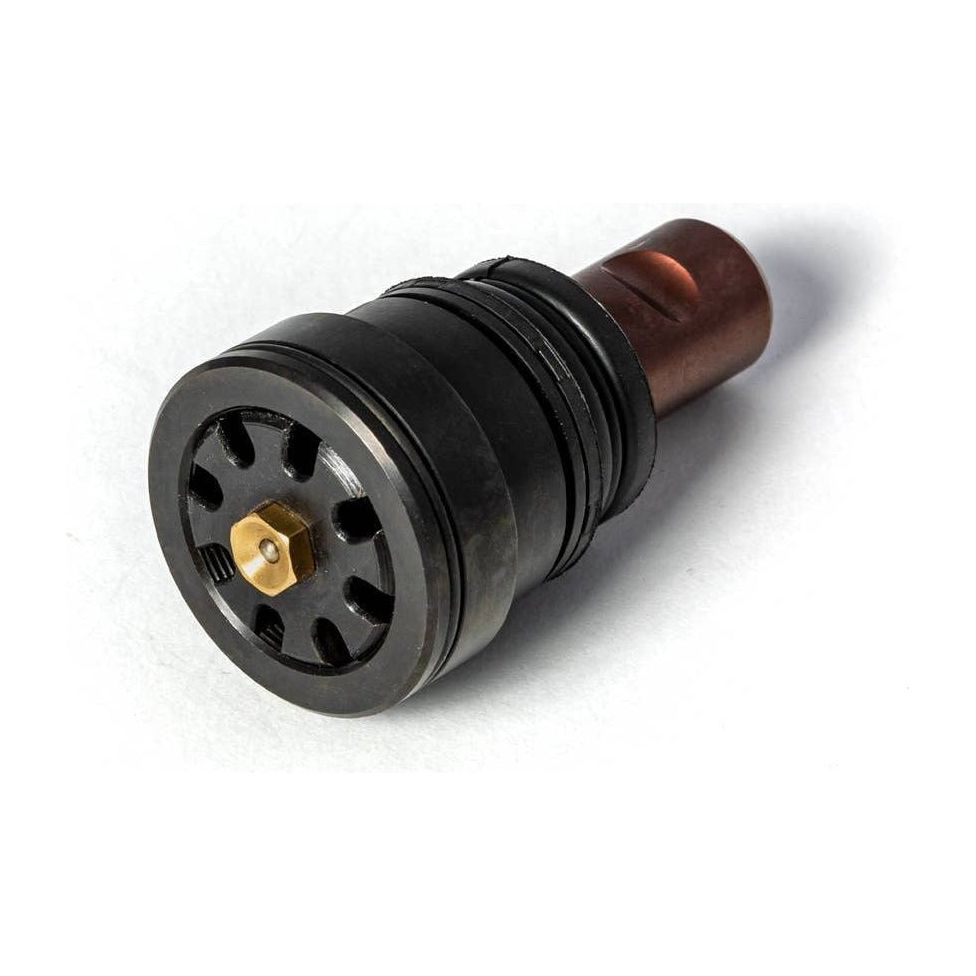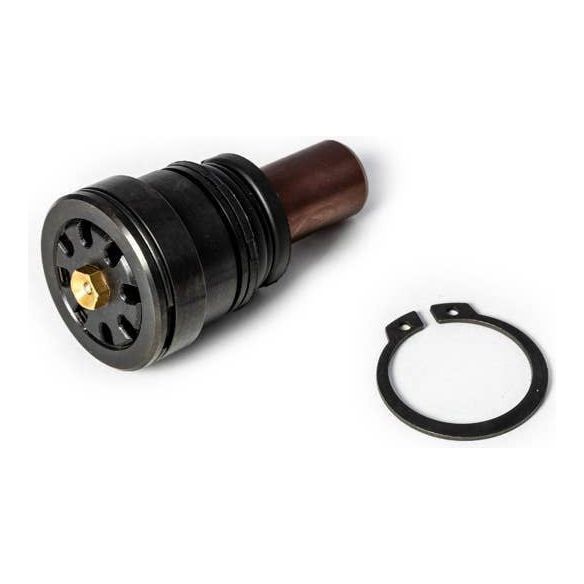 Polaris RZR Pro R Ball Joints
3 Hardcore Options
You chose the RZR Pro R because you're a hardcore rider looking for power and reliability. Equip your machine with ball joints that can keep up. SuperATV's Polaris RZR Pro R Ball Joints are stronger than OEM and built to keep you riding longer, even after miles of abuse. We've got the best ball joints for your needs no matter how you ride. With 3 options—standard, heavy-duty, and super-duty—you'll find a perfect one for your machine. Trust us, you won't find better ball joints anywhere else.

Standard-Duty Ball Joint
Our standard-duty ball joints are anything but basic. They're made with zinc-plated chromoly that easily beats stock strength. They're a replacement ball joint that's more like an upgrade because we believe even casual riders deserve top quality and performance.

Heavy-Duty 4340 Ball Joint
Looking for a true upgrade for your RZR Pro R ball joints? Our heavy-duty ball joints are exactly what you're looking for. They're adjustable and greaseable to give you like-new performance ride after ride. The 4340 chromoly steel is twice as strong as stock to handle even the roughest rider's antics. These ball joints are just right for anybody who's a little more intense than the average side-by-side owner.

Super-Duty 300M Ball Joint
Have you broken every ball joint you've ever had? Or maybe you're looking to upgrade to a new, over-the-top suspension? Our super-duty ball joints were made with you in mind. They're 2.25 times stronger than stock and made with 300M grade steel. It's the strongest ball joint material on the market, and we use it because it's virtually unbreakable. They're also fully greaseable and adjustable for a like-new ride every time. These ball joints dominate and keep you killing it on the trail.

WARNING: This product can impact machine operation. Customer and/or user is responsible for ensuring that this product is compatible with their machine as currently configured, properly installed, and understands any impact this product has or might have on the machine's operation.

⚠ California Proposition 65 Warning ⚠
WARNING: This product may contain a chemical known to the State of California to cause cancer or birth defects or other reproductive harm.
NEED HELP CHOOSING THE RIGHT BALL JOINT?
Super Duty
300M



For the hardcore rider.
SuperATV's strongest ball joint on the market is 2.25x stronger than stock.

Can withstand 29,000 lbs of force.

Stud Thicker Than Stock
Stronger Than Stock
Greasable
Serviceable

Heavy-Duty
4340



For the weekend warrior.
Our Heavy-Duty Ball Joint is 2x stronger than stock.

Can withstand 24,000 lbs of force.

Stud Thicker Than Stock
Stronger Than Stock
Greasable
Serviceable

Standard Duty



For the casual rider.
Our Standard Duty Ball Joint is an OEM replacement.

Can withstand 13,000 lbs of force.

Stronger Than Stock
Stud Thicker Than Stock

VEHICLE FITMENT
Polaris RZR Pro R : 2022+
Polaris RZR Pro R 4 : 2022+
INSTALLATION
Instructions