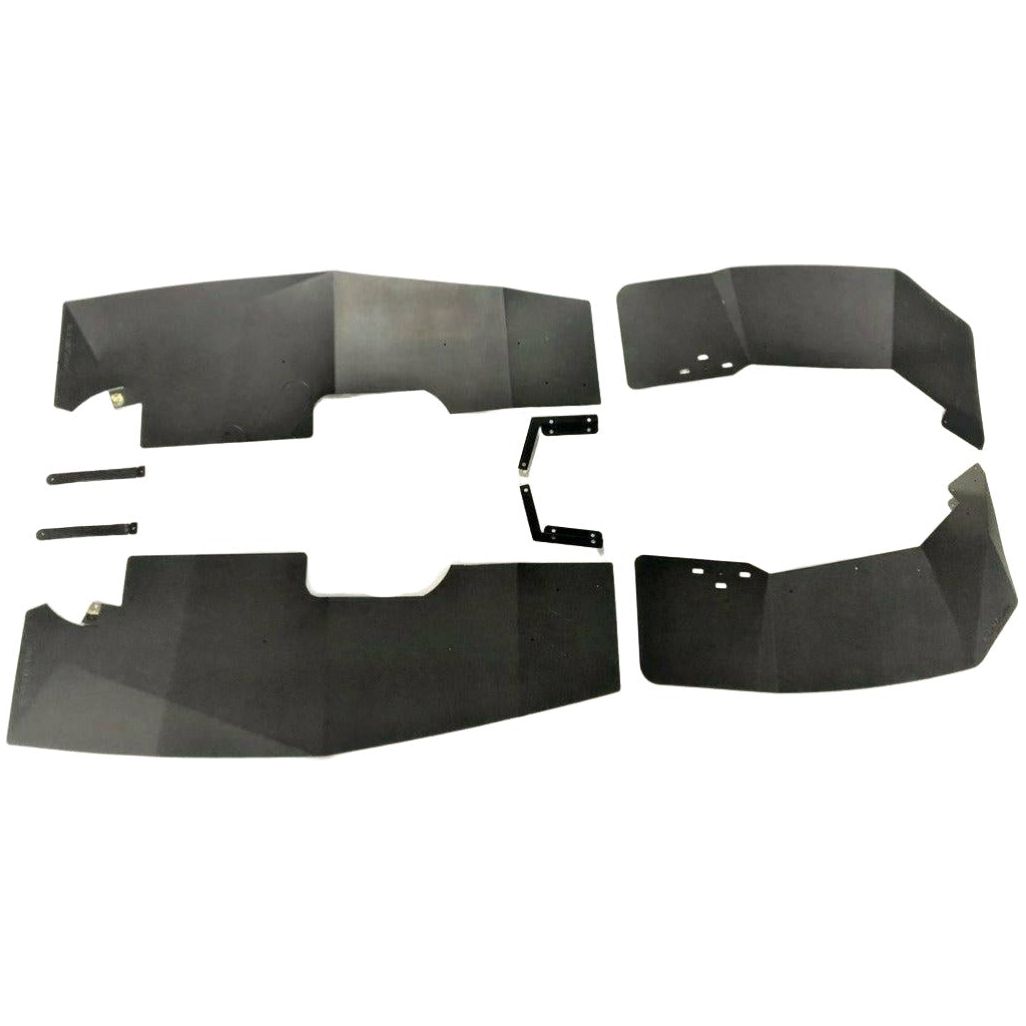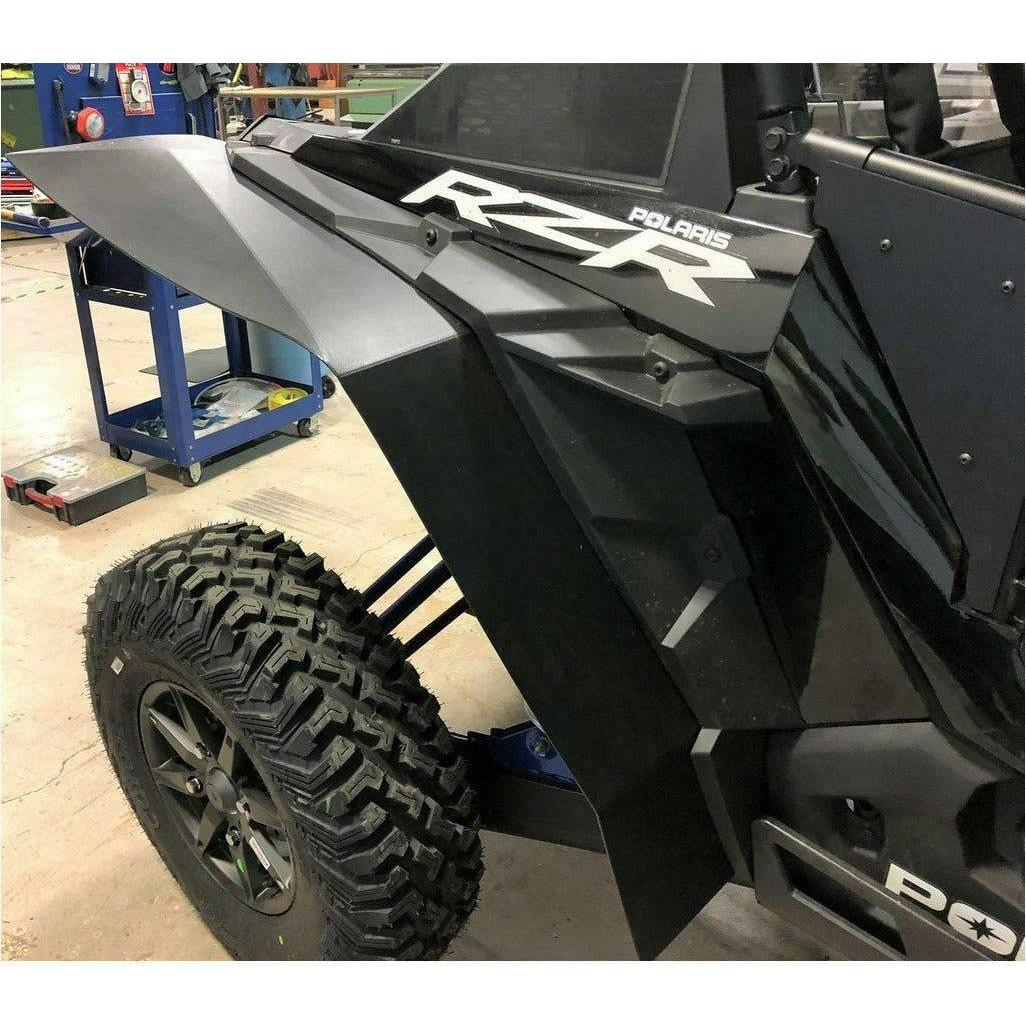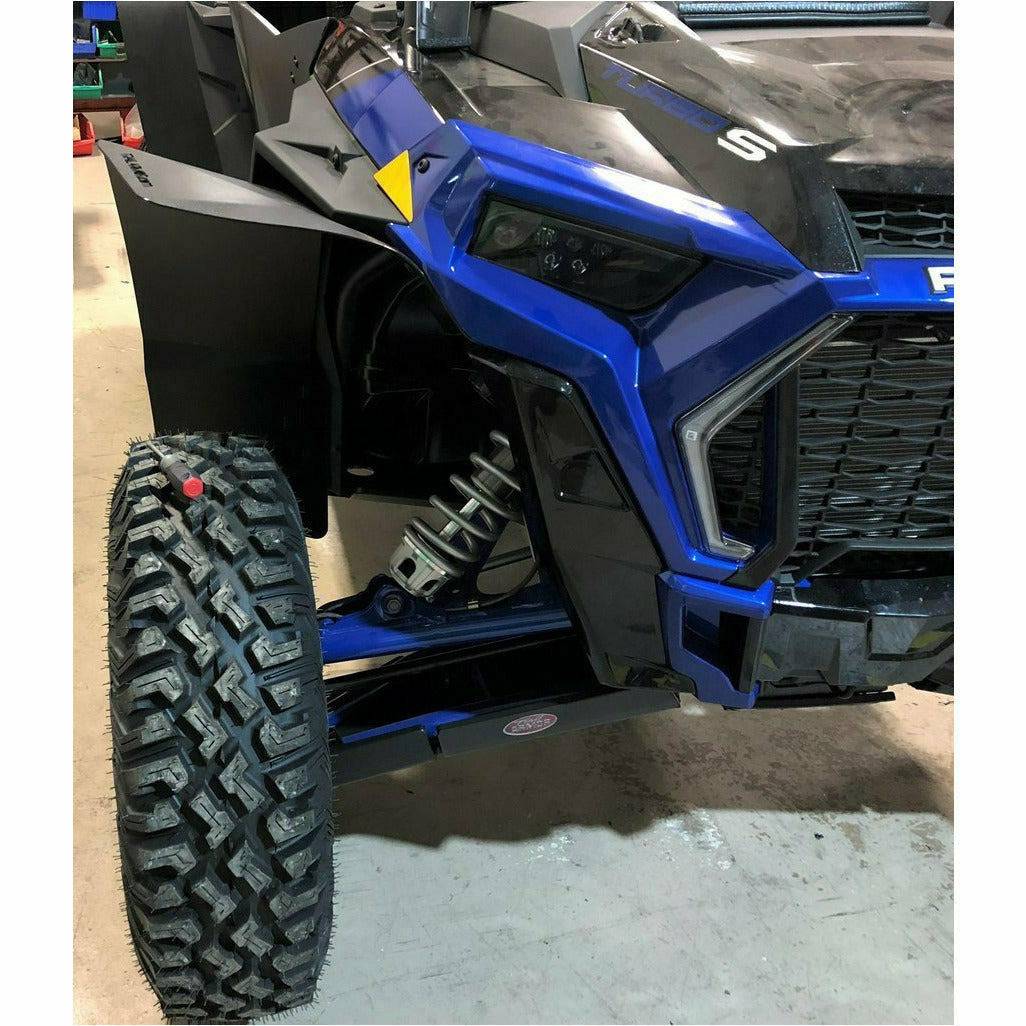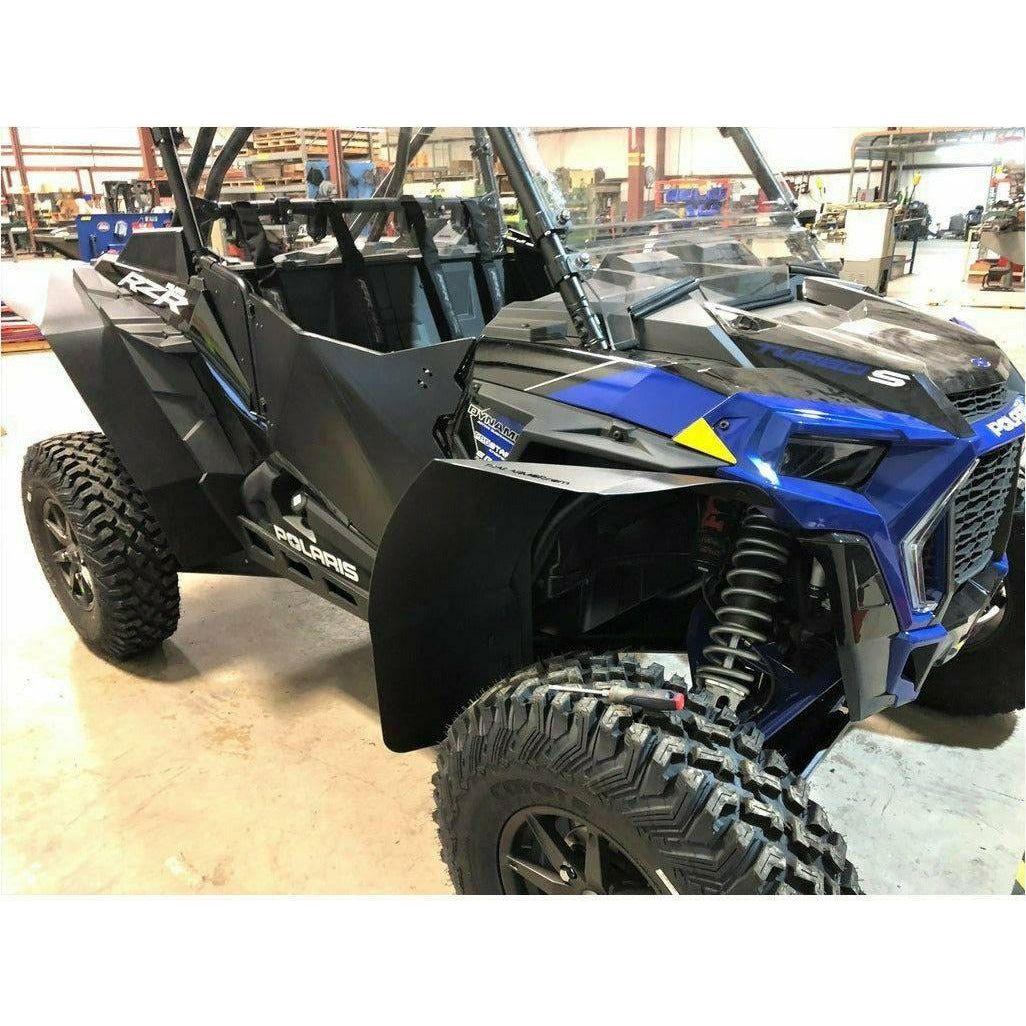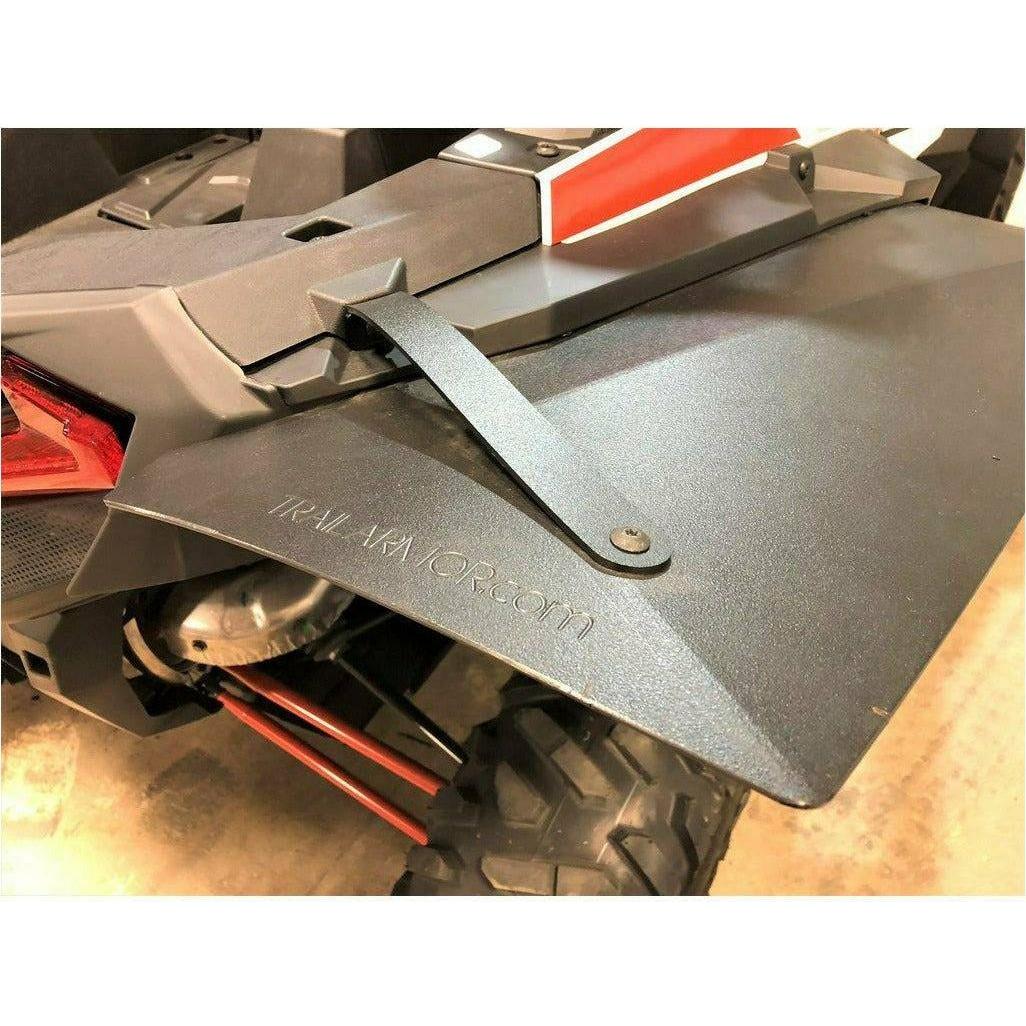 Polaris RZR (2019+) Super Wide Fender Extensions
Extends the factory fender of the 2019 - 2022 RZR XP 1000, RZR 4 XP 1000, 2019- 2021 RZR XP Turbo, RZR XP 4 Turbo, RZR XP 4 Turbo S, 2018 - 2021 RZR XP Turbo S to protect you from mud splash. Greater coverage in the rear than other mud flaps on the market. Will fit the Highlifter Editions. Made of HDPE plastic (textured on face side) custom cut to work with the wider 72" machines. Fender flare extends an average of 7 1/2" past the factory fender (in some places its wider, some places narrower). Can also be used on 64" machines that have been widened by the installation of portals, wider wheels, wheel spacers, etc. Mounting hardware and instructions included.
NOTE: Colors are considered a special order and are non-returnable. If you have any questions about these colors and your graphics package, please contact us.
VEHICLE FITMENT
Polaris RZR Turbo S
Polaris RZR XP 1000 (2019+)
Polaris RZR XP Turbo (2019+)
INSTALLATION