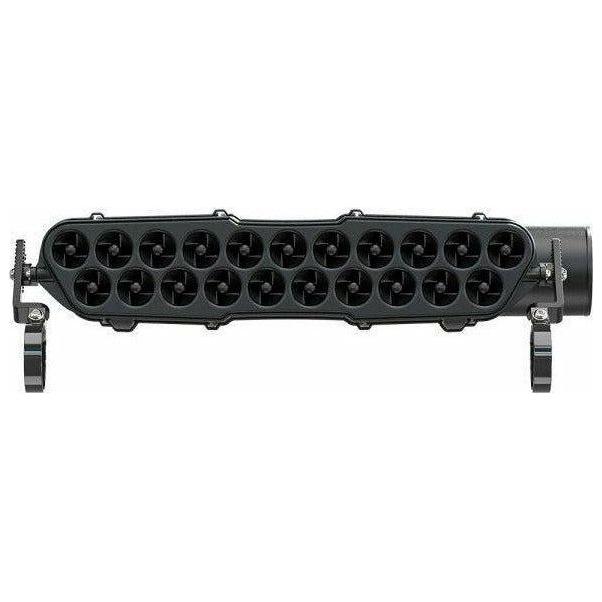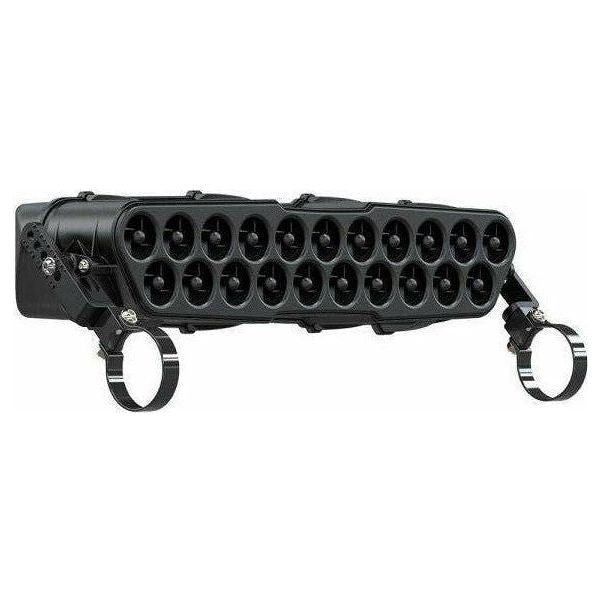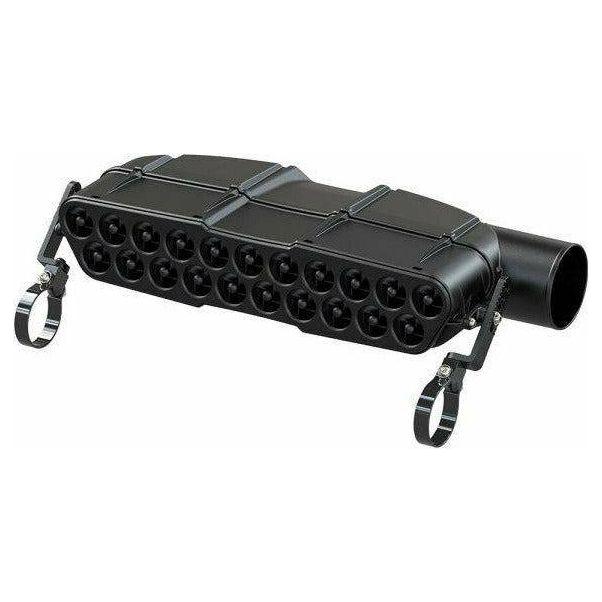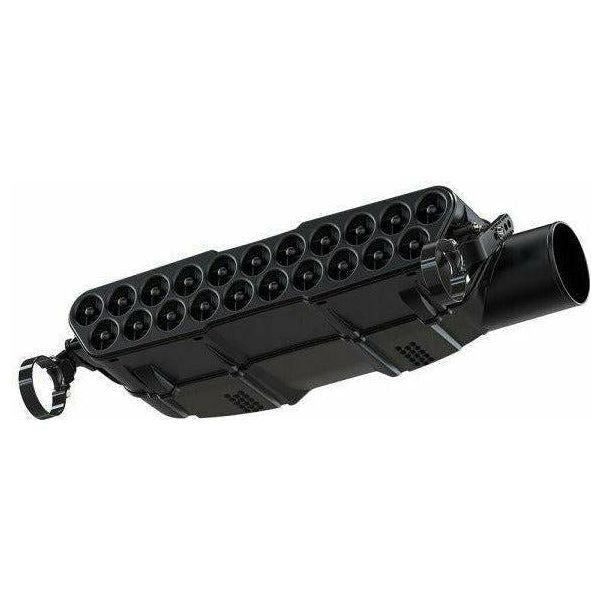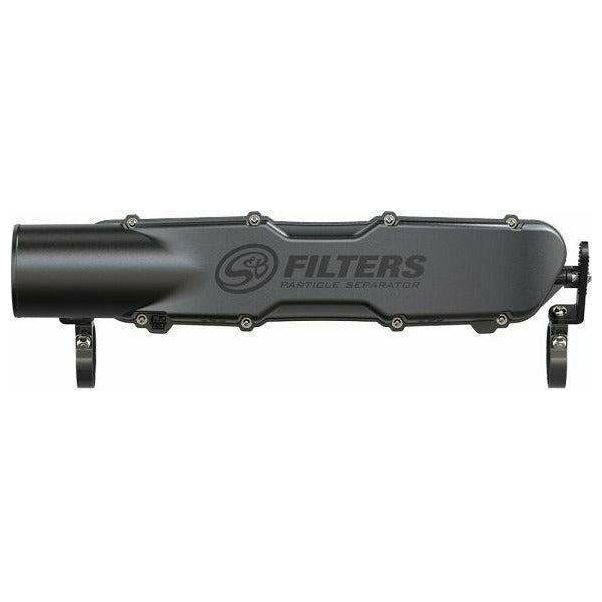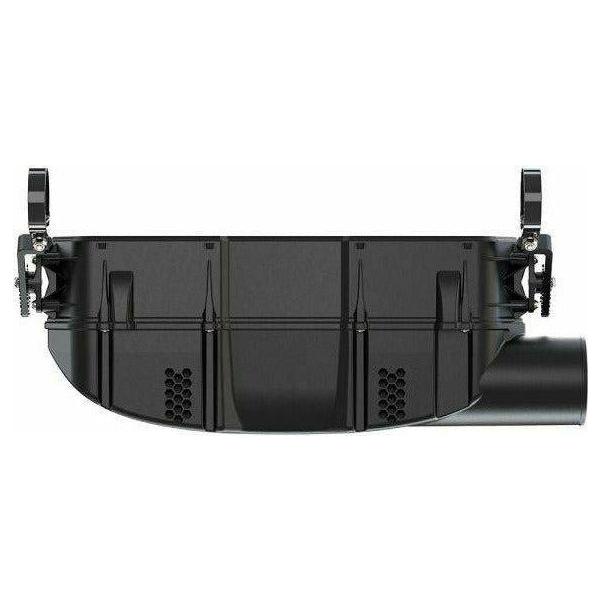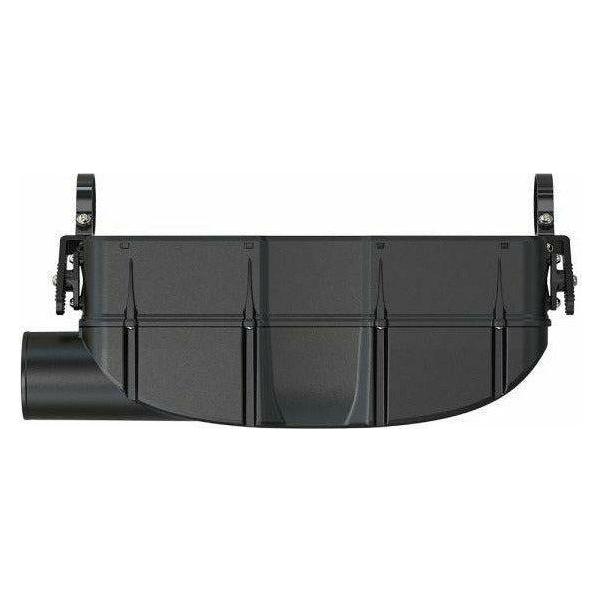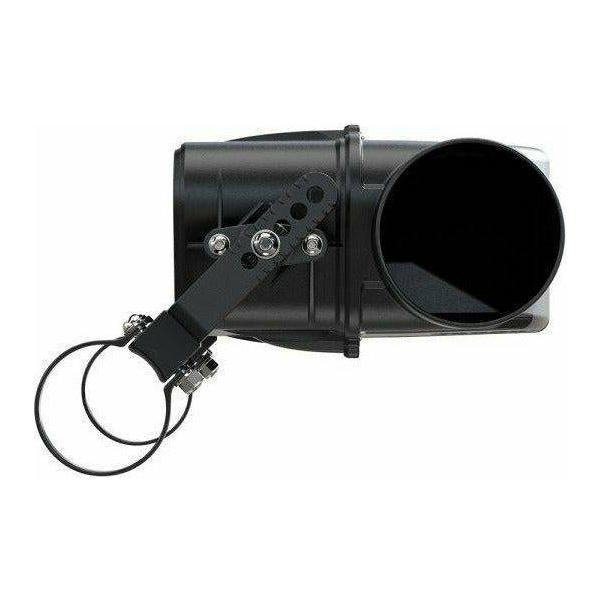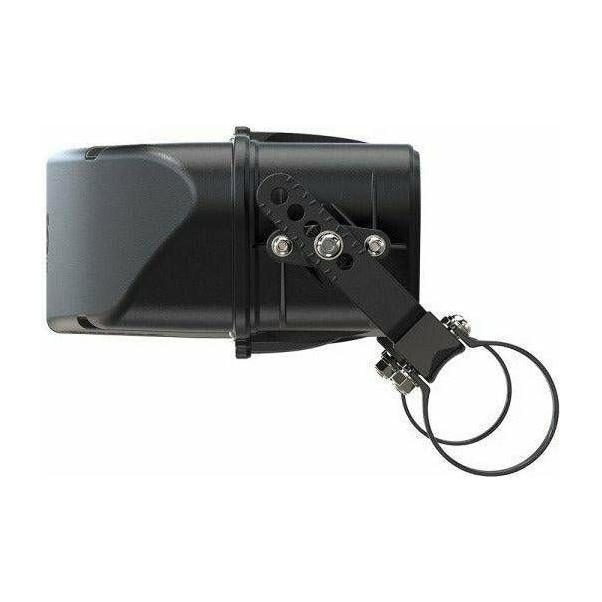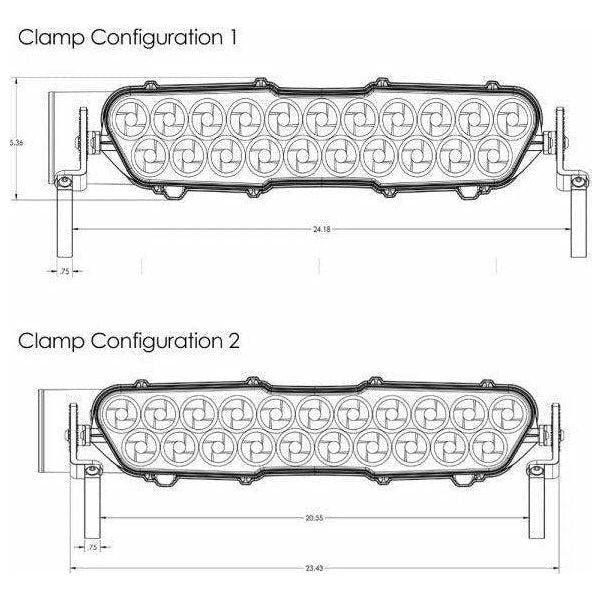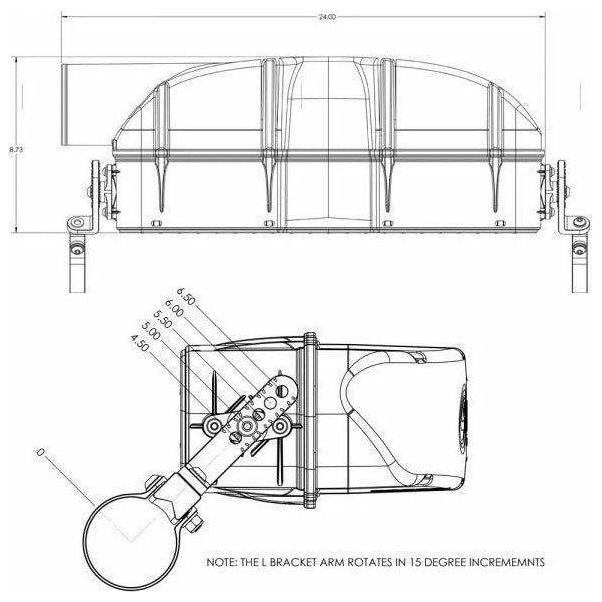 Can Am X3 Particle Separator 2
Our engineers designed new proprietary vortexes that offer even more airflow while still ejecting over 94% of the dust to keep your filter cleaner, longer. With less dust on your filter, your engine will produce more power.
The Particle Separator 2 features an automatic variable speed scavenge fan. When you're at idle or the vehicle's RPM is low, the fan speed is lower allowing you to talk and listen to music without hearing the fan. Once you hit the gas, the scavenge fan instantaneously accelerates to provide maximum protection for your filter. It's the best of both worlds.
Don't let the elements slow you down. A clogged filter chokes your engine of power. The S&B Particle Separator lets you play in harsh conditions, as it was designed to protect from water, snow, sand and fine dust. The Particle Separator ejects 94% of the dusty air before it reaches your stock filter.
The Particle Separator's versatile billet clamps allow it to be installed in many positions on either the upper or lower roll bars of your UTV and accommodates most roof configurations. If you have a custom cage or roof, larger clamp and spacer kits are sold separately if needed to ensure a secure fit to your UTV.
RAM AIR. GET MORE AIRFLOW.
When installed on the upper roll bar, the Particle Separator allows your UTV to engulf more air. With this additional airflow, your engine will maintain its highest level of performance in horsepower and fuel economy.
Running the S&B Particle Separator is less restrictive than running without one. There is no loss of horsepower because your filter is not getting bogged down with dirt and debris, resulting in less restriction and maximum airflow. Just what a race-tuned UTV needs.
VEHICLE FITMENT
Can Am Maverick X3