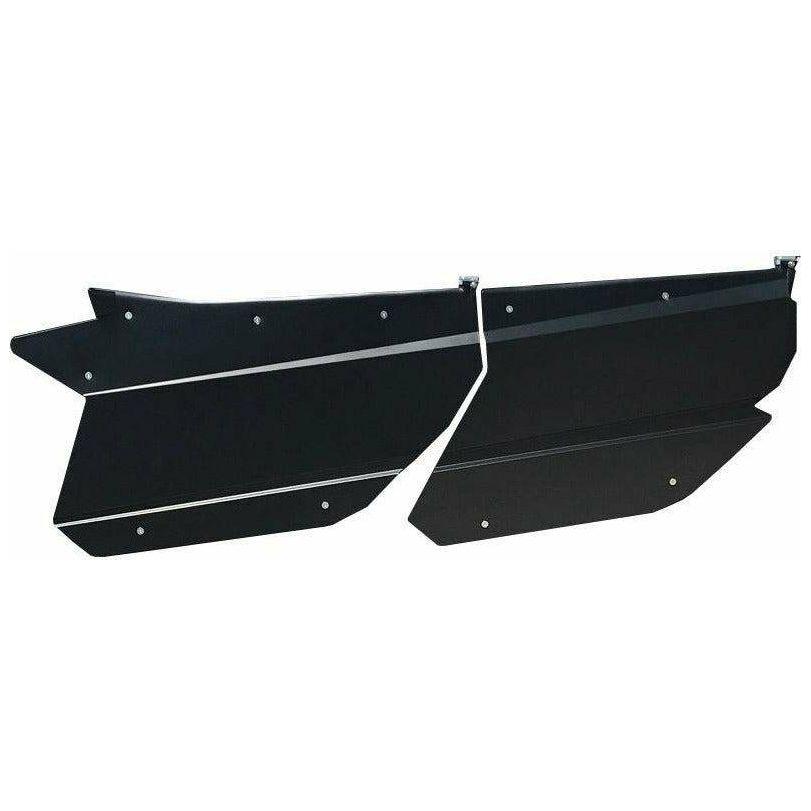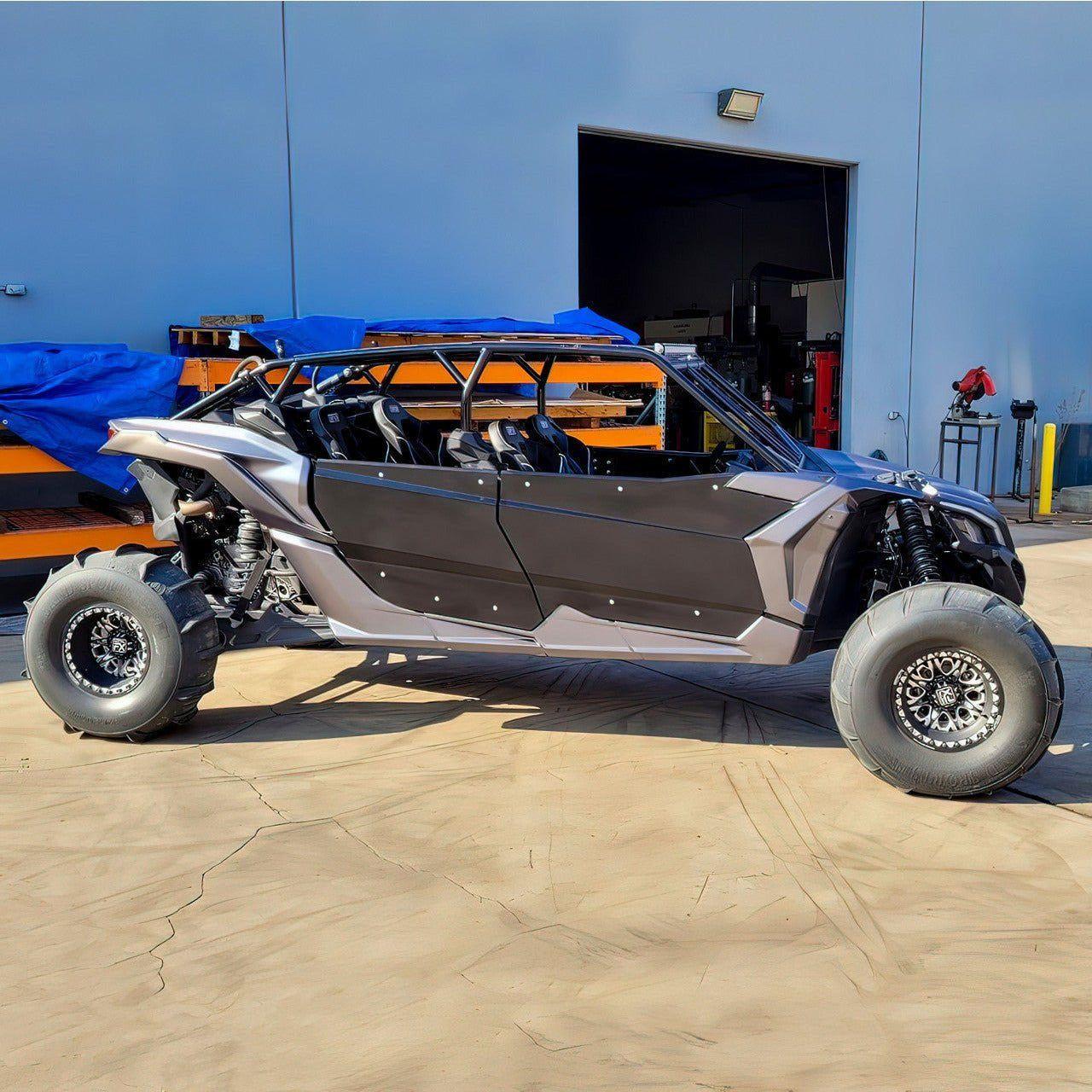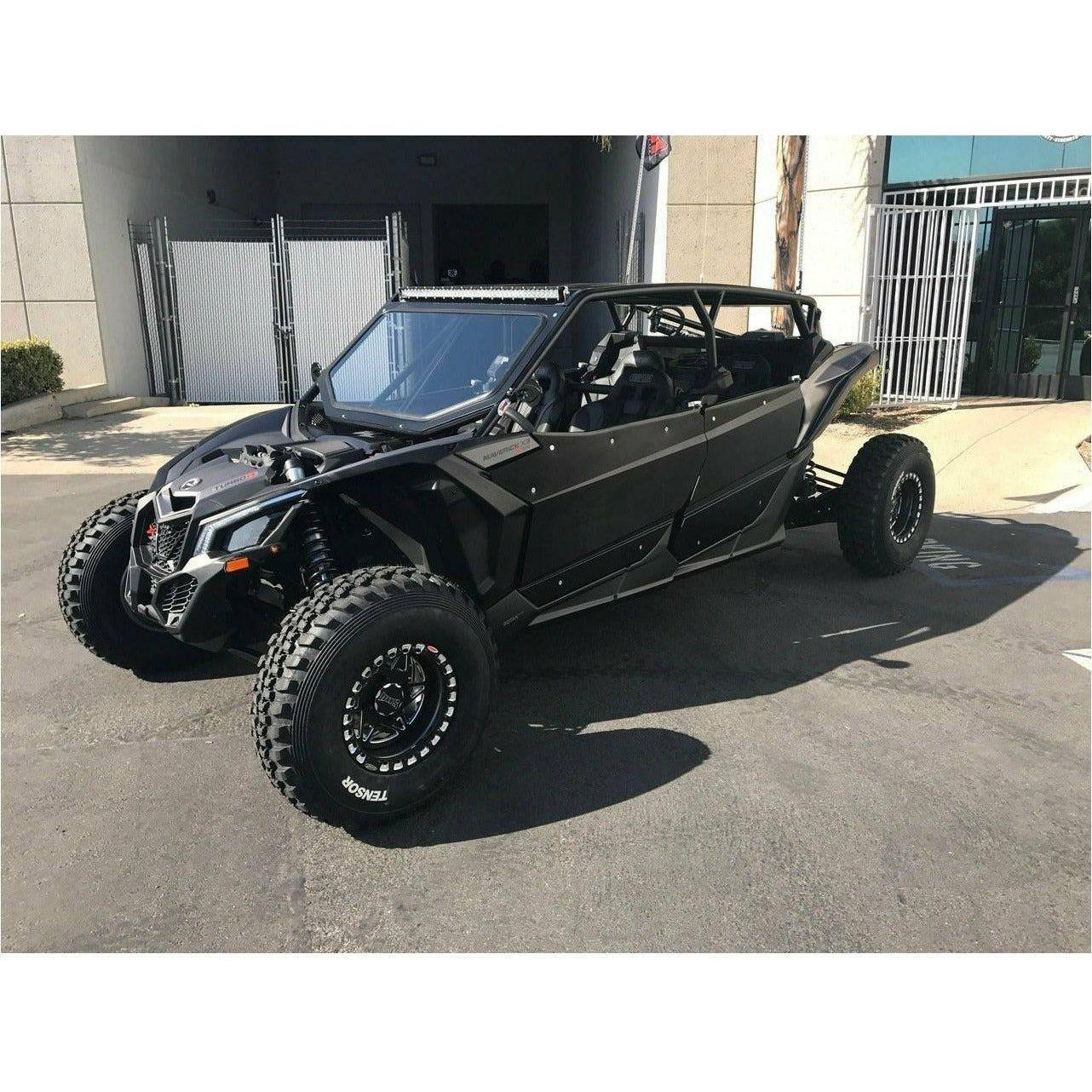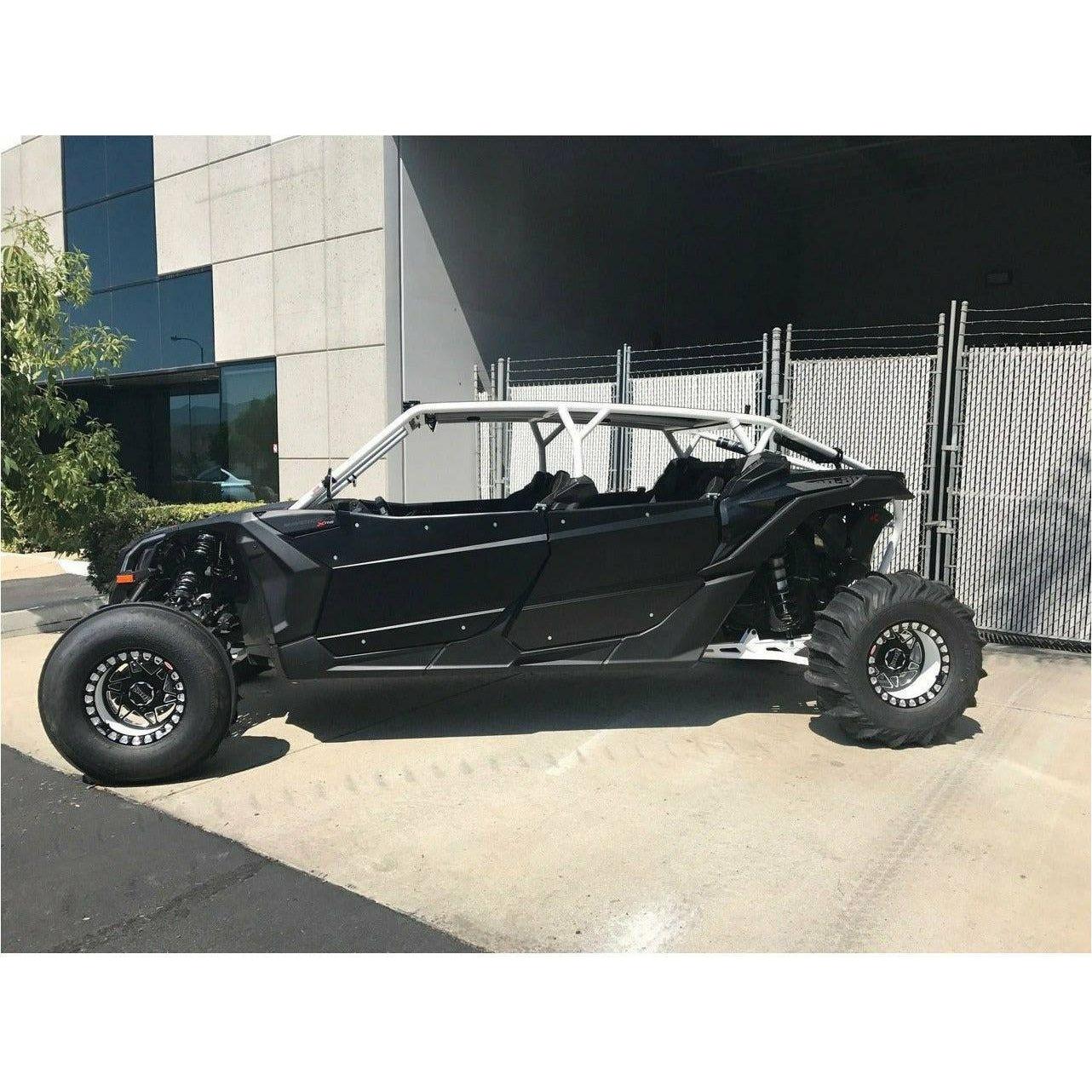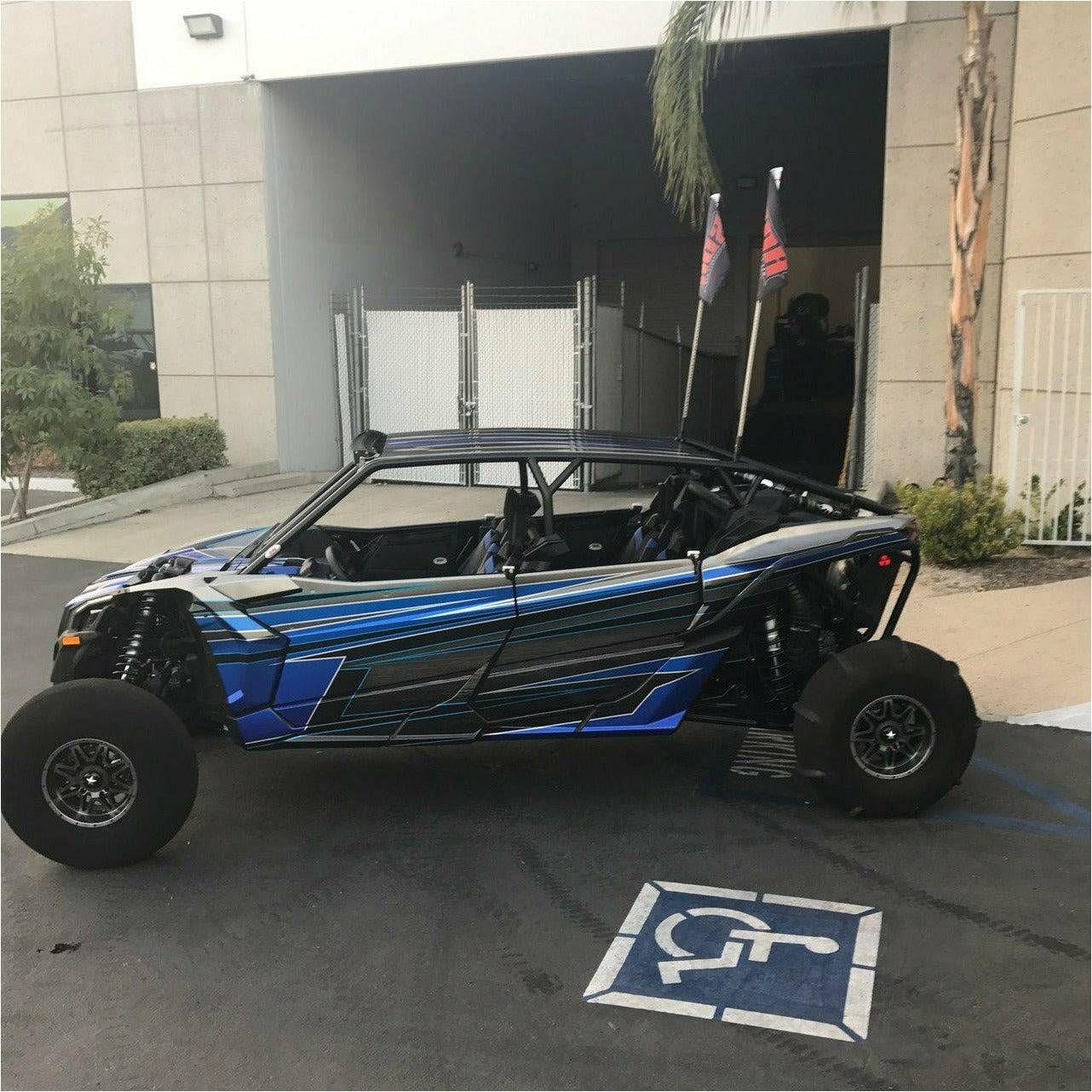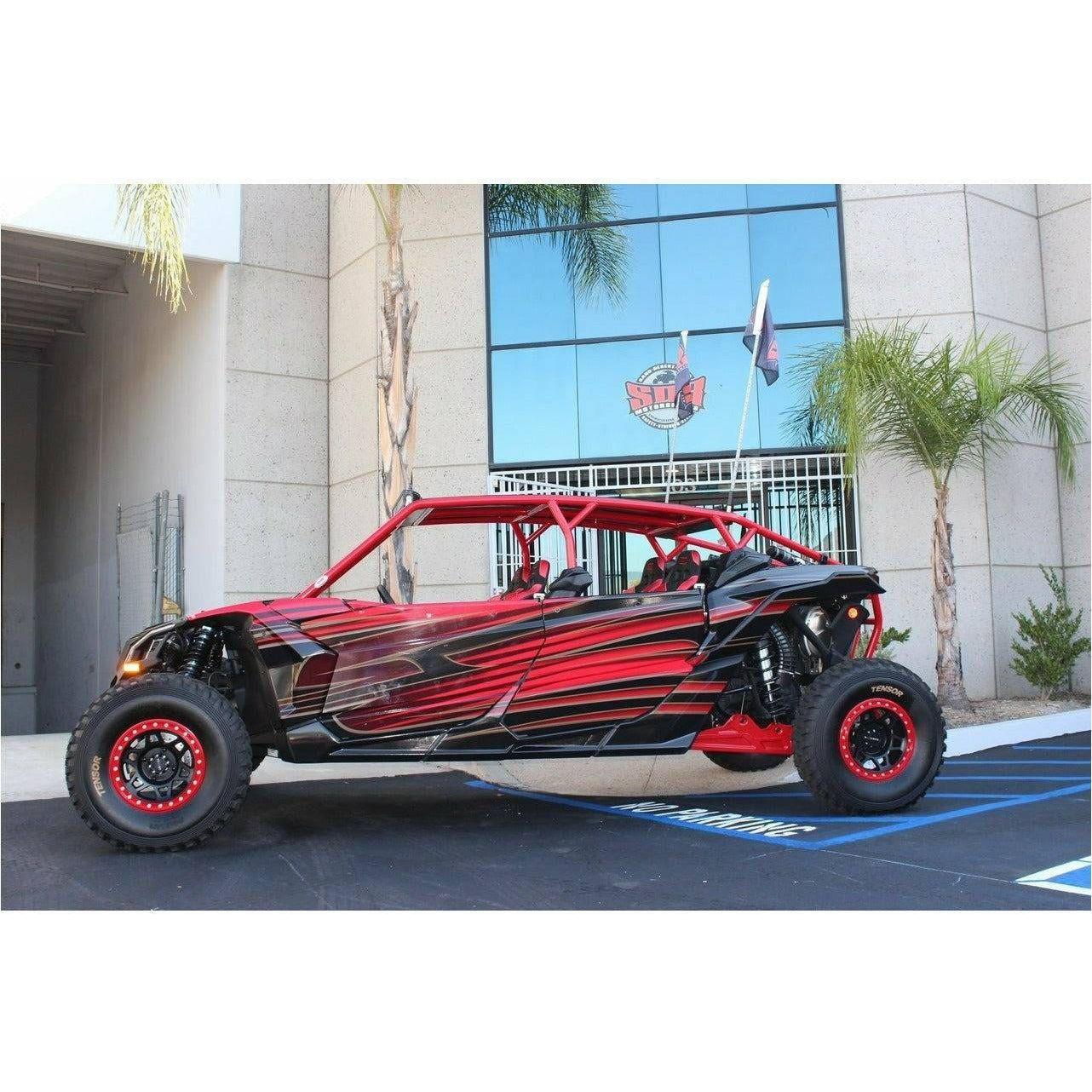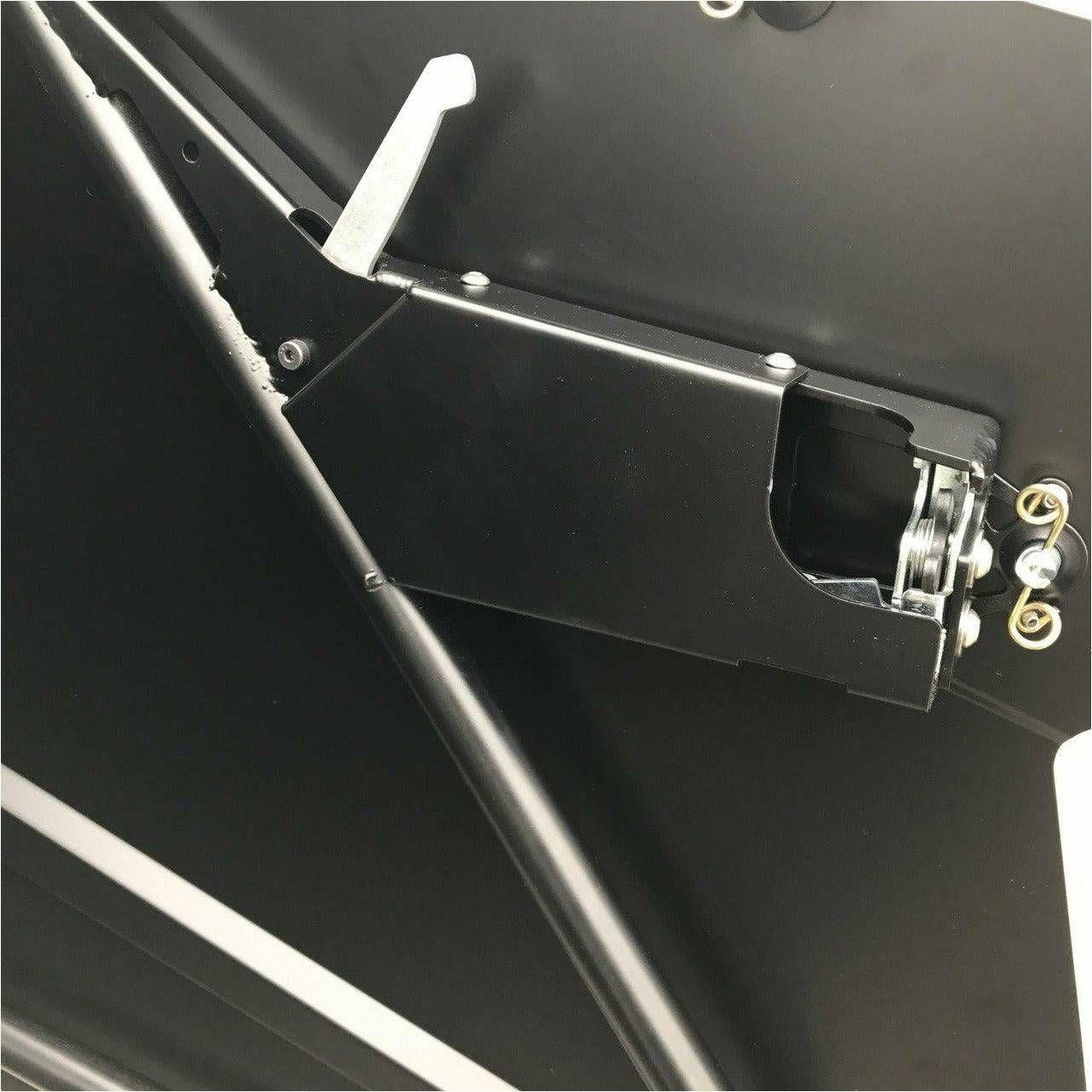 Can Am X3 MAX Hi-Bred Full Doors
SDR Motorsports X3 MAX Hi-Bred Door Kit 2.0 (New Style). The Hi-Bred revolution continues. Doors come with black frames and panels. Easy and straight forward installation with plenty of built in adjustment to get them perfectly aligned on your car. Our Hi-Bred series doors are fully serviceable and parts can be ordered individually to fix or repair any damage down the road. Join the Hi-Bred evolution today.
NOTE: Doors are sold in complete sets. Storage bags are available and sold separately.
VEHICLE FITMENT
Can Am Maverick X3 MAX
*Does NOT Fit 2-Seat Models