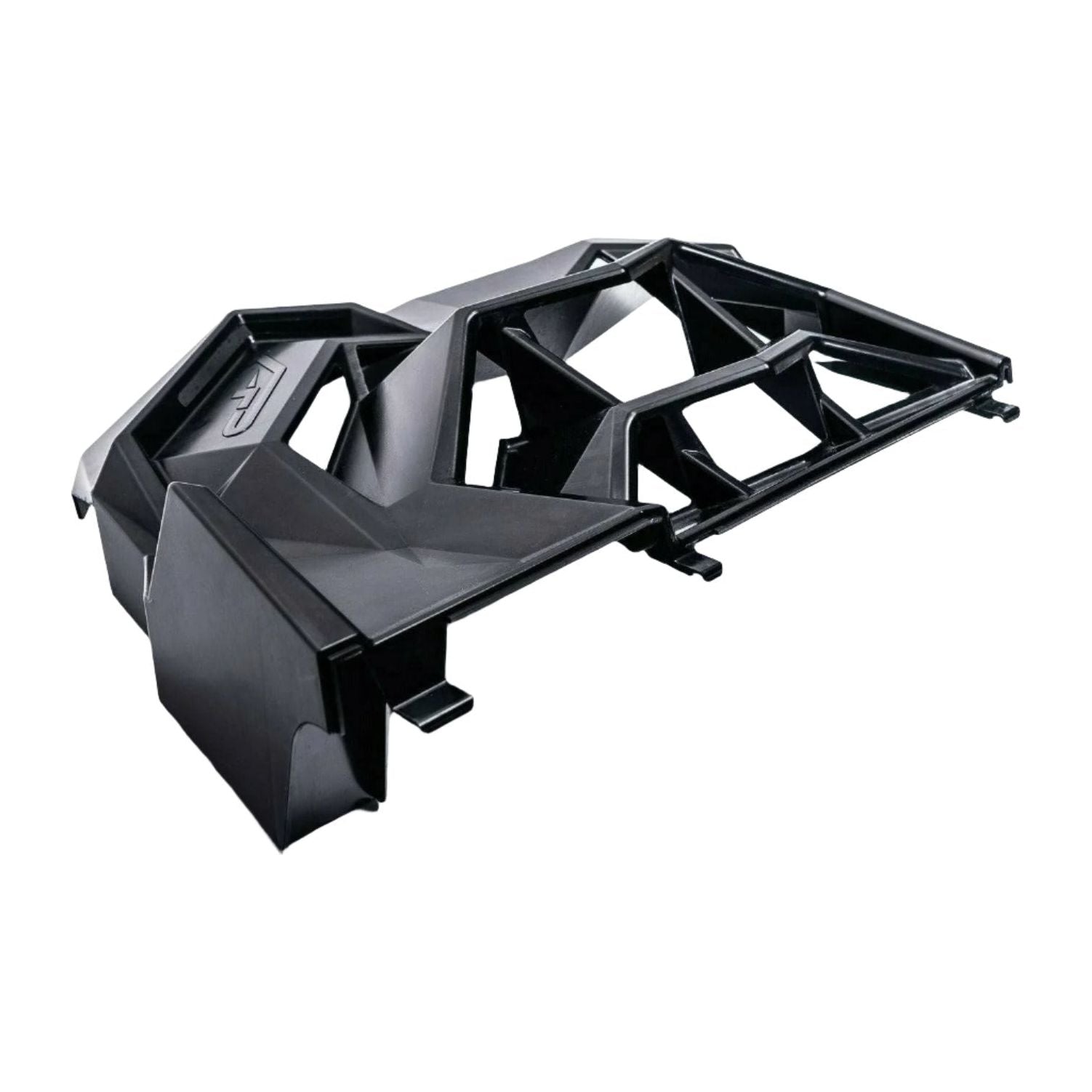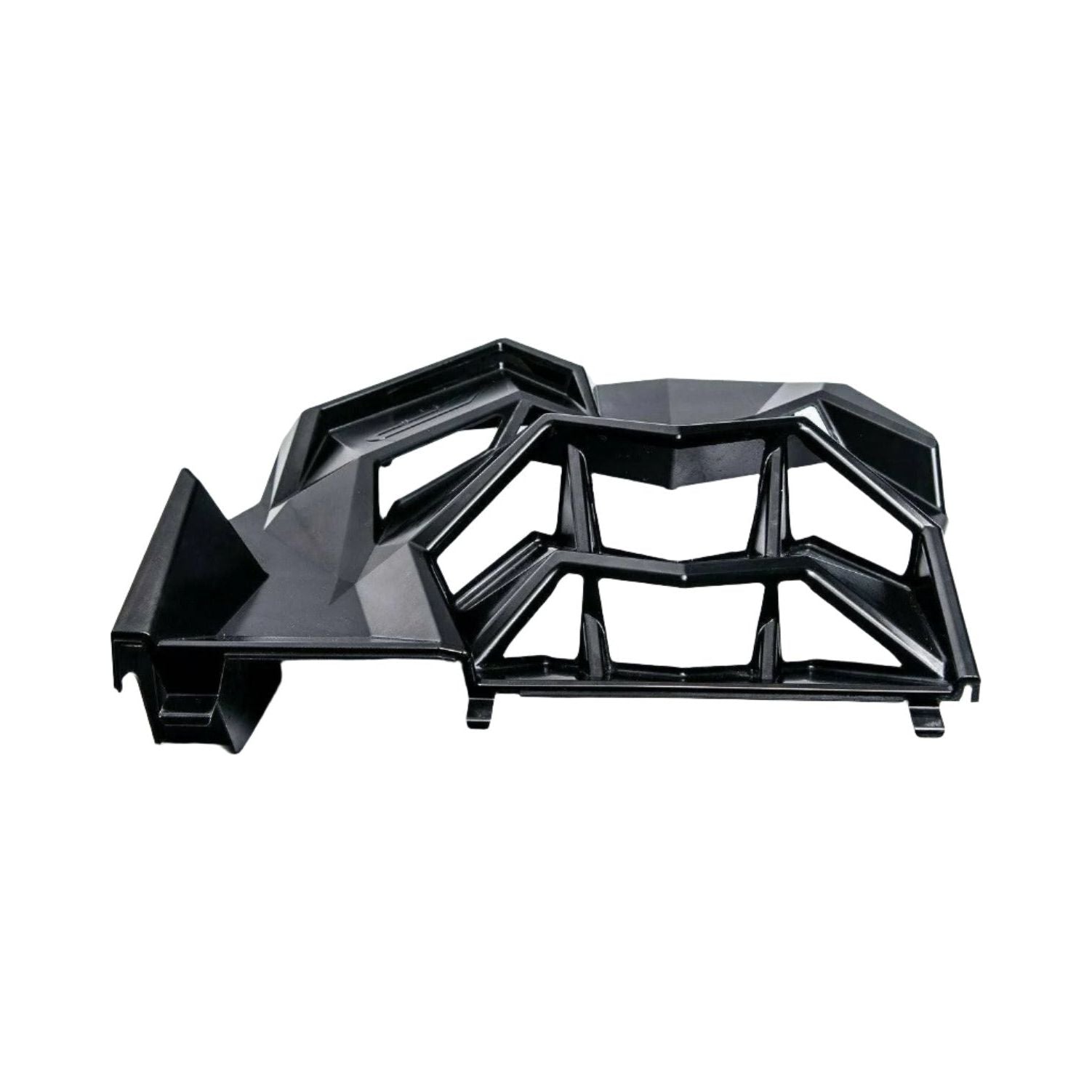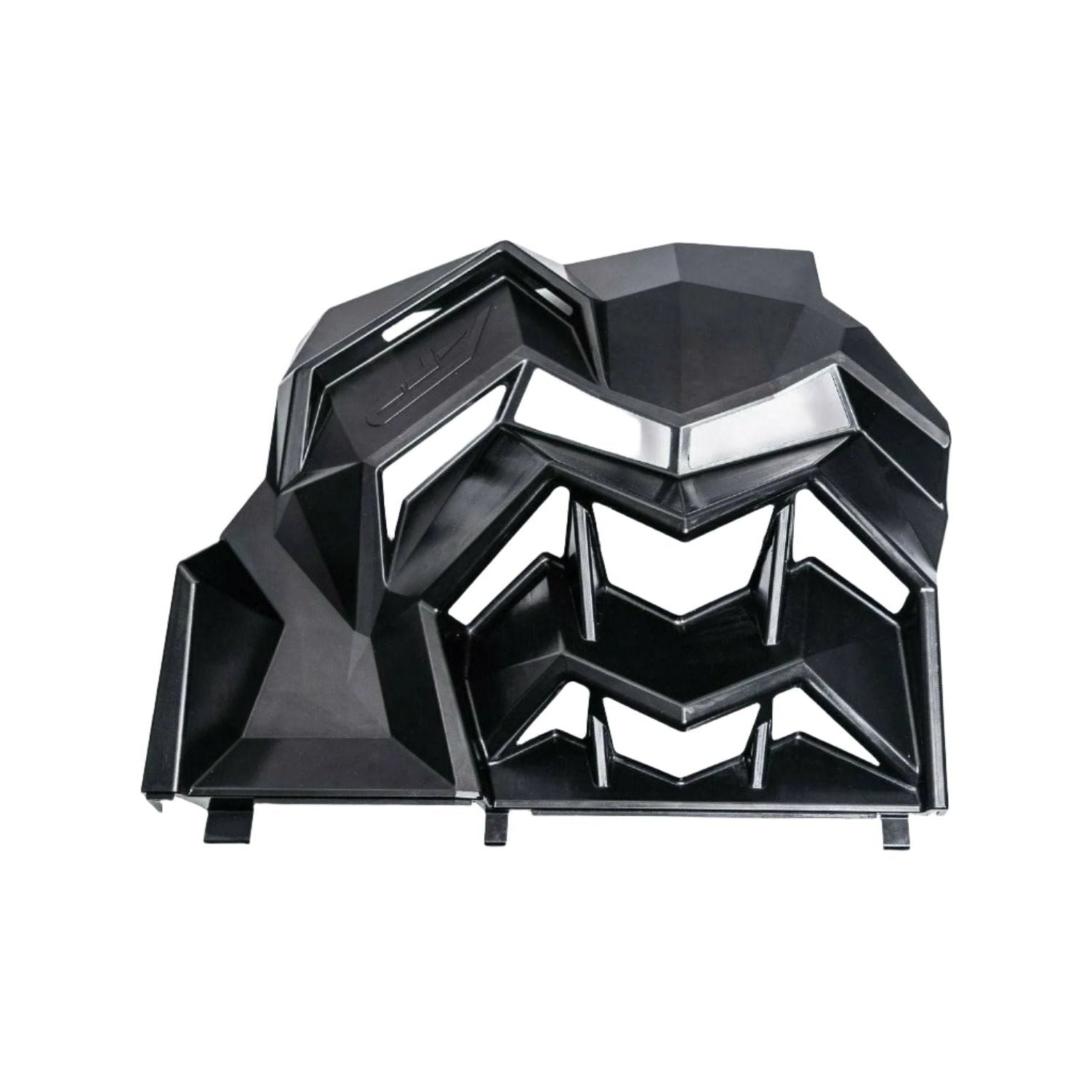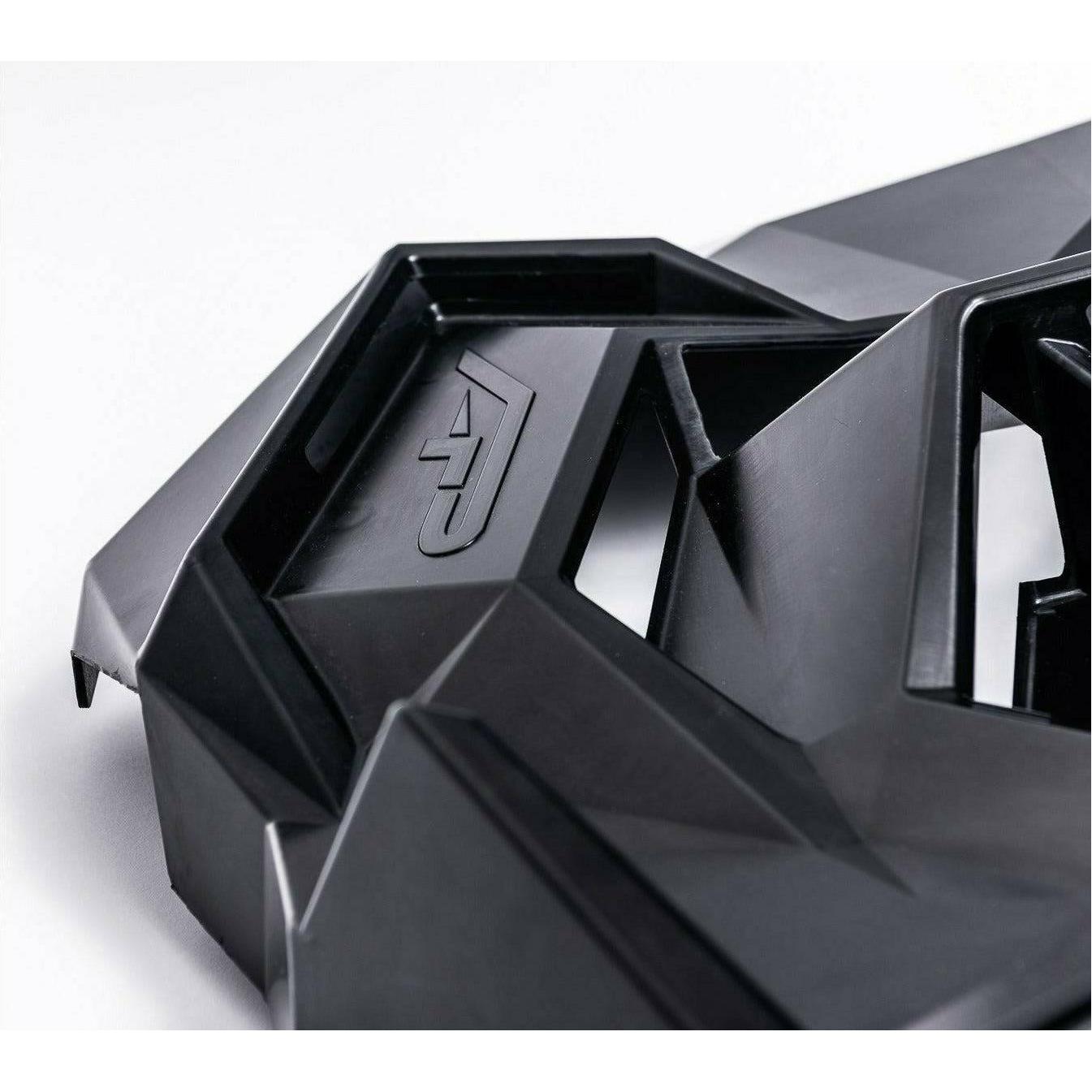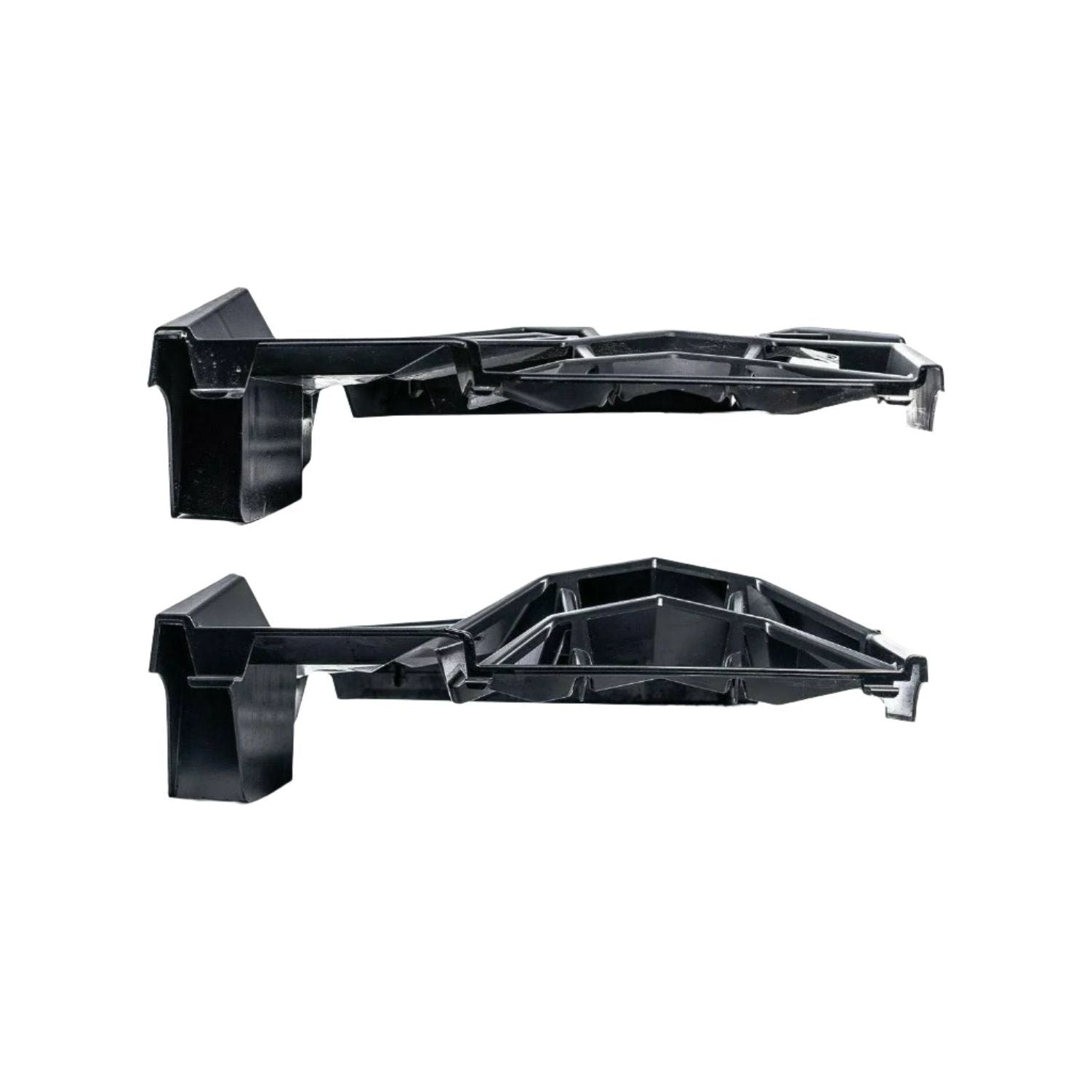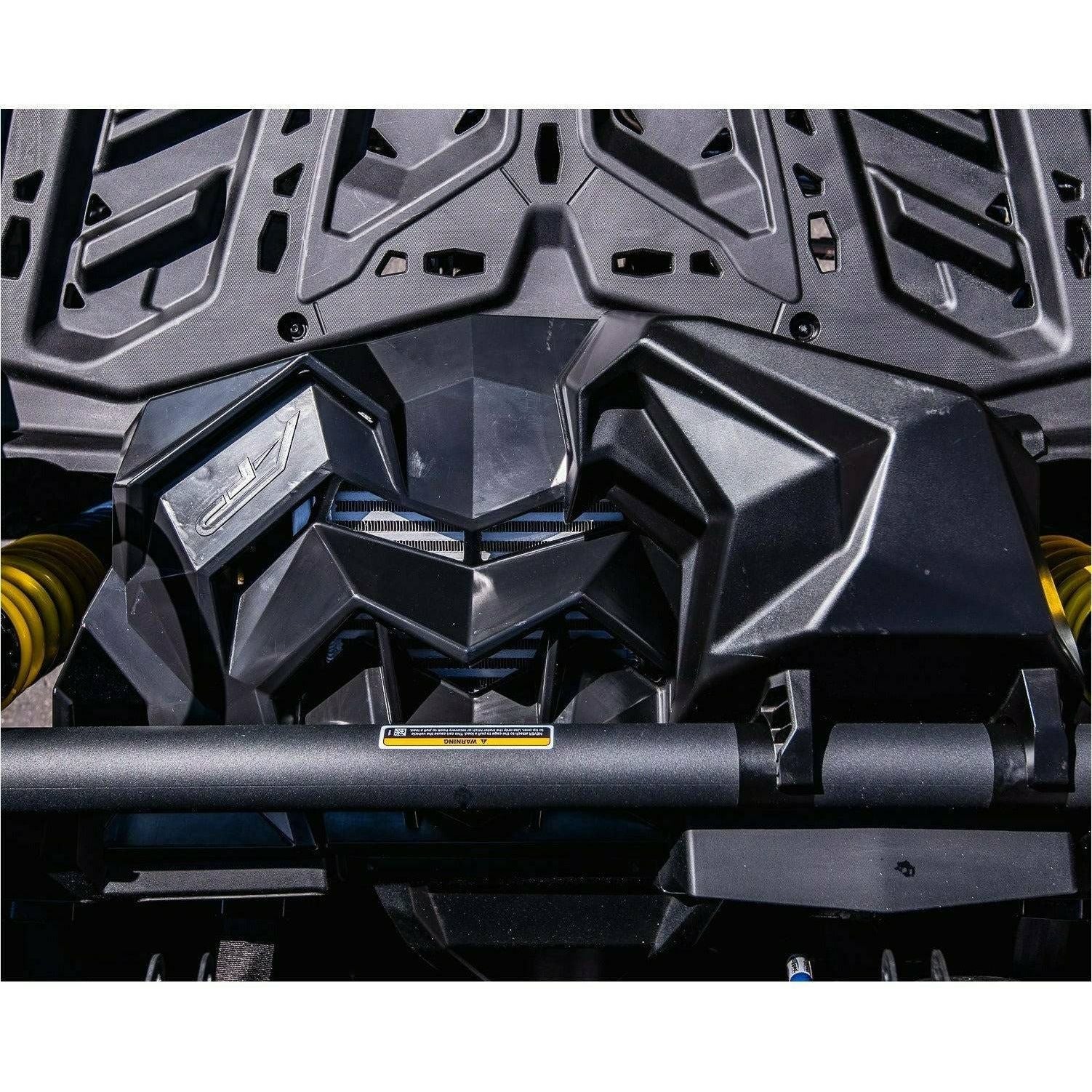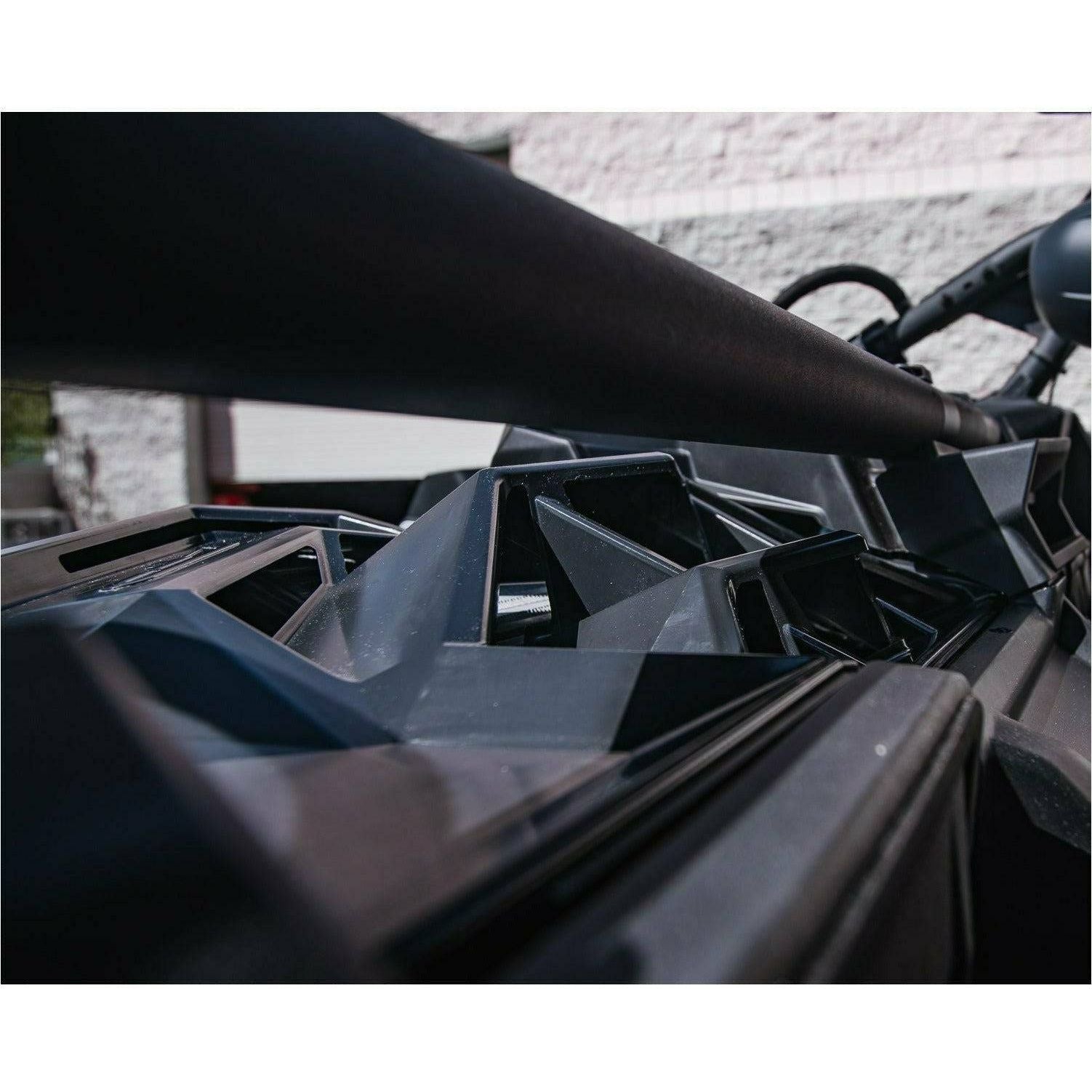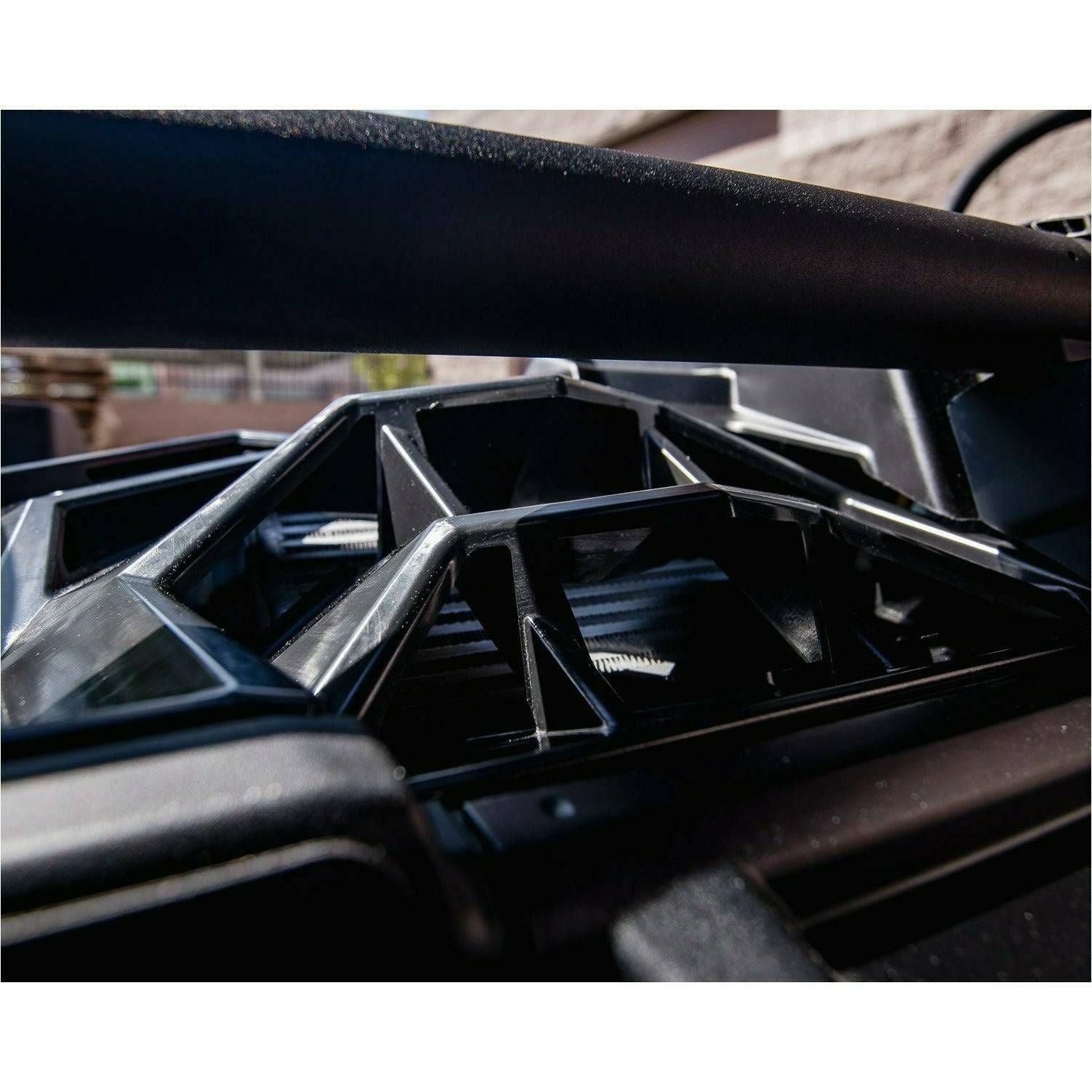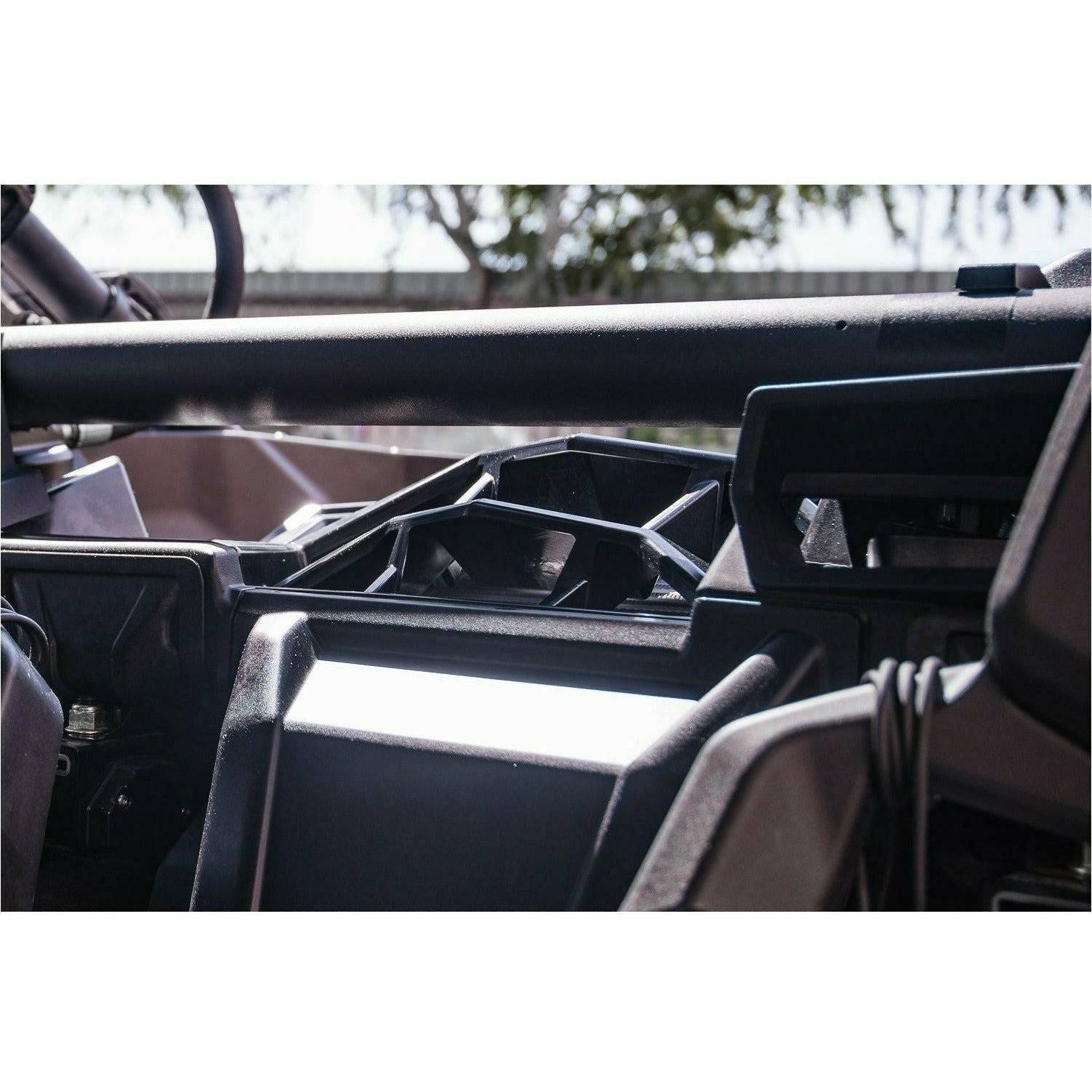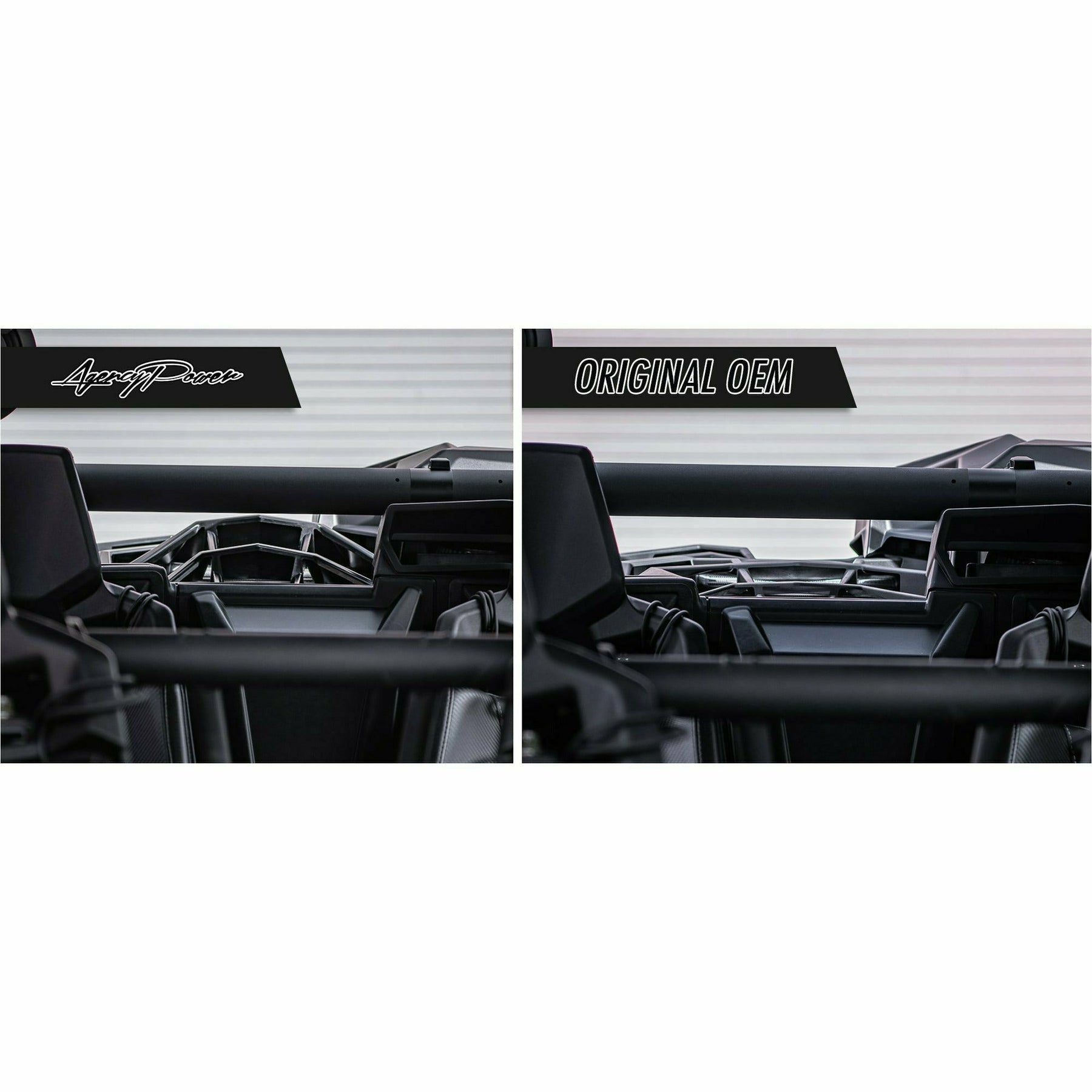 Can Am X3 Intercooler Race Duct Cover
Agency Power's Intercooler Duct Cover for the Can-Am Maverick X3 is a product that all X3 owners will want to be equipped with!  This simple design change can greatly benefit your UTV's performance and efficiency. By design, intercoolers work by taking the air flow from the outside to cool the hot air inside the intercooler parts.  Getting more air flow to the intercooler helps with this process.  This is why you will see automotive and off-road aftermarket users trimming up bumpers or grills to improve air flow.  In the Can-Am X3 intercooled models, the air is directed to the intercooler with a cover that features ducts/scoops right behind the rear seats.  These inlets on this cover feed the top side of the intercooler the fresh air it needs.  Using the same location and improving the size of scoops Agency Power has created an OEM replacement product that is stylish and a great way to increase air flow to the intercooler.
The Agency Power upgraded intercooler duct cover increases the center scoop from 1.5 inches to 4 inches tall and each side scoop from 1.5 inches to 2 inches with all keeping a 4 inch width. The intercooler duct cover increases the inlet air flow by over 40% from 32 cu in to 46 cu in. Made from a durable ABS plastic similar to the stock unit, it features a smooth black finish.  The intercooler duct covers feature the AP logo and are designed to fit over the stock intercooler or the Agency Power intercooler.  For those that want to customize further, the cover can be easily primed and painted by your local paint shop. Each kit comes with everything needed to snap into place.  If you want to improve how your intercooler works at the track, on the trail, or in the dunes, then you must get the Agency Power Intercooler Duct Cover!
Features:
ABS Plastic
Smooth Black Finish
Finish Allow To Be Primed
Increases Air Inlet Flow by 40%
Comes with New Hardware
VEHICLE FITMENT

Can Am Maverick X3 (

2017-2019)

Can Am Maverick X3 (

2020+)