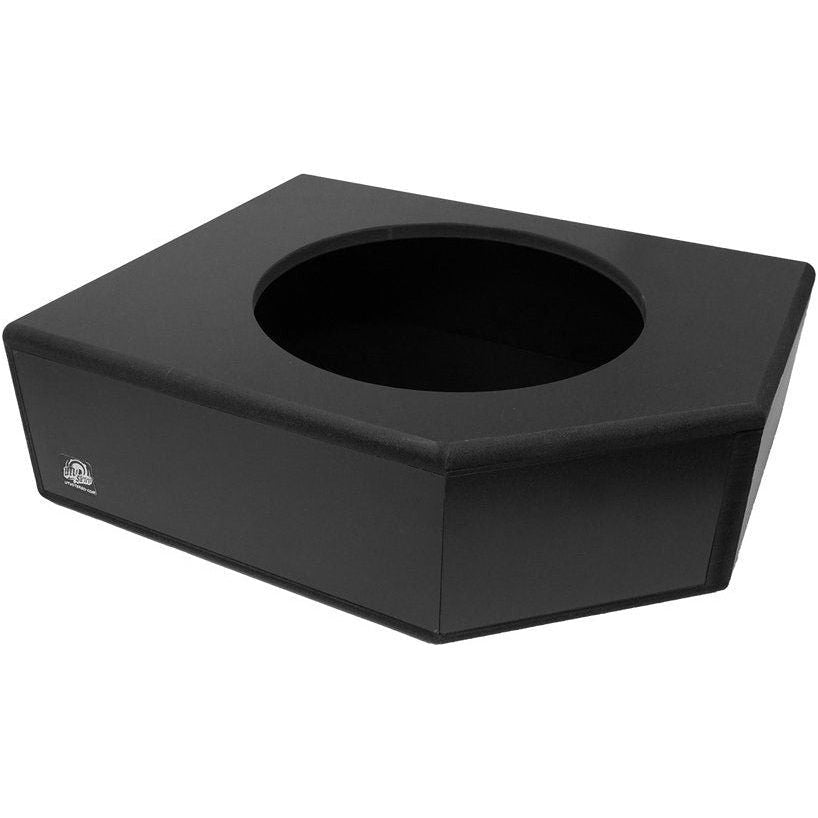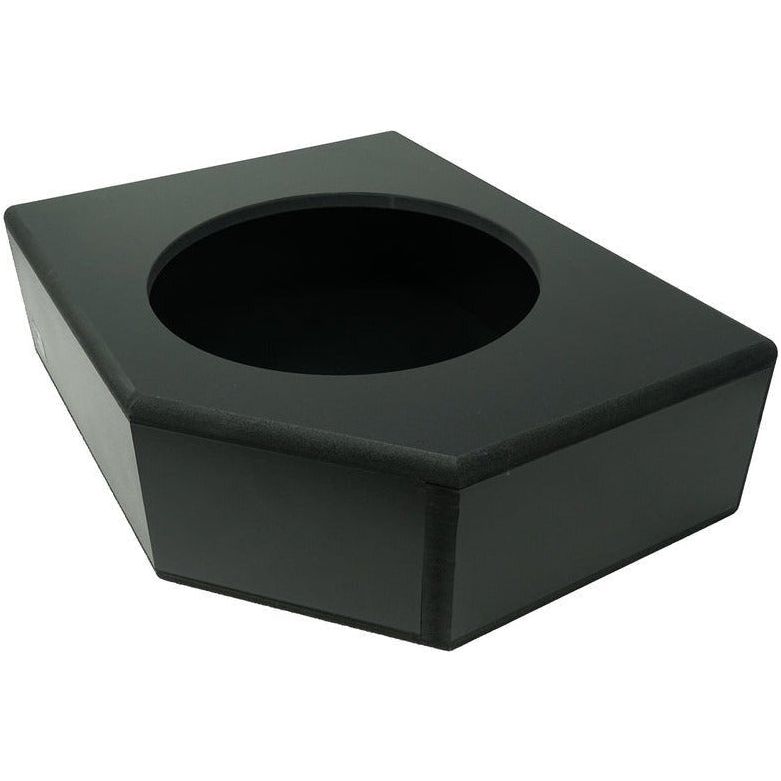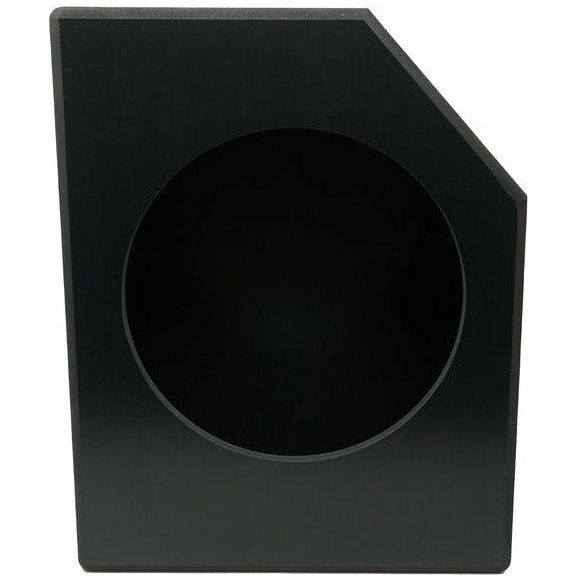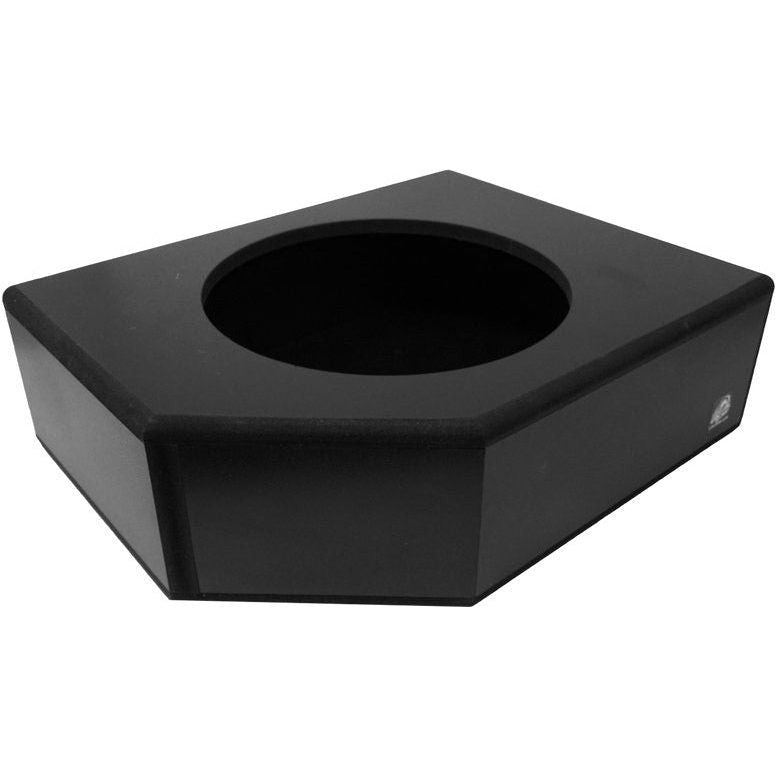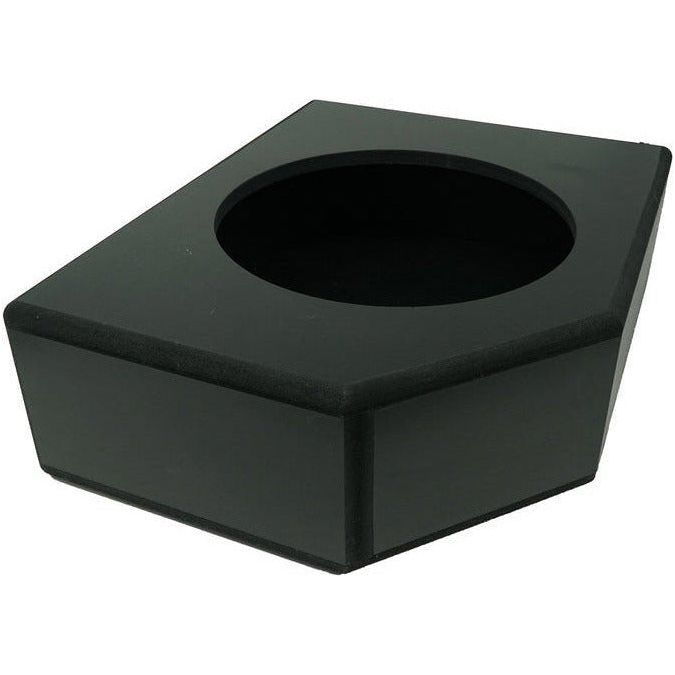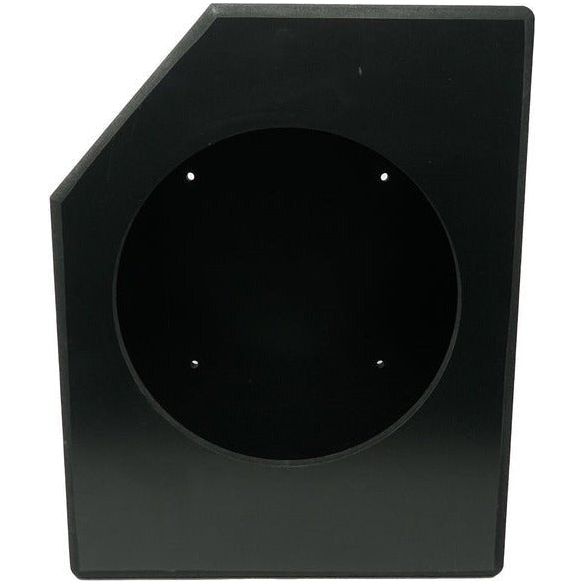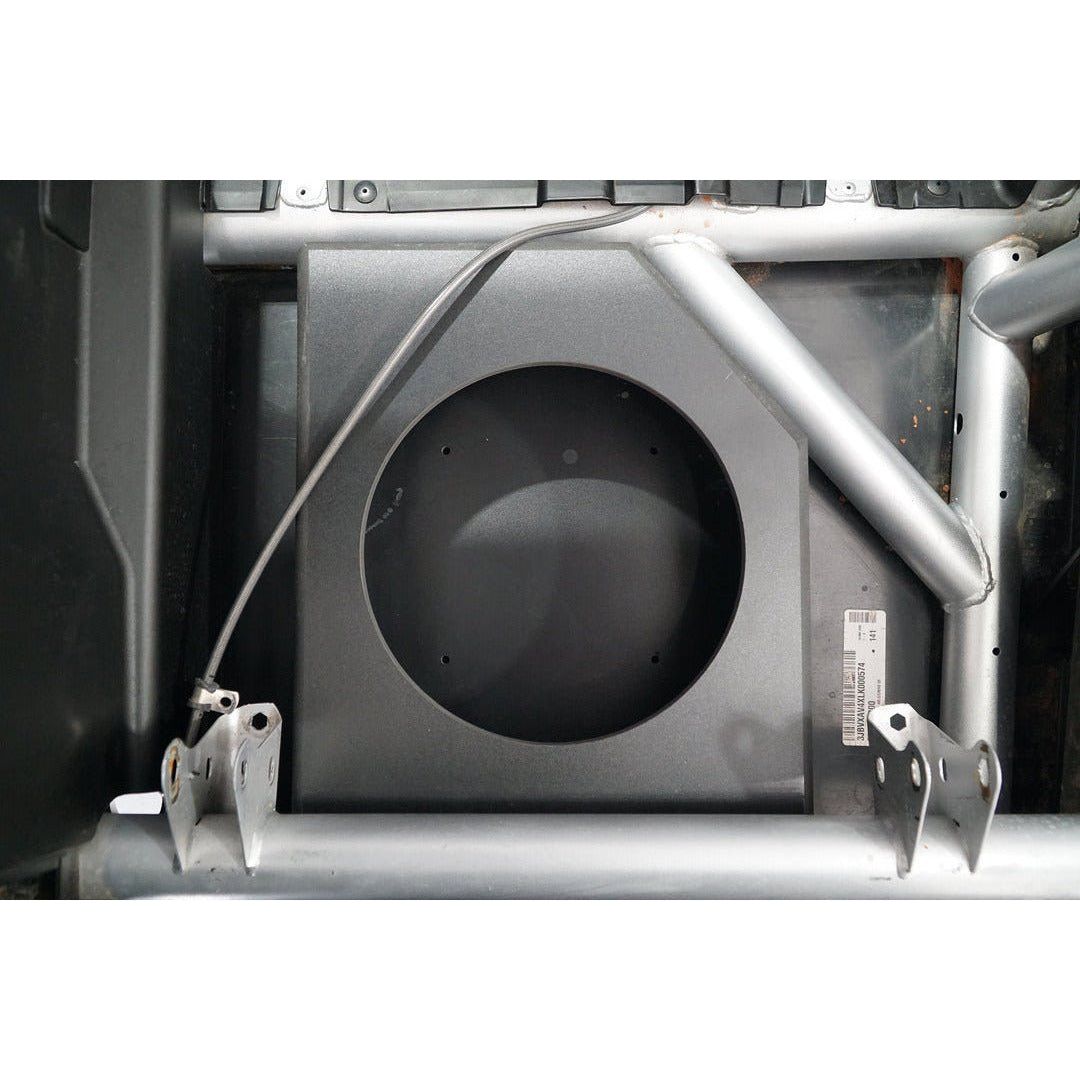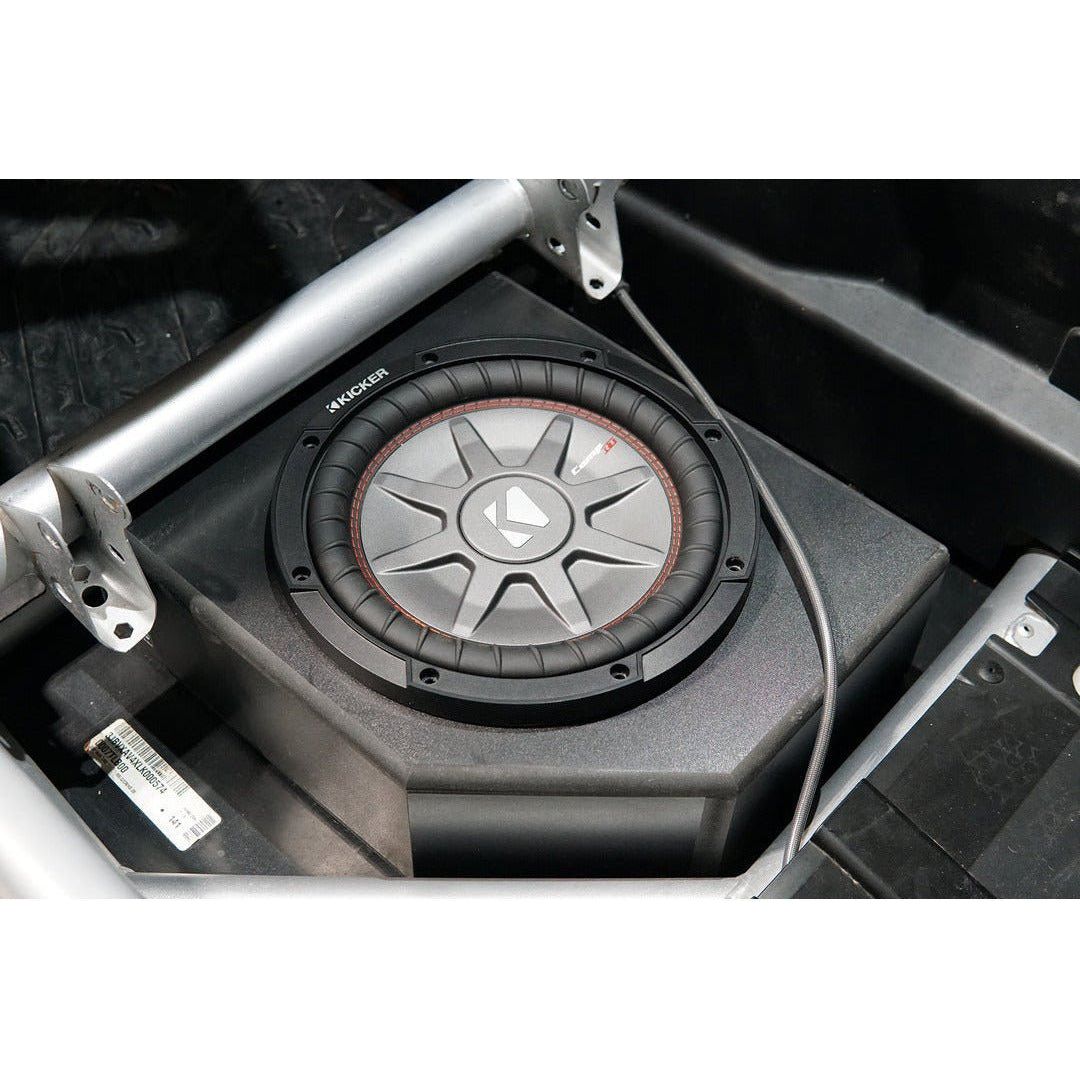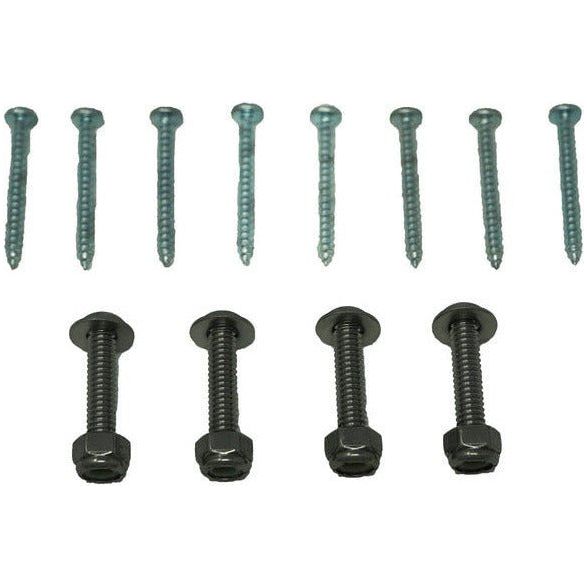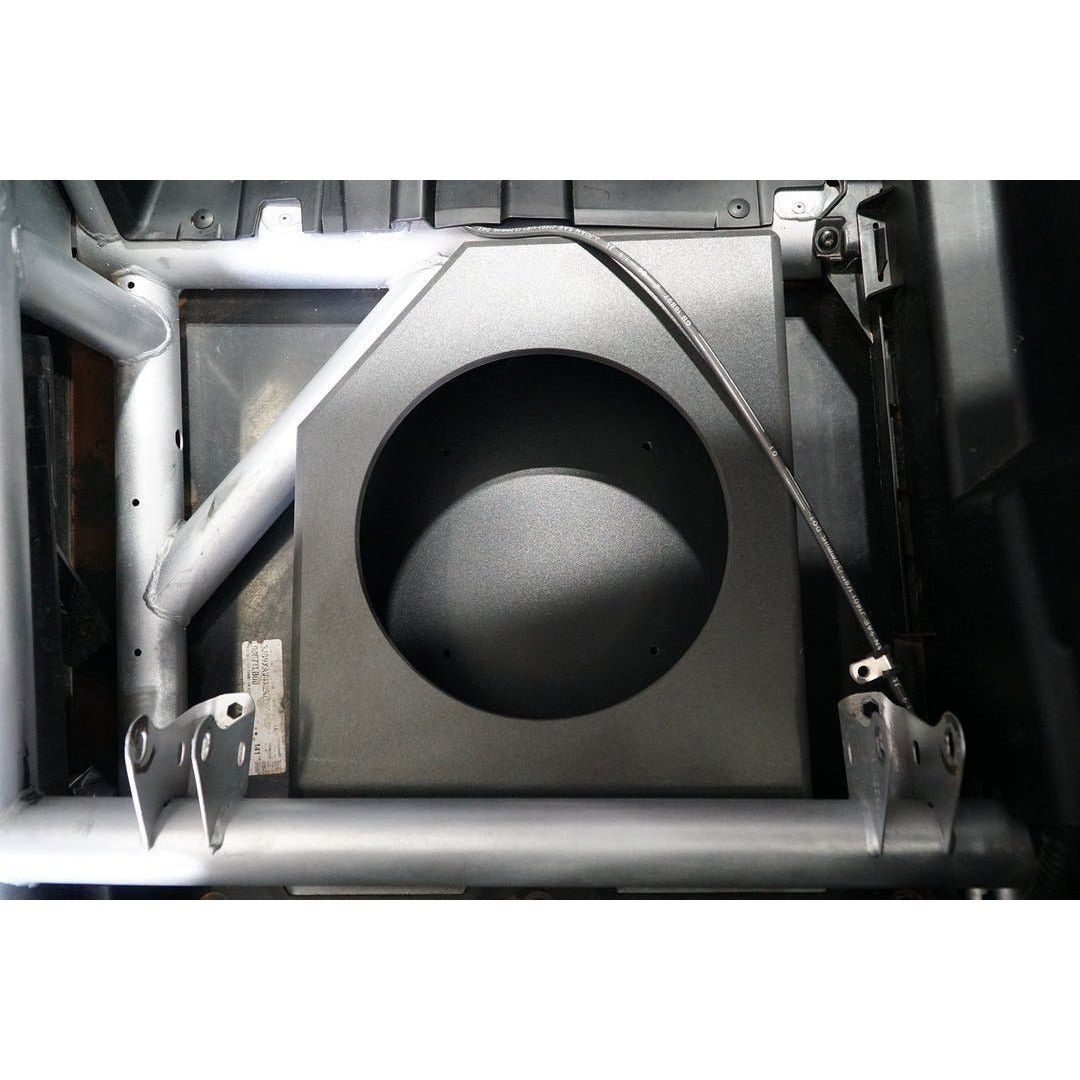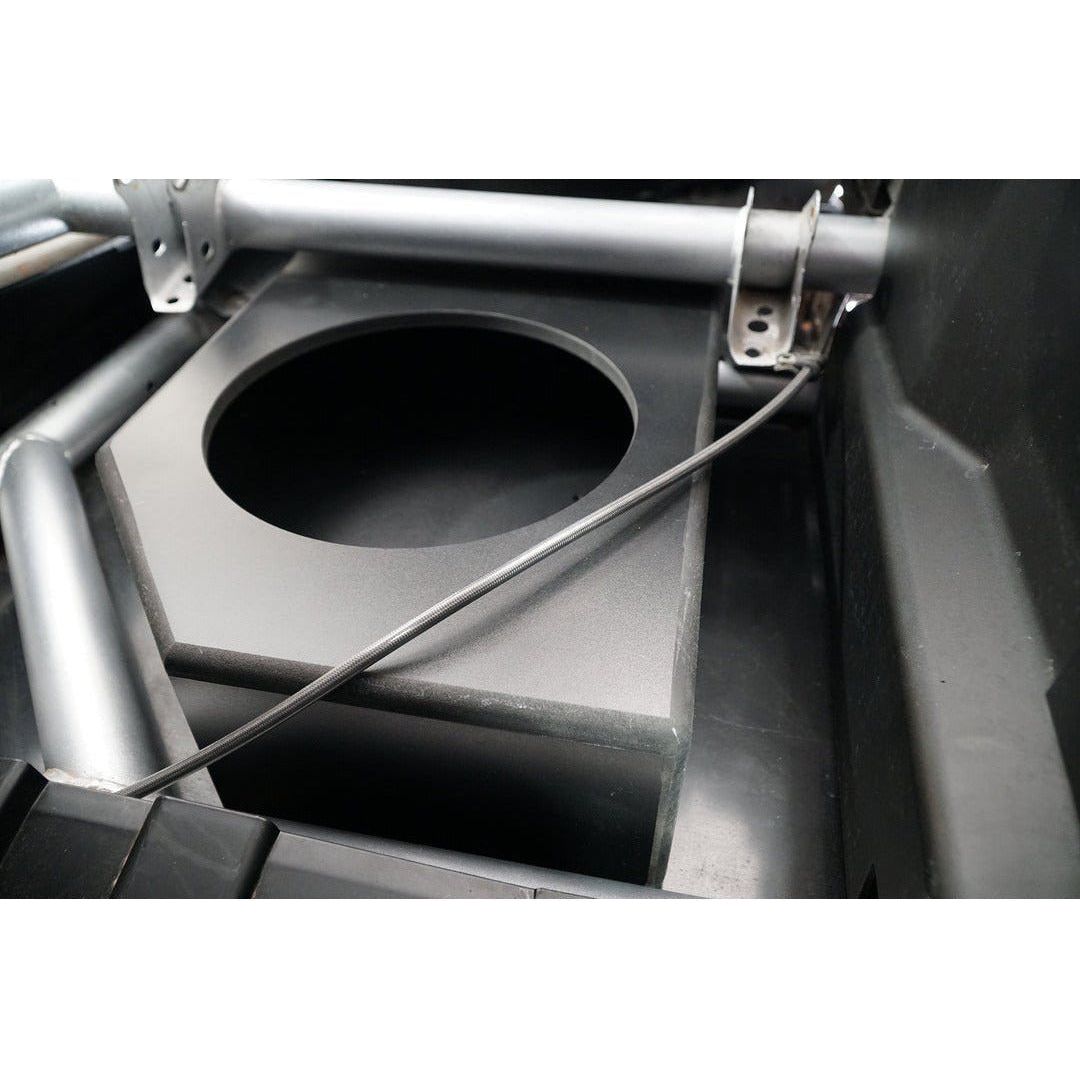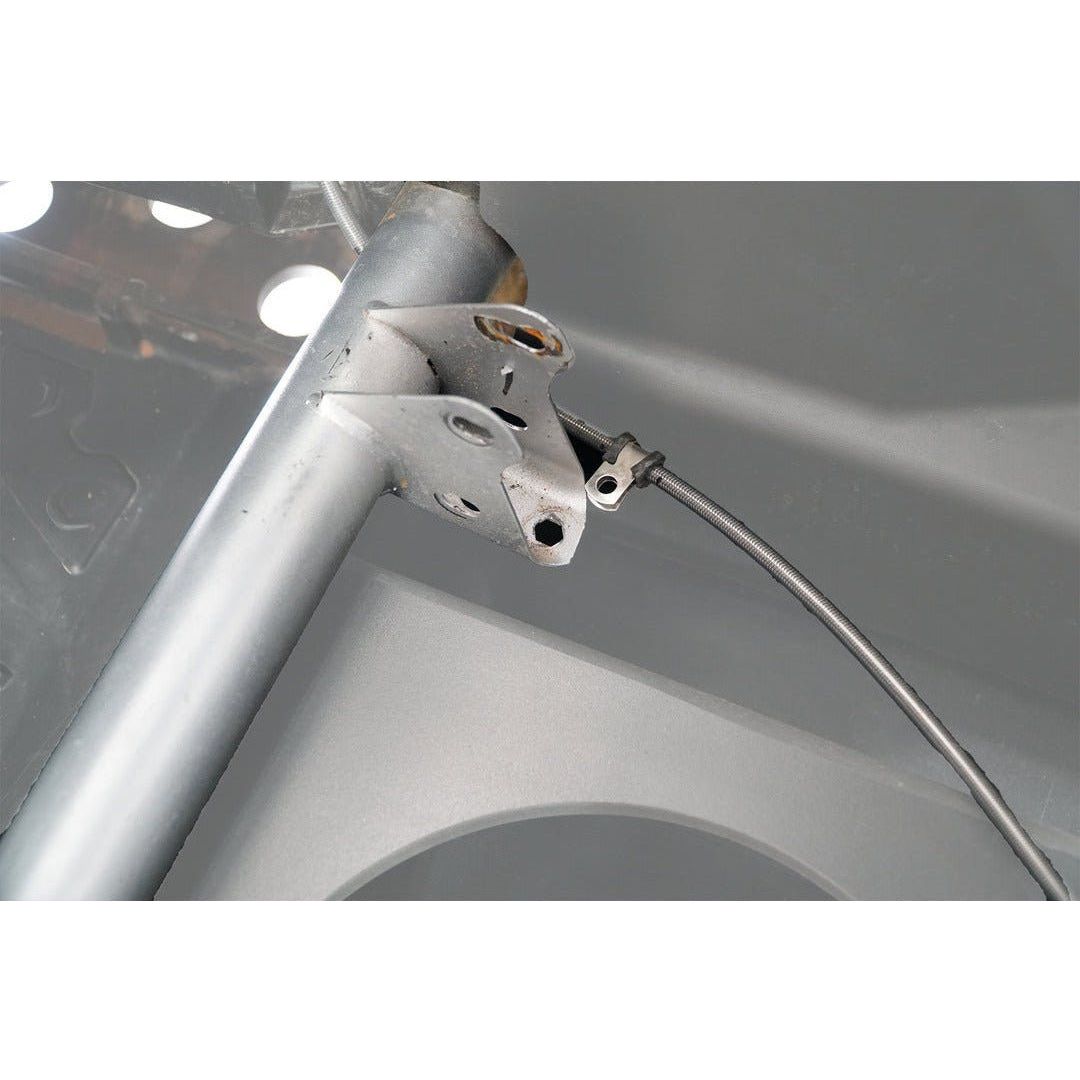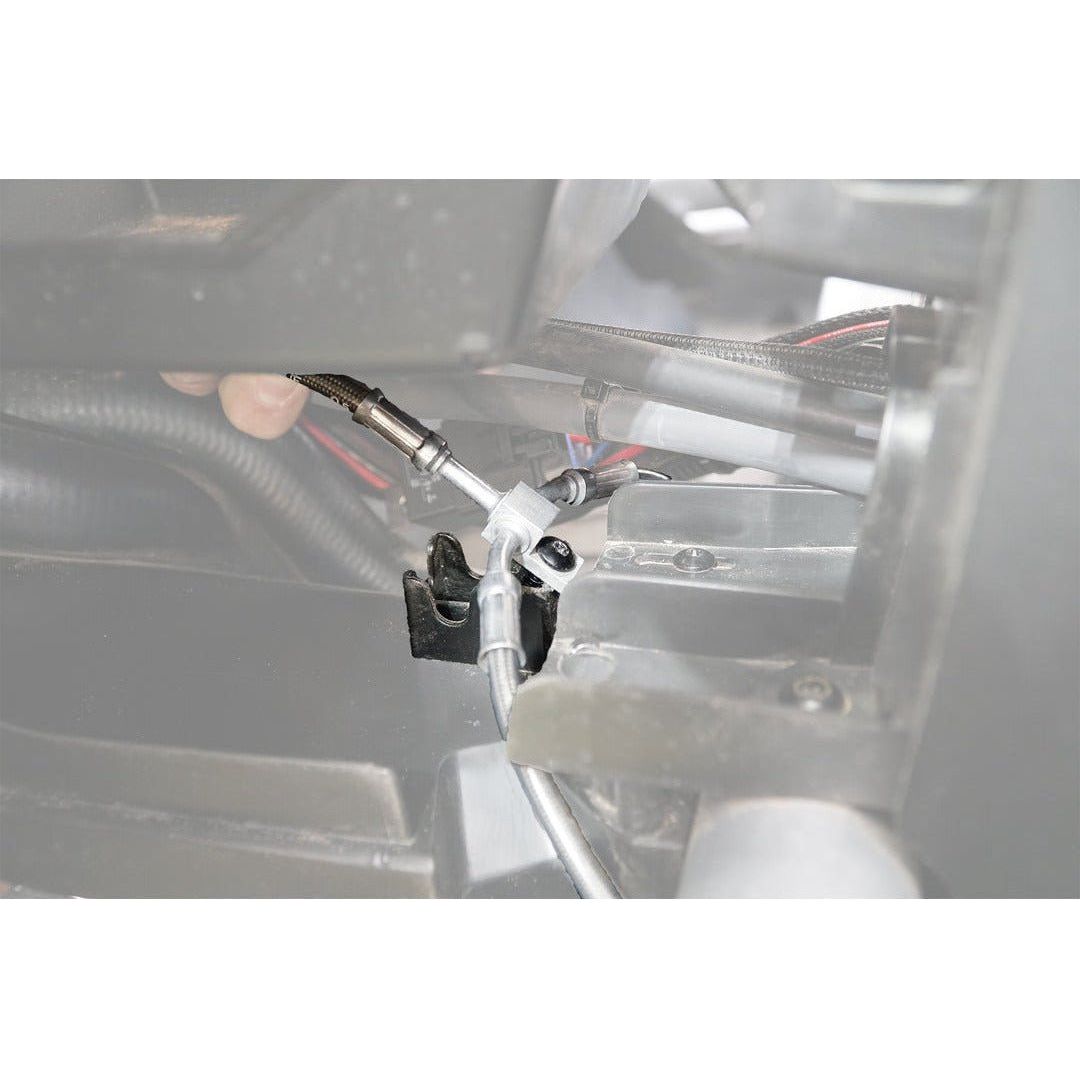 Can Am X3 Front Low Profile Subwoofer Enclosure
UTV Stereo has engineered a 10" sub box to work with the front driver side lower seat height position in the Can-Am X3. Fits 2 seat and 4 seat models. If you need to lower your seat to the lower OEM seat bolt position, this box will allow. This is also a great option for aftermarket seats that can interfere with sub enclosures that are too tall. 
2021 Kicker Comp RT dual 2 ohm & dual 4 ohm subwoofers are now available to order with UTV Stereo sub boxes.
*Made in America with Expanded PVC Plastic AKA "Plastic MDF".
*Weather proof, rugged, and dense for great hard hitting bass response!
*Air Space - .45 cubic ft.
*Mounting Depth - 4.25"
*Sub Woofer Hole - 9.25"
VEHICLE FITMENT
Can Am Maverick X3
INSTALLATION