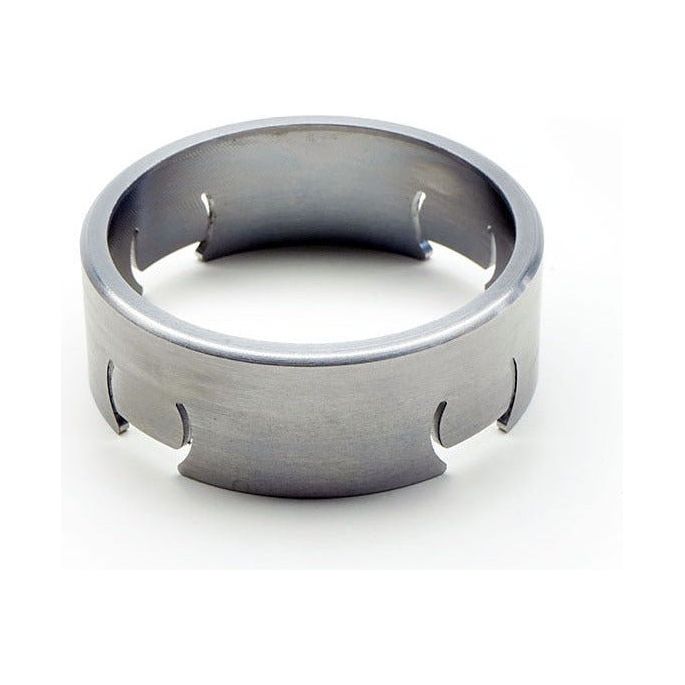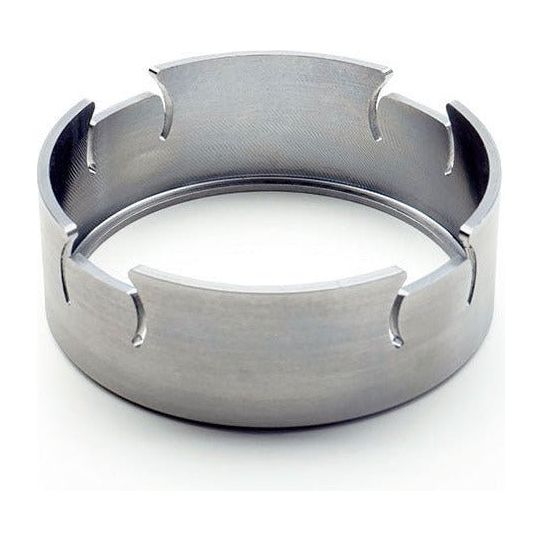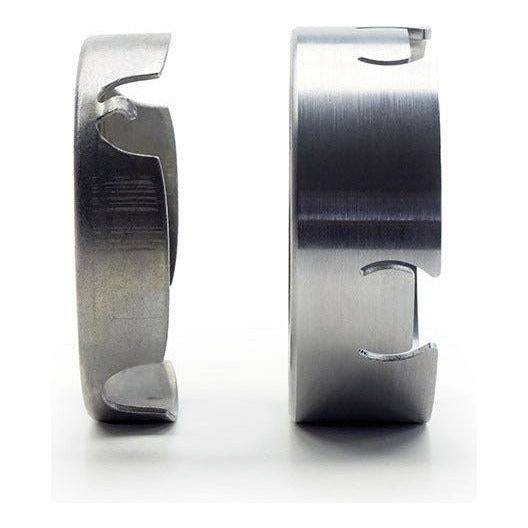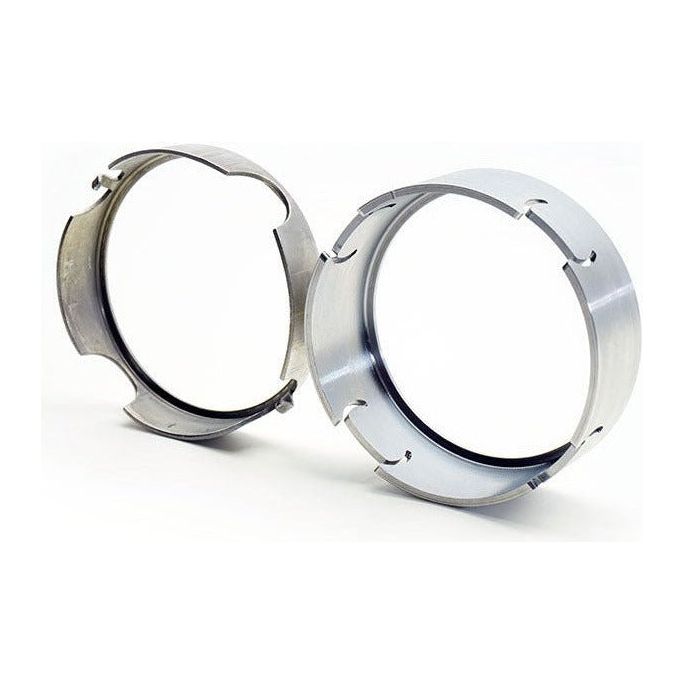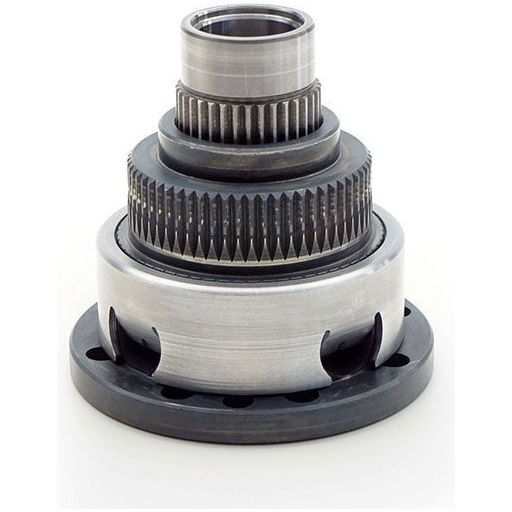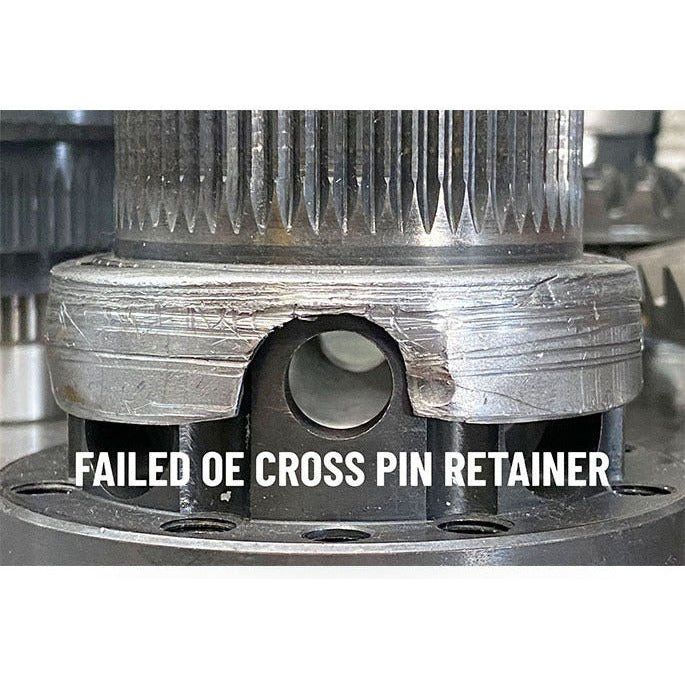 Can Am X3 Cross Pin Retainer
The OE cheap steel pin retainer is only secured by two weak bent tabs, it is the most devastating failure points of the Smart Lock Differential. When this component fails, the entire differential experiences catastrophic failure. The SANDCRAFT Cross Pin Retainer is made from high grade carbon steel that is 2X thicker than OE with 4 CAD designed locking tabs to hold it firmly in place. This is the bulletproof fix for the weakest component of your Smart Lok Differential.
Send your front diff to us and our certified tech will troubleshoot and correct the noise. This price includes installing our upgraded bearing & seal kit, custom shims to set the lash on the ring and pinion gears and also bench load test your diff before we ship it back.
VEHICLE FITMENT
Can Am X3 (2018+) Smart Lok