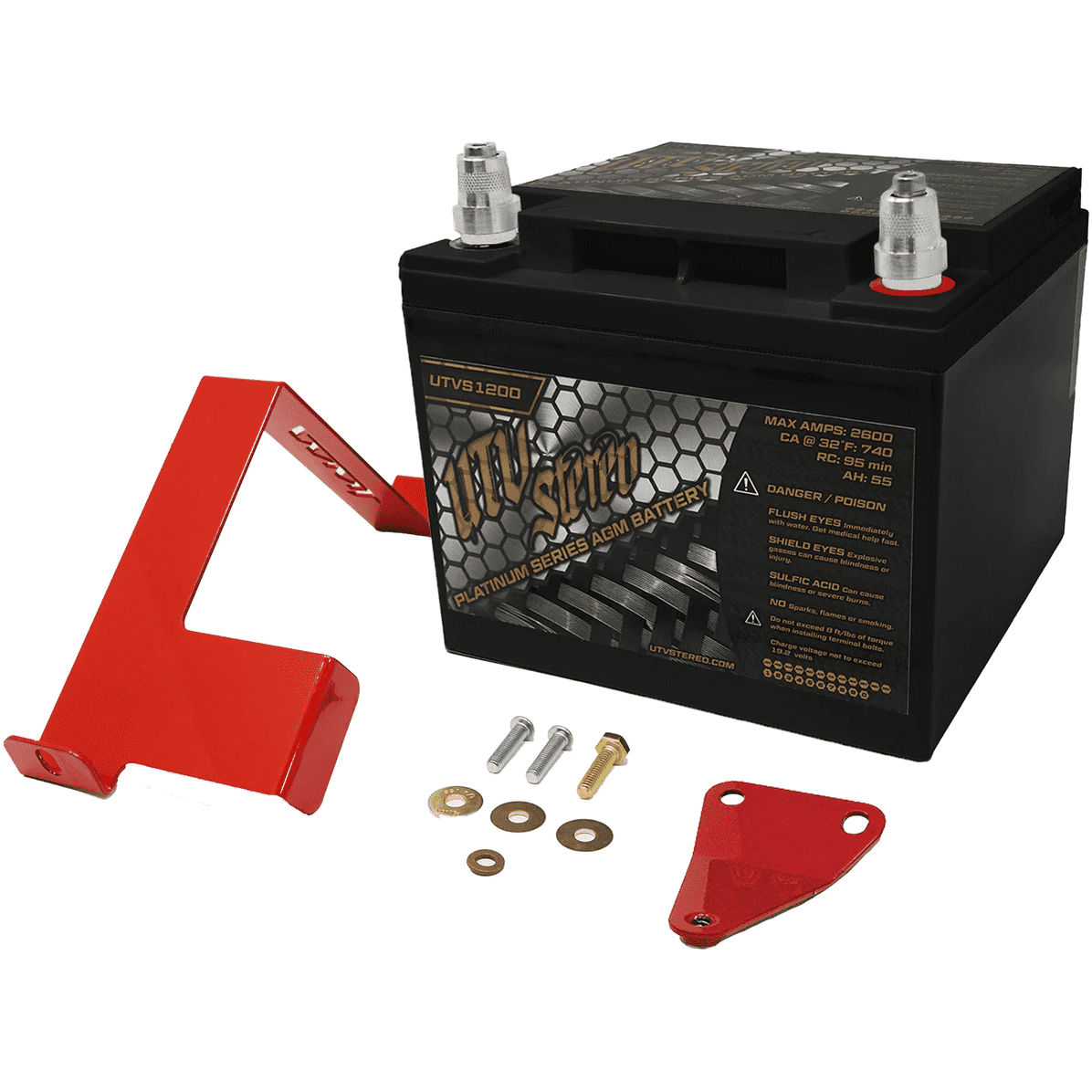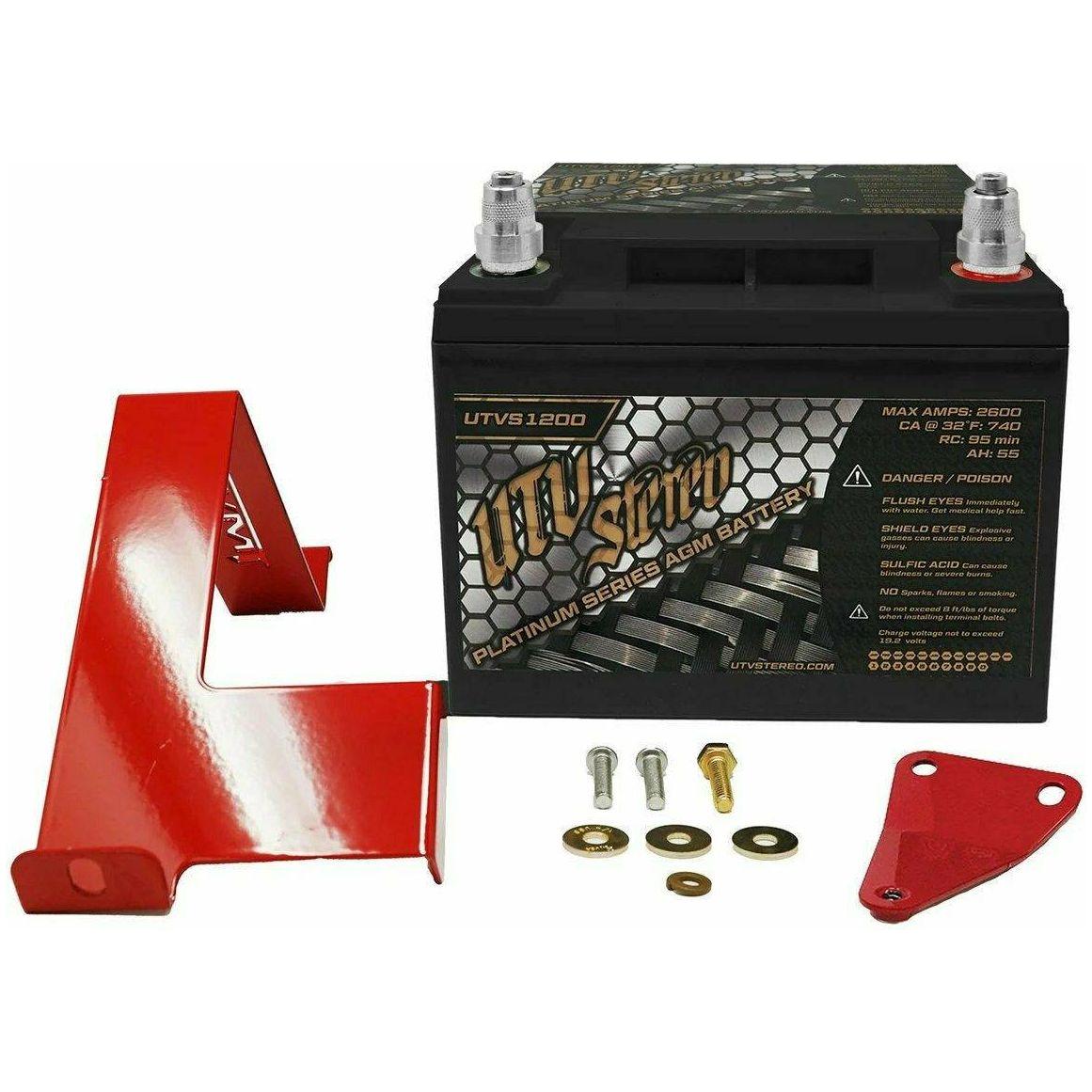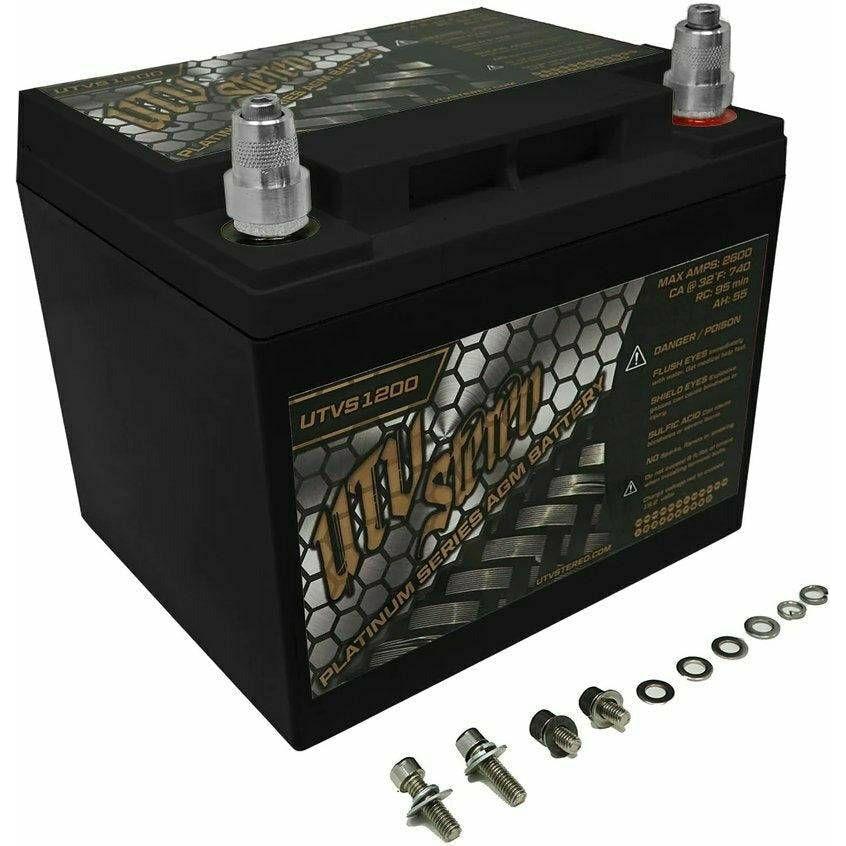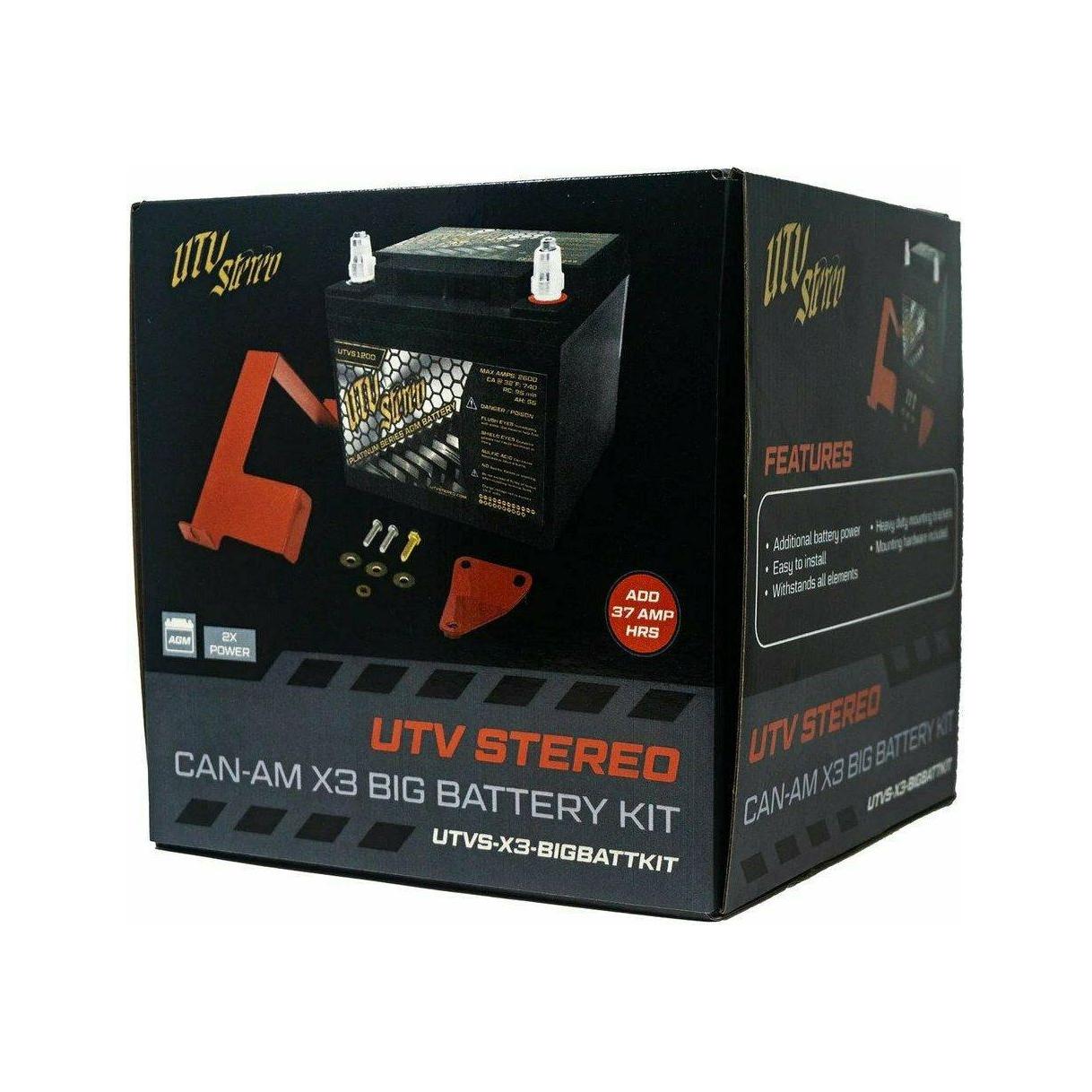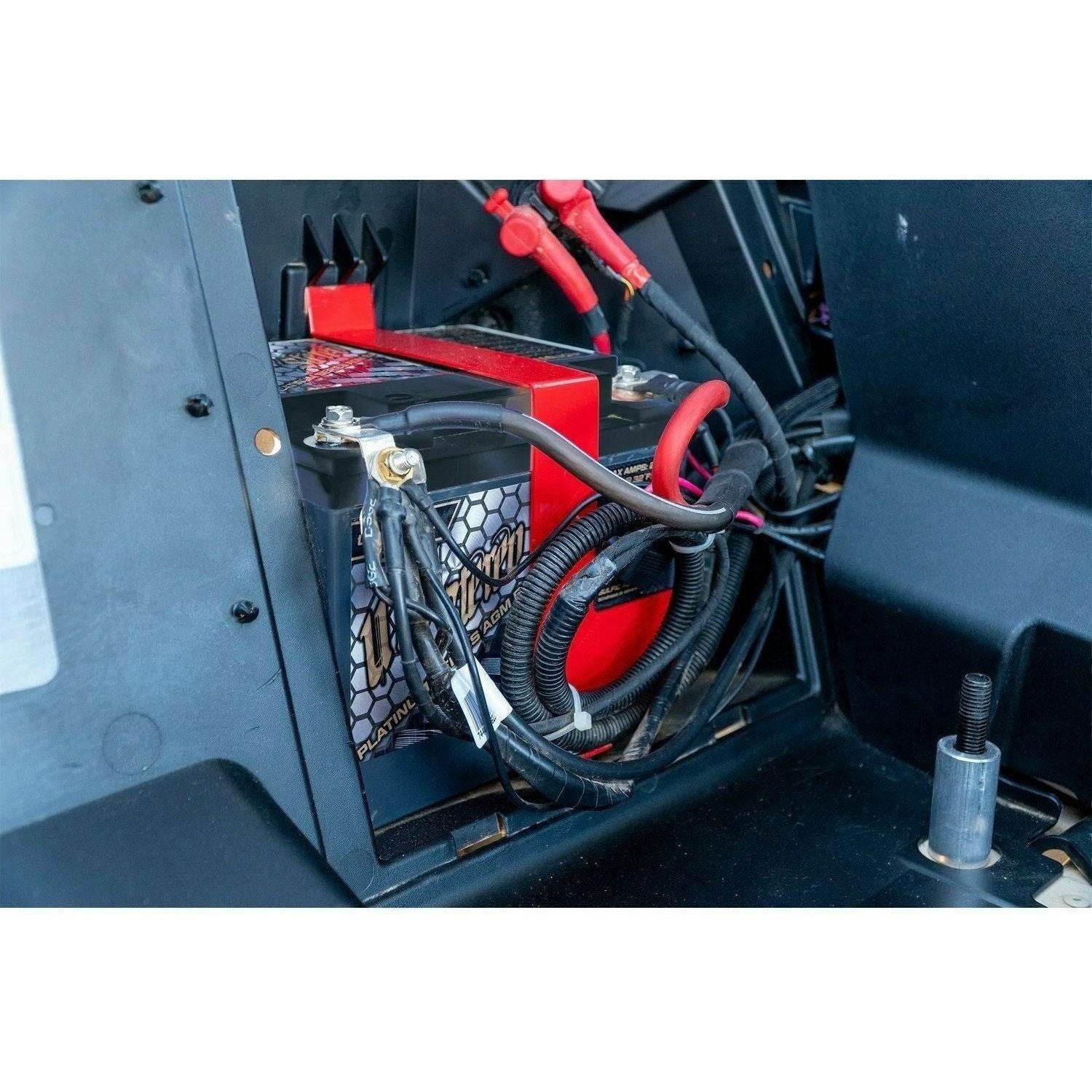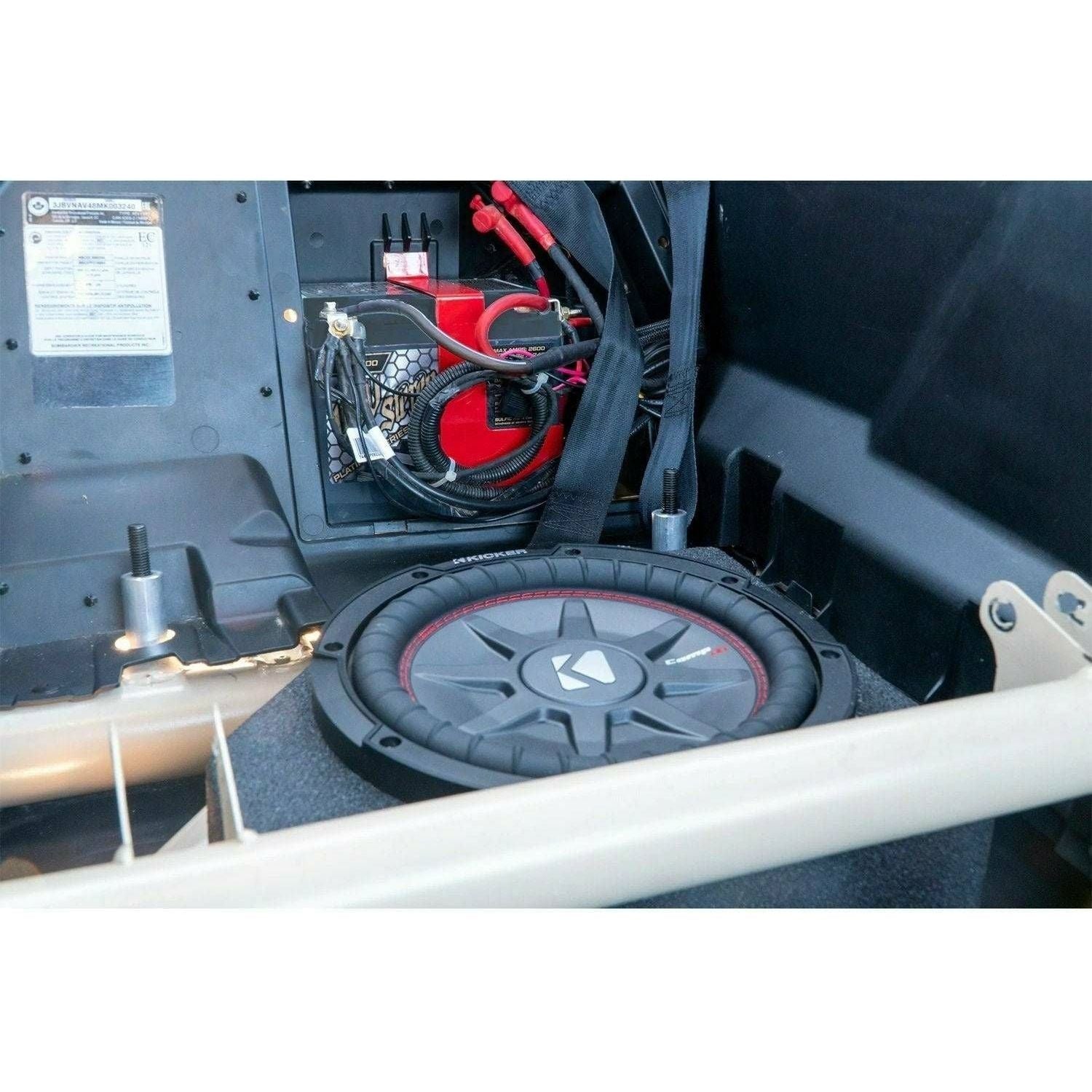 Can Am X3 Big Battery Kit
Upgrade your OEM starting battery with our Can-Am X3 BIG battery kit. This kit includes a UTV Stereo UTVS1200 AGM battery with a custom mounting bracket. The UTV Stereo UTVS1200 has more than double the cold cranking amps over the OEM battery (OEM: 270cca). This kit is built for a driver who wants to keep more than enough power running through their accessories DURING their rides.
UTVS1200 Battery Specifications
If you're looking to power your accessories while the car is off, we recommend our X3 2nd Battery Kit.
VEHICLE FITMENT
Can Am Maverick X3
INSTALLATION