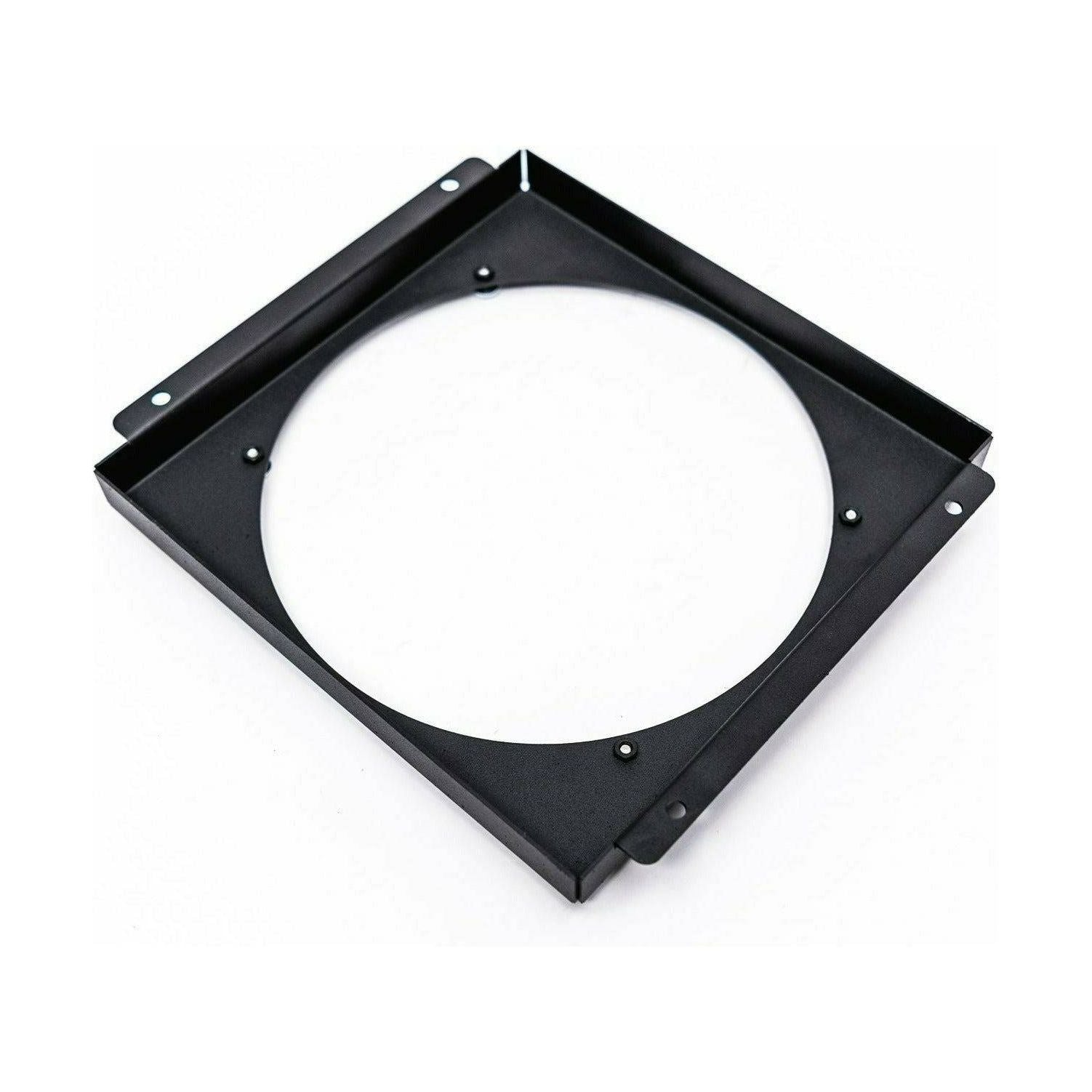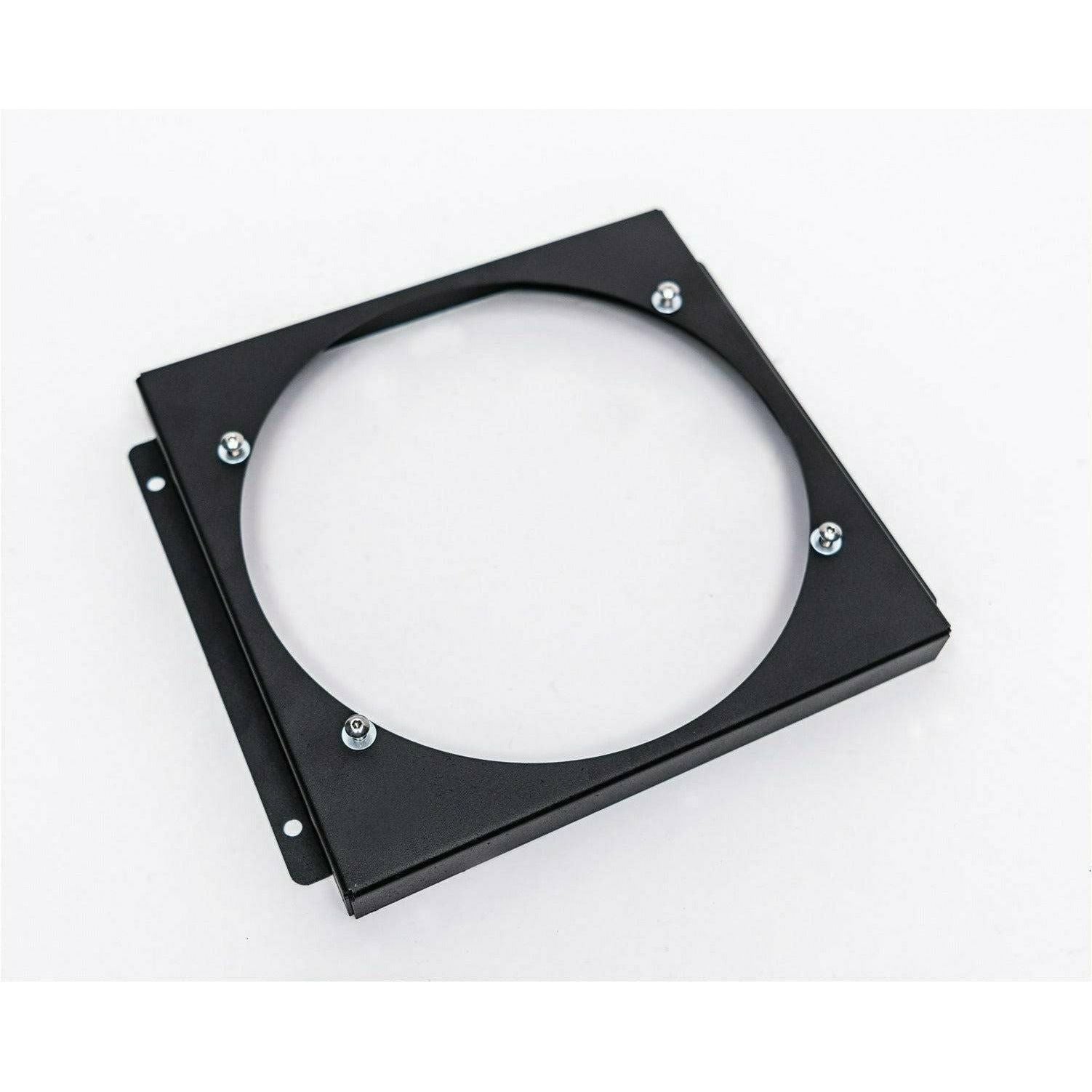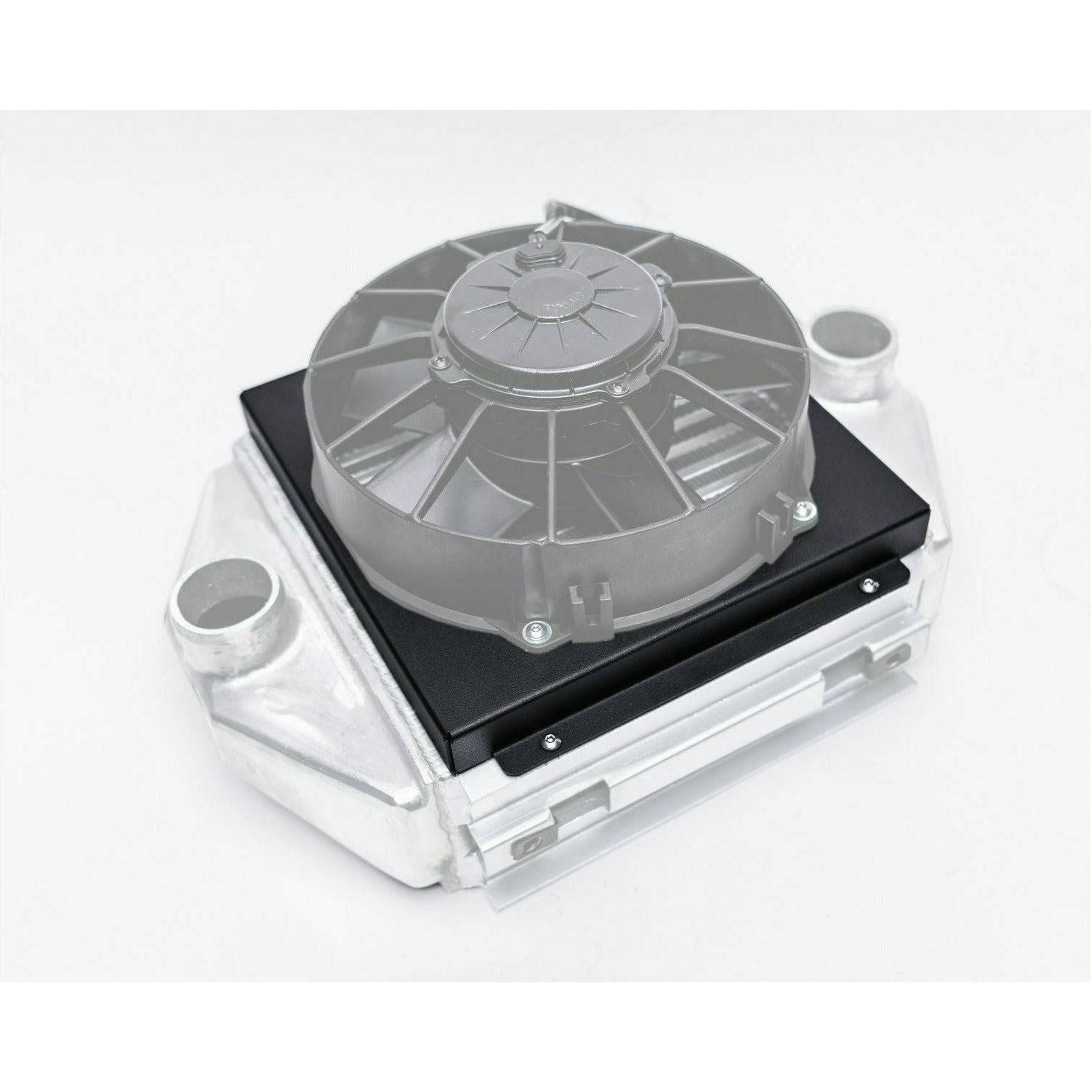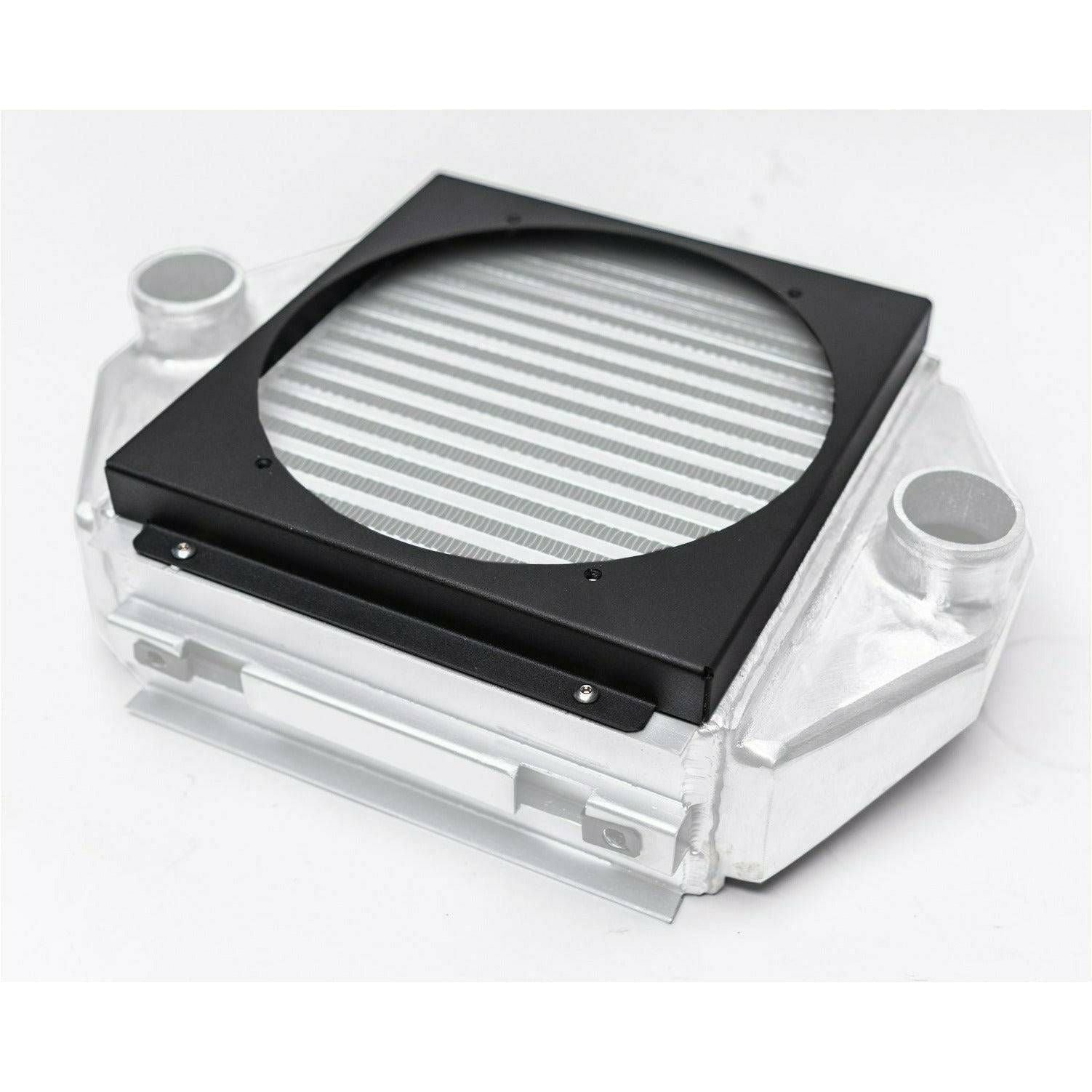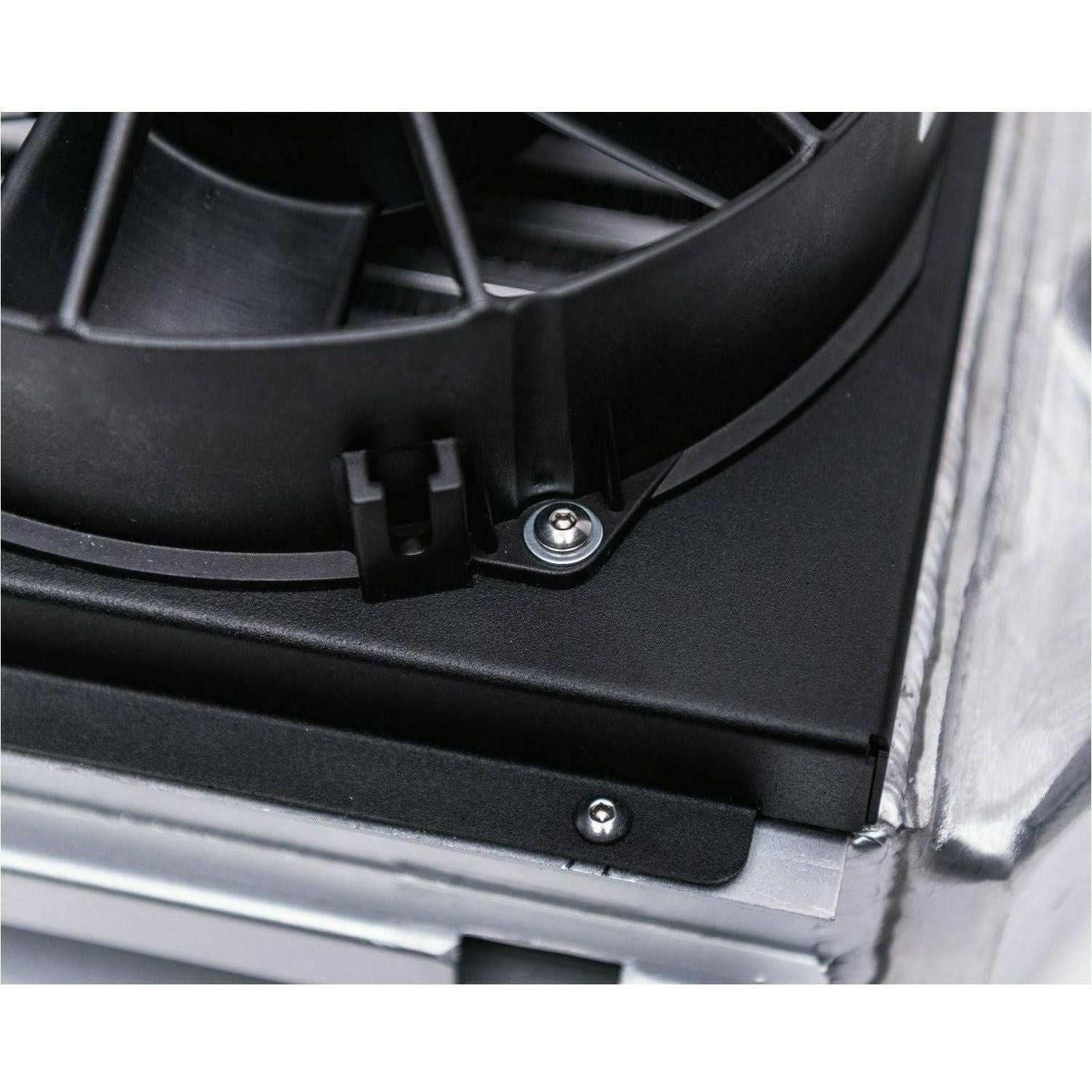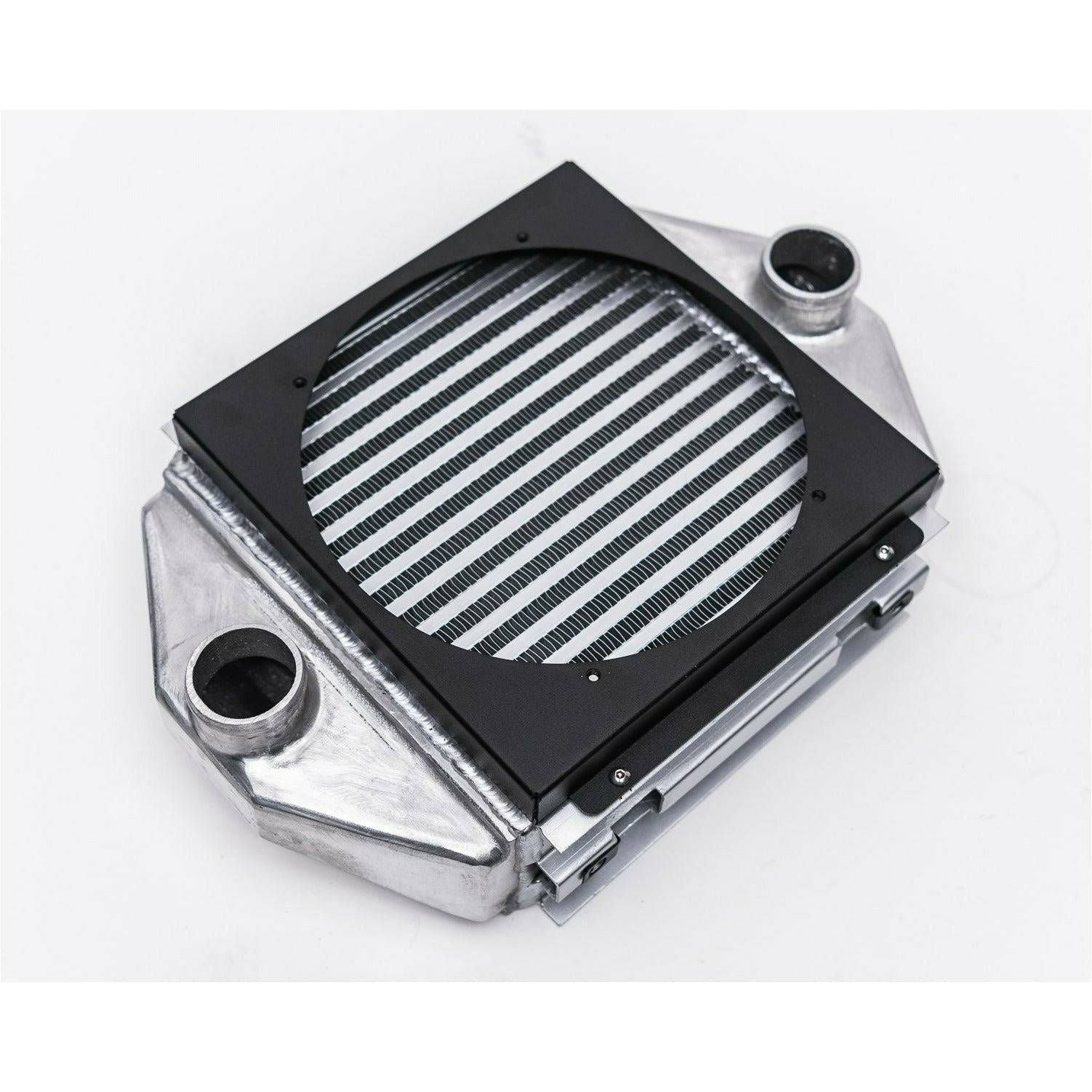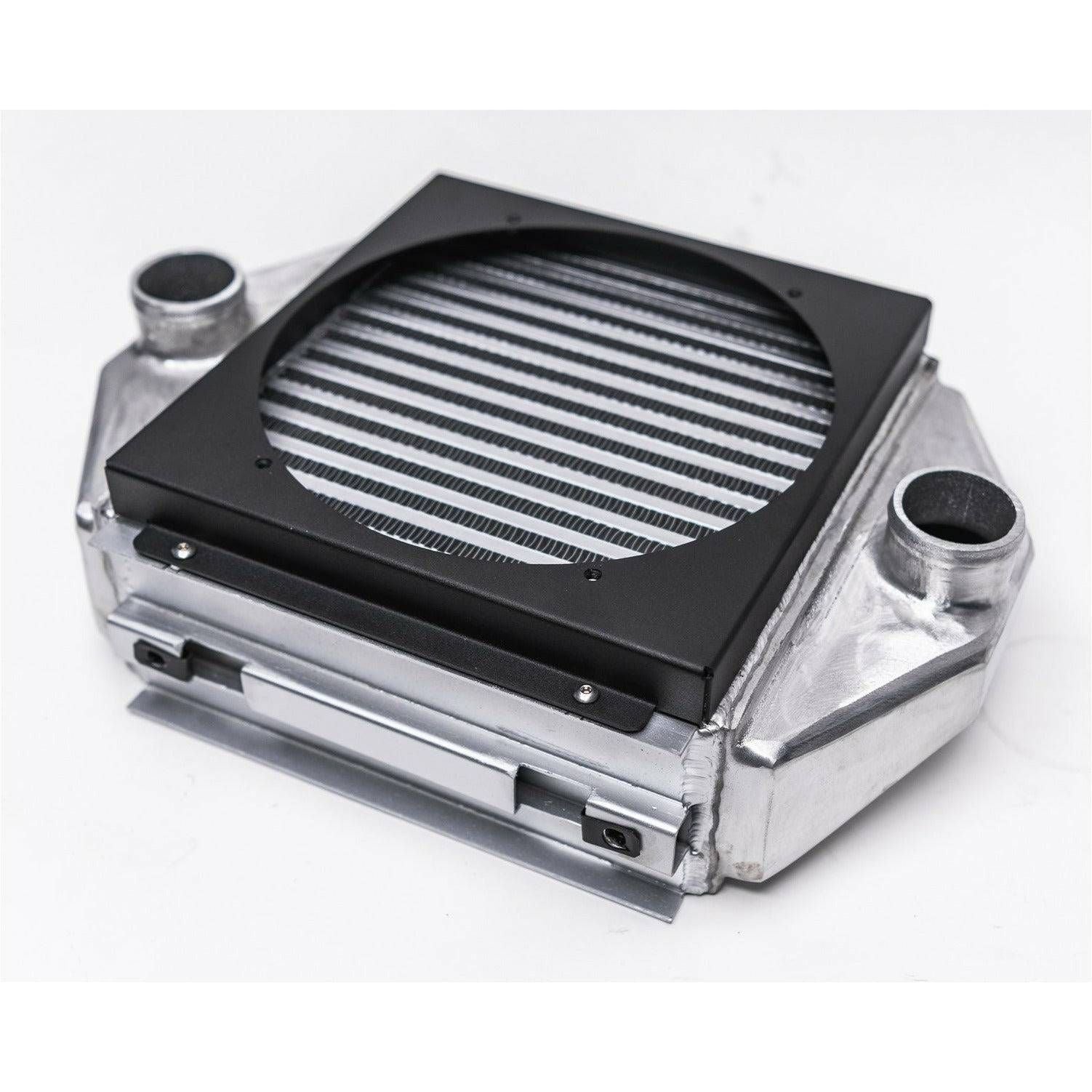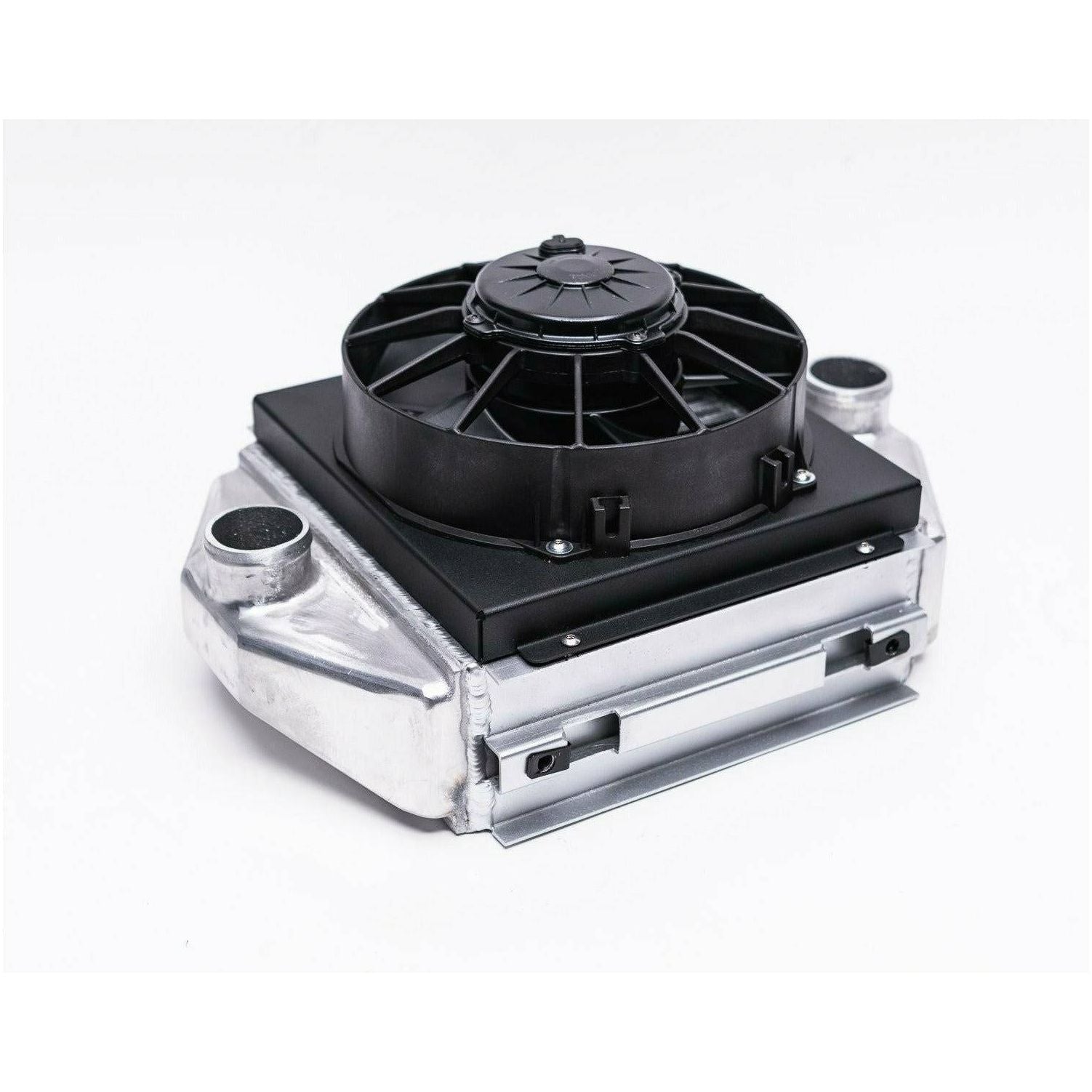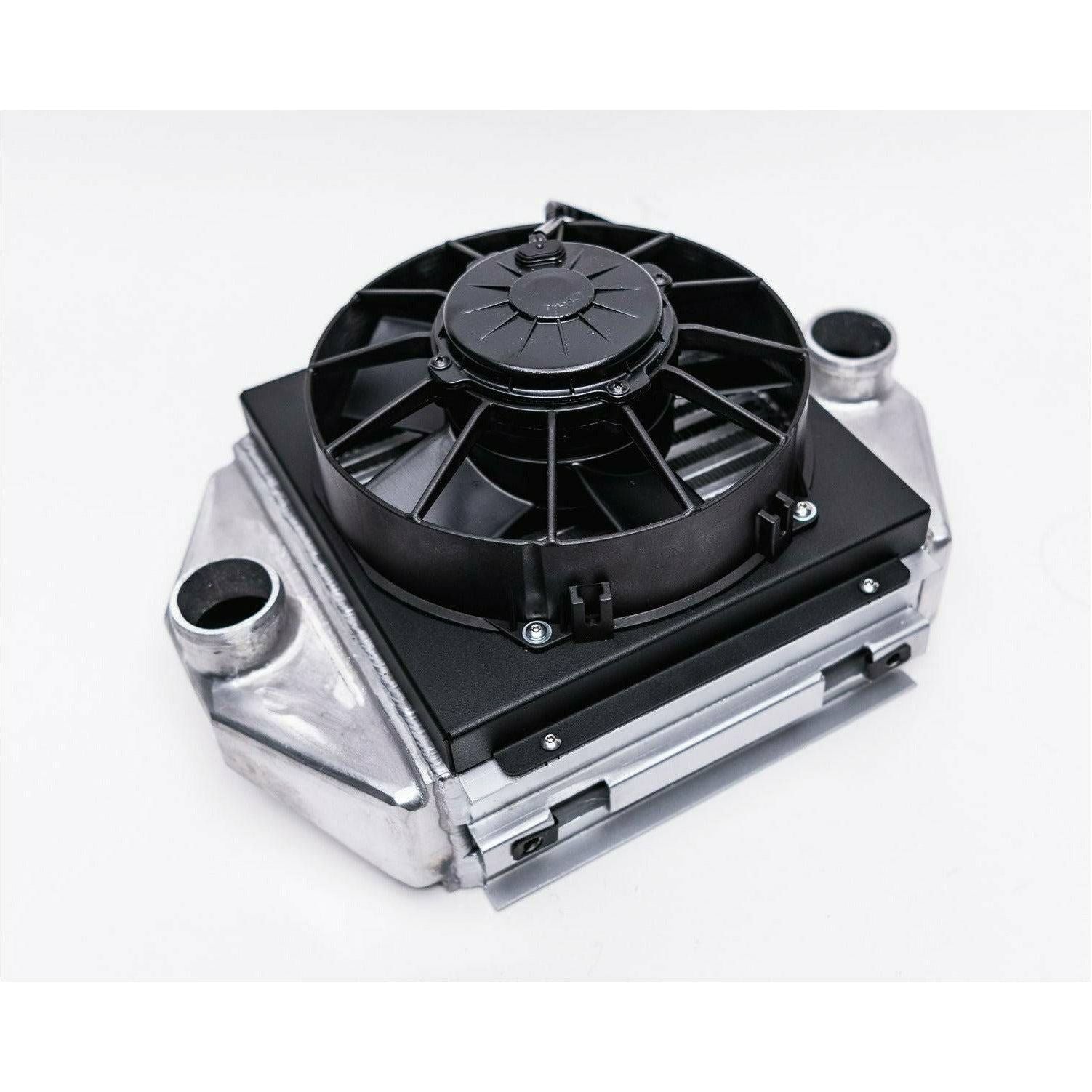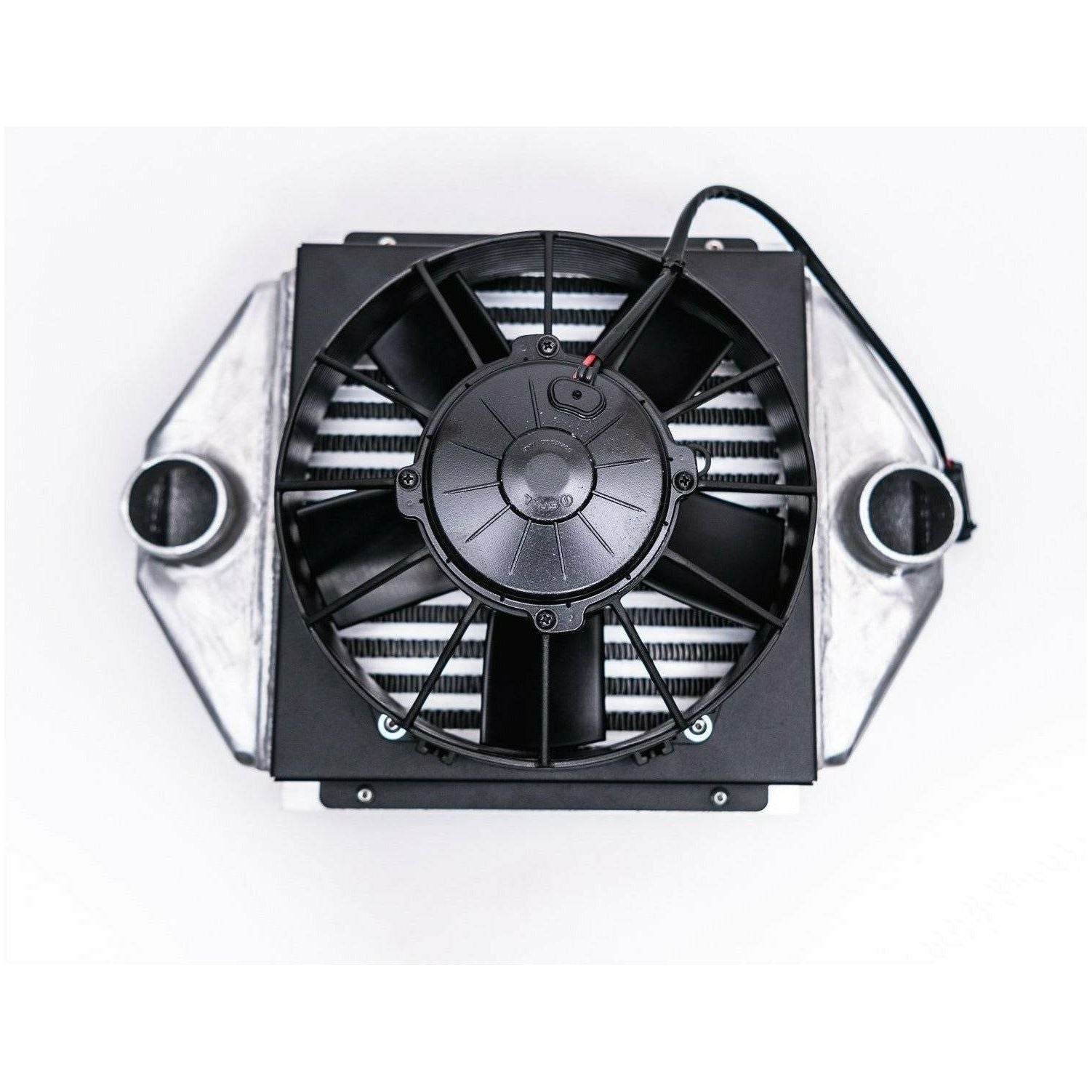 Can Am X3 (2017-2019) Intercooler Fan Shroud
Upgrading the intercooler or adding an intercooler to the Can-Am X3 120HP and 154HP models is one of the best upgrades and necessary to get the most power from the vehicle.  For those that have the 154HP version, the only difference is the fan between the 2018+ 172HP version which you can buy an upgraded one and bolt on.  For those that have the non-intercooled version, you could buy the upgraded fan and the Agency Power larger intercooler, but there is no way to bolt them together.  Unfortunately Can-Am does not sell just the shroud. Now, Agency Power has our Intercooler Fan Shroud to be used with the stock intercooler or the larger Agency Power intercooler to give you a full bolt-on solution.
The Intercooler Fan Shroud is made of aluminum construction with pem nuts and hardware for easy fan installation. Each shroud is finished in a black powder coat for durability. Shroud mounts to factory intercooler or Agency Power Upgraded Intercooler. The Agency Power Intercooler Fan Shroud combined with an upgraded fan kit will allow you to be able to increase cooling to get the most power out of your Can-Am X3 Turbo.
Features:
Aluminum Construction
Powder Coated Black Finish
Hardware Included to Install to Fan and Intercooler
Note:
Agency Power Intercooler and Vivid Racing Upgraded Fan Sold Separately.
120HP Can-Am X3 also requires the factory Can-Am X3 Boost Hoses.
VEHICLE FITMENT
Can Am Maverick X3 (2017-2019)