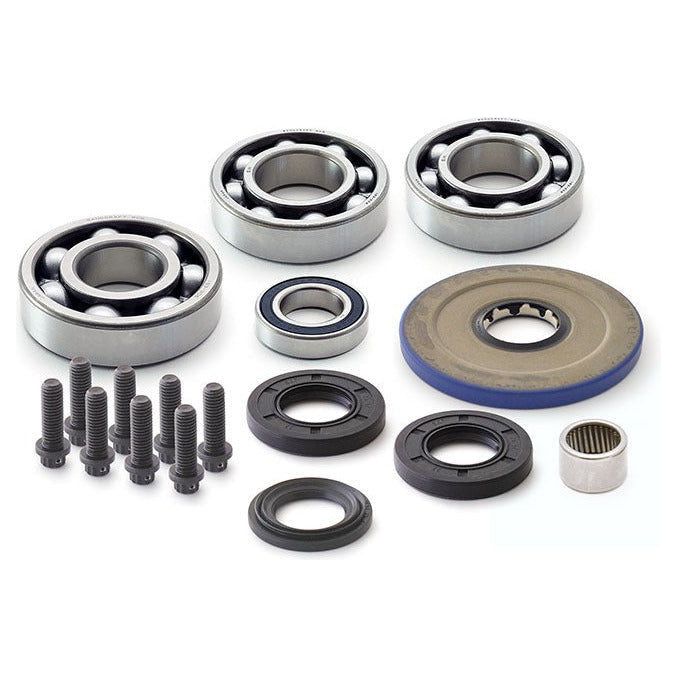 Can Am X3 (2017-2019) GEN 2 Bulletproof Front Diff Kit
Sandcraft Motorsports offers a full line of upgraded OE replacement Front Differential Bearings and Seals. After years of R&D we've been able to create the most durable, highest heat-rated seal on the market. These upgrade kits improve bearing tolerance, eliminates slop and reduces differential noise. Our kits are designed to handle extreme abuse and heat. Designed to precisely fit your machine, these seals will keep your bearings and gears clean by keeping contamination out.
Send your front diff to us and our certified tech will troubleshoot and correct the noise. This price includes installing our upgraded bearing & seal kit, custom shims to set the lash on the ring and pinion gears and also bench load test your diff before we ship it back.
VEHICLE FITMENT
Can Am Maverick X3 Visco Lock (2017-2019)