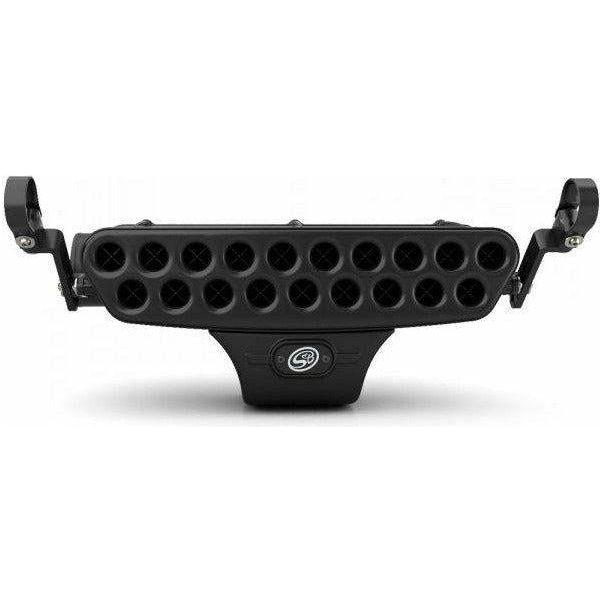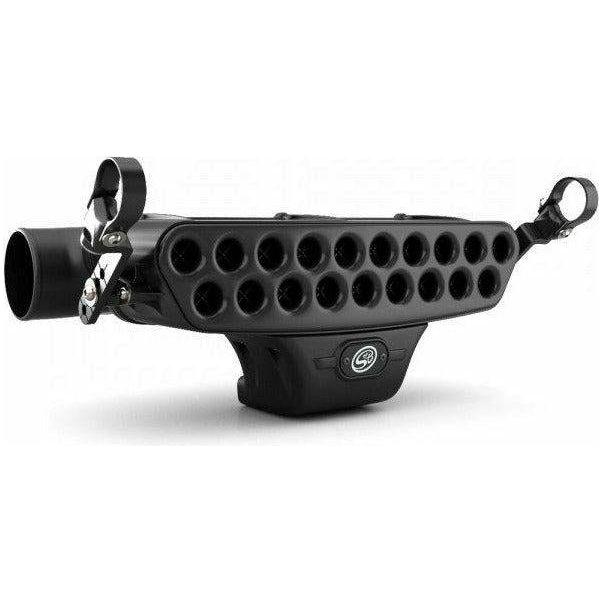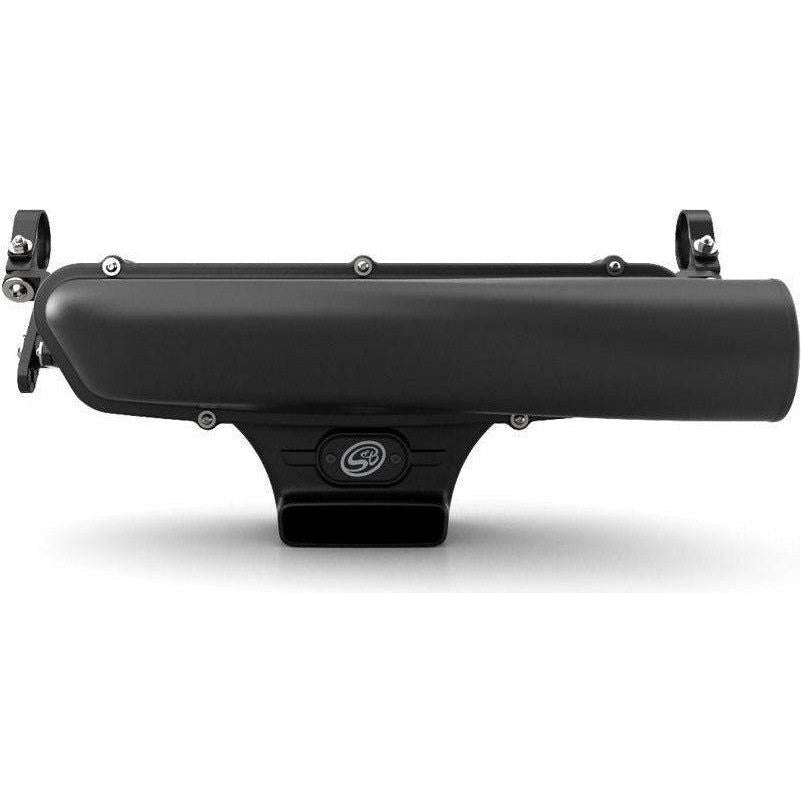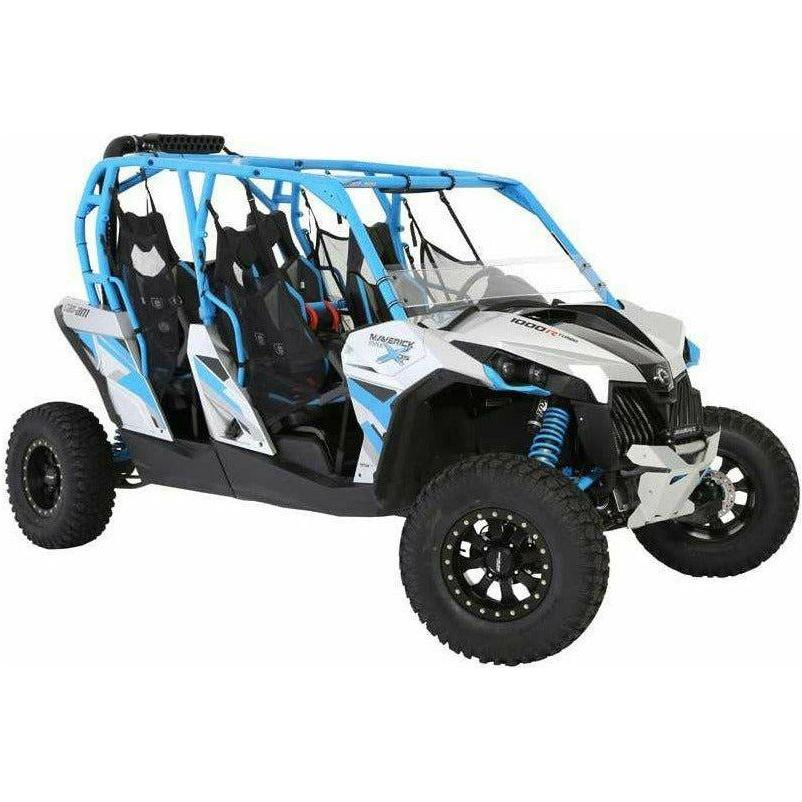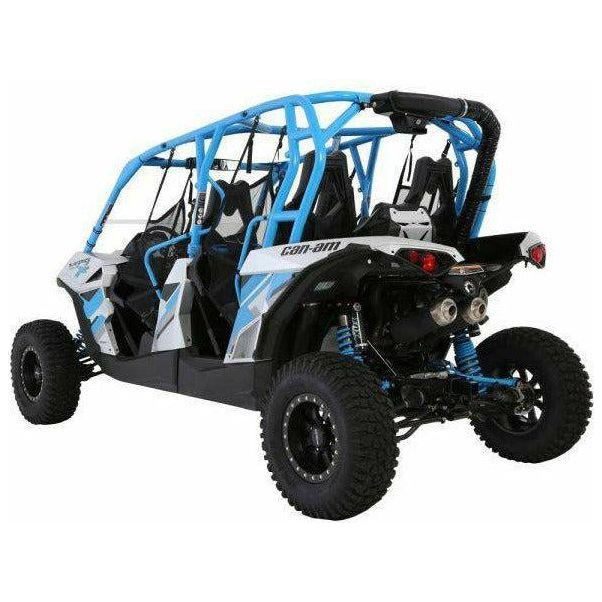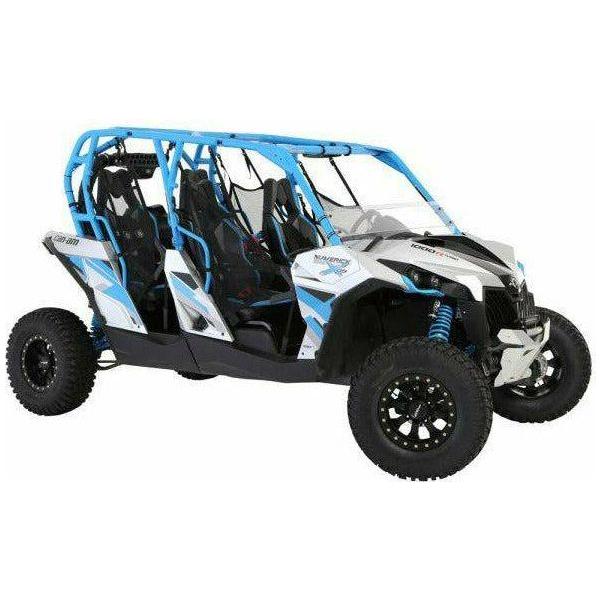 Can Am Maverick 1000 Turbo (2015-2017) Particle Separator
MILITARY-GRADE AIR FILTRATION
KEEPS THE AIR FILTER IN YOUR MAVERICK CLEAN
The S&B Particle Separator ejects 94% of the dusty air before it reaches your stock filter. This saves you time and money from constantly having to replace your air filter.
MULTIPLE POSITIONS
MOUNT ALMOST ANYWHERE
The Particle Separator's versatile billet clamps allow it to be installed in many positions on either the upper or lower roll bars of your UTV and accommodates most roof configurations. If you have a custom cage or roof, larger clamp and spacer kits are sold separately if needed to ensure a secure fit to your UTV.
VEHICLE FITMENT
Can Am Maverick 1000 Turbo (2015-2017)