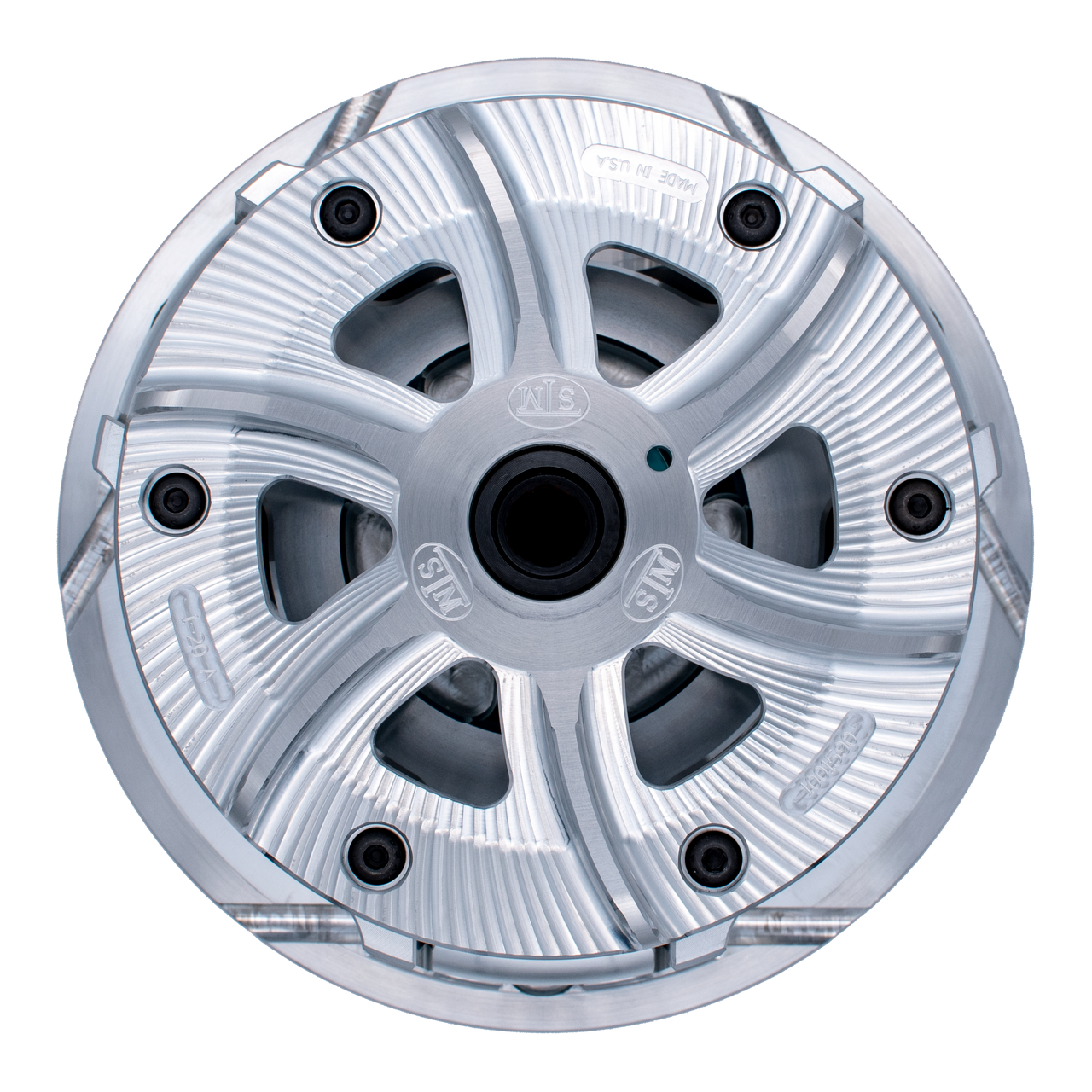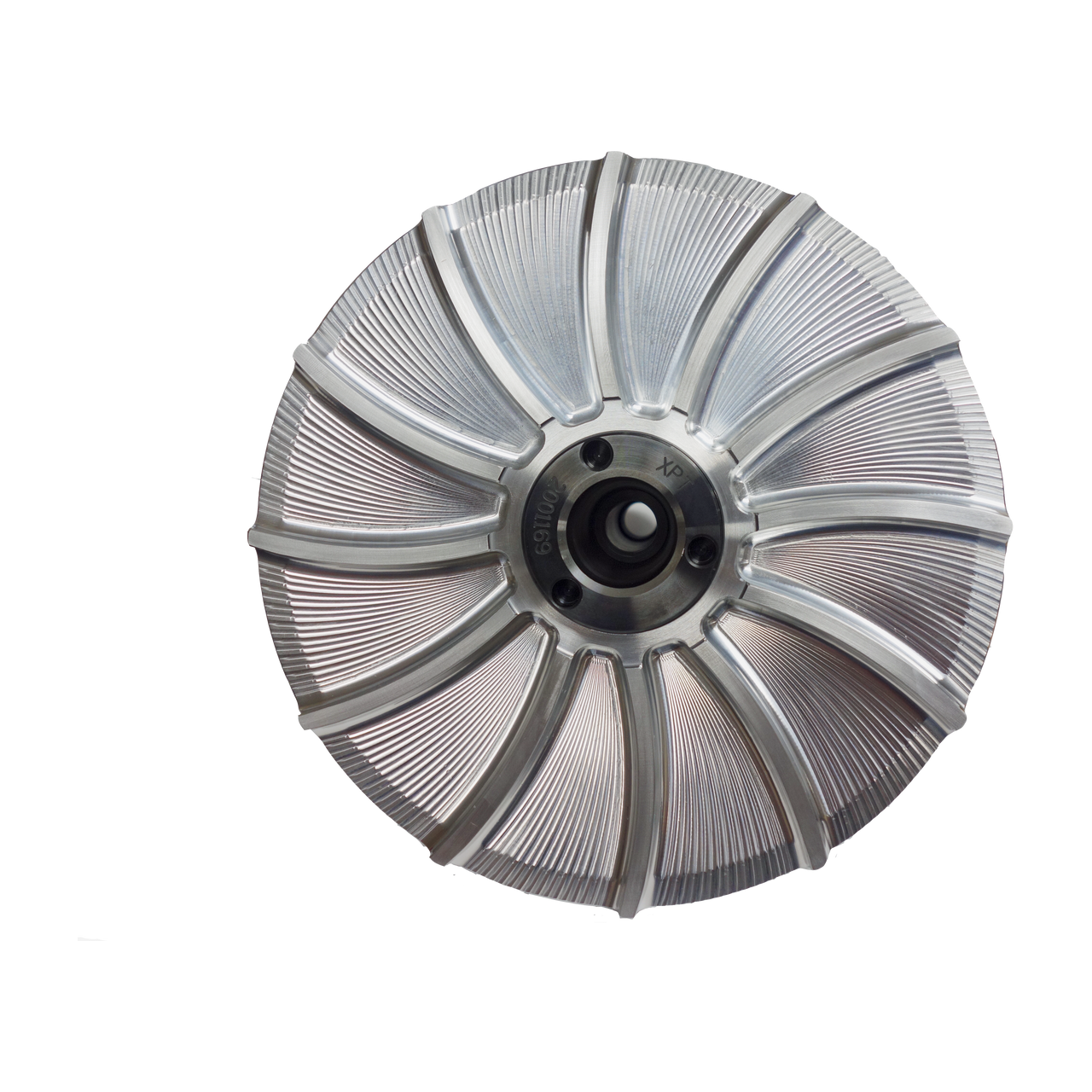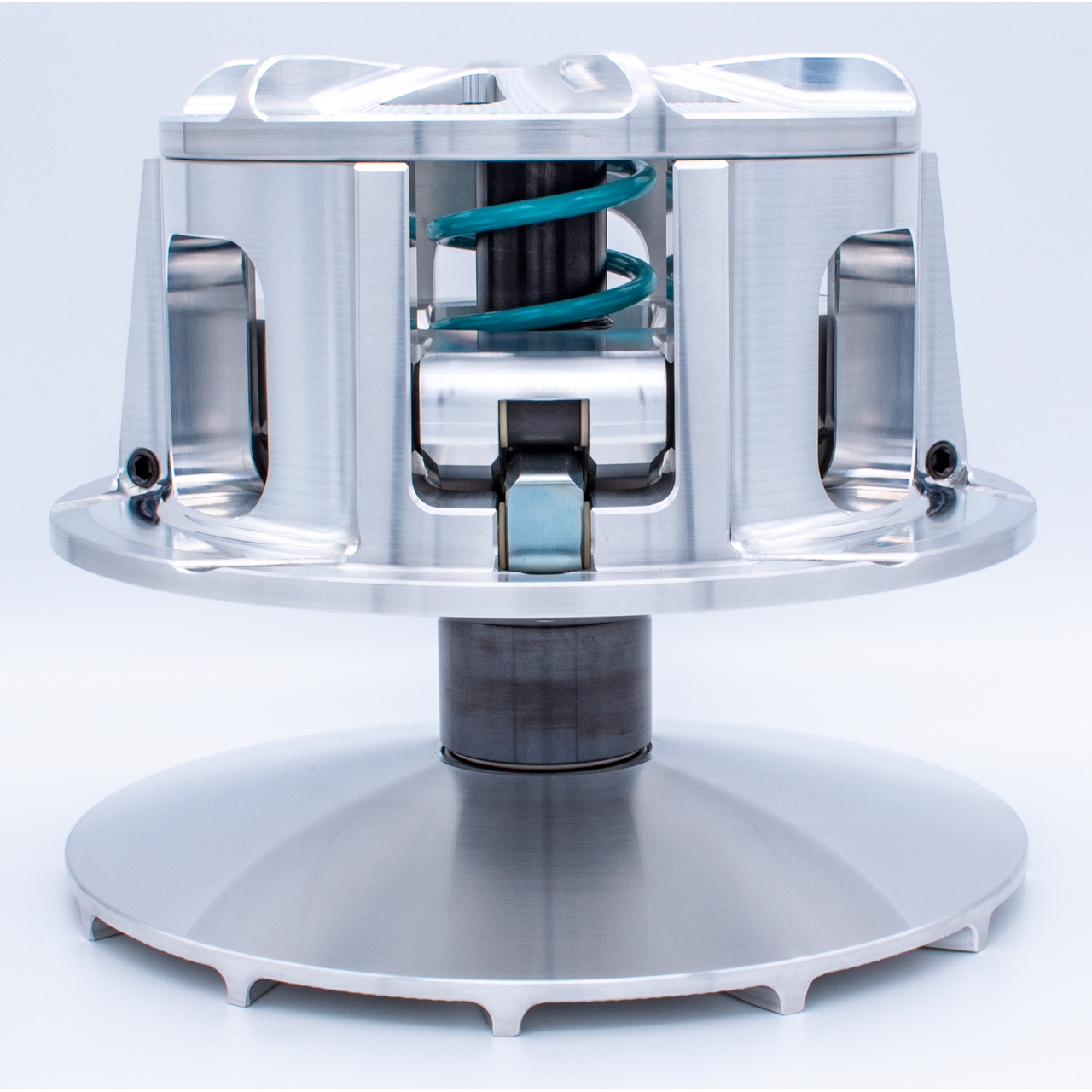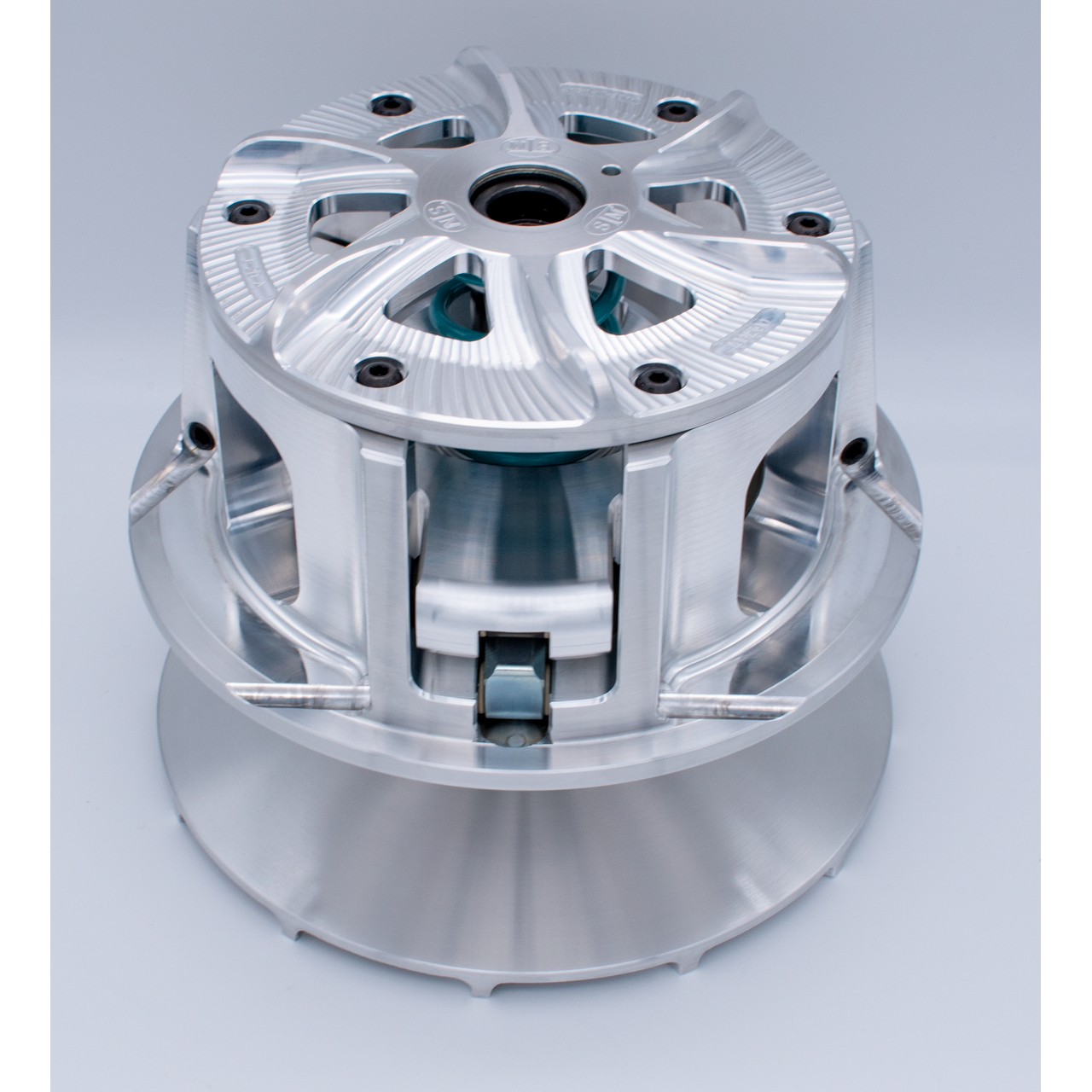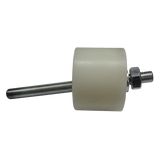 Arctic Cat Wildcat XX Rage 3WCP Primary Clutch
Order Now
Primary Compression Tool:
Rage 3 Wide Captured Pin Primary Clutch
Completely redesigned STM Rage 3WCP  Primary clutch features a wider, thicker, more durable spider with our new composite spider roller bushings for long life. The new design utilizes a captured pin with set screws for maximum durability and ease of use. Along with the new captured pin design we have all new composite cam arm bushings for long life in harsh environments. We have also added a finned fixed sheave for added air flow and cooler operation.
The Rage 3WCP primary has two different styles of adjustable cam arms available. The AFP series of weights are used for naturally aspirated stock engines.   The HB series weights feature a "humpback" design and offer good belt grip on the bottom end and awesome mid-to-top end performance.
The Rage 3WCP clutch works well with stock and aftermarket tunes. Uses stock bolt with the provided clutch insert. This primary can be used with the OEM secondary or the billet STM Tuner secondary clutch. When using stock secondary the alignment may have to be changed using shims. Fits under stock clutch housing without modification. Included with the clutch is a fastener kit to adjust the cam arms.
The clutch will be shipped fully assembled with a BASELINE weight setup installed based on the specs of the machine the customer provides. It is the customers responsibility to ensure that the clutch is calibrated properly for their machine per the instructions provided.
The optional primary compression tool (PN 1001043) is available to change the weights or spring while the clutch is still installed in the machine.
OEM belts work the best in our testing, however any aftermarket replacement belt will work it just may require a different clutch calibration/ setup.
The optional 1001345 clutch puller will also remove the OEM clutch.
VEHICLE FITMENT
Arctic Cat Wildcat XX
INSTALLATION