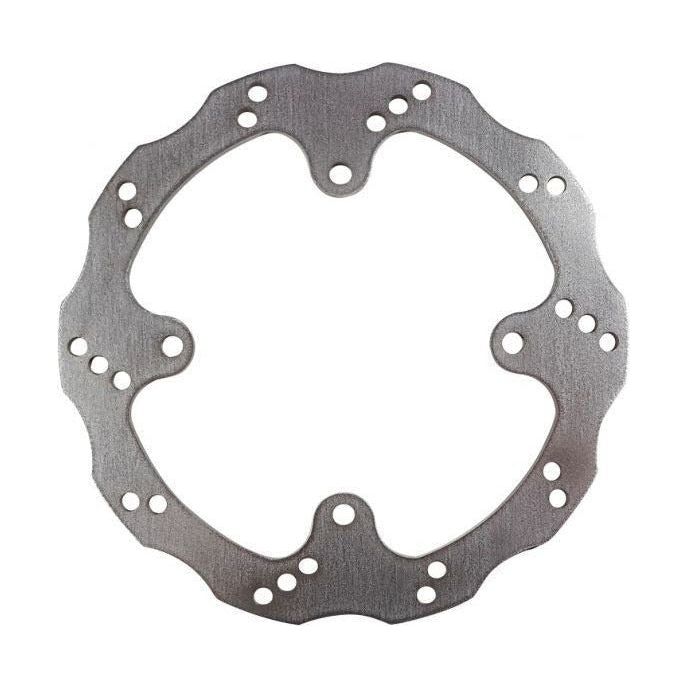 Arctic Cat Wildcat XX Lightweight Brake Rotor
These rotors are designed to give you better braking and reduced braking noise. If you are tired of squeaky brake noise when in slow, technical riding situations in places such as Moab or other mountainous terrain, these rotors are the answer. They are also .8 lbs lighter per rotor, so a set of four will shed 3.2 lbs of rotating weight. Like nearly all Speedwerx products, these are 100% Made in the USA!
Sold each, fits front or rear- it is recommended you replace all four rotors. Due to the possibility of contamination, it is highly suggested that you install new OEM pads with these rotors or resurface your original pads with a grinder. 
NOTE: These rotors are not recommended for use in wet or muddy applications, they will destroy the stock pads in these conditions.
VEHICLE FITMENT
Arctic Cat Wildcat XX