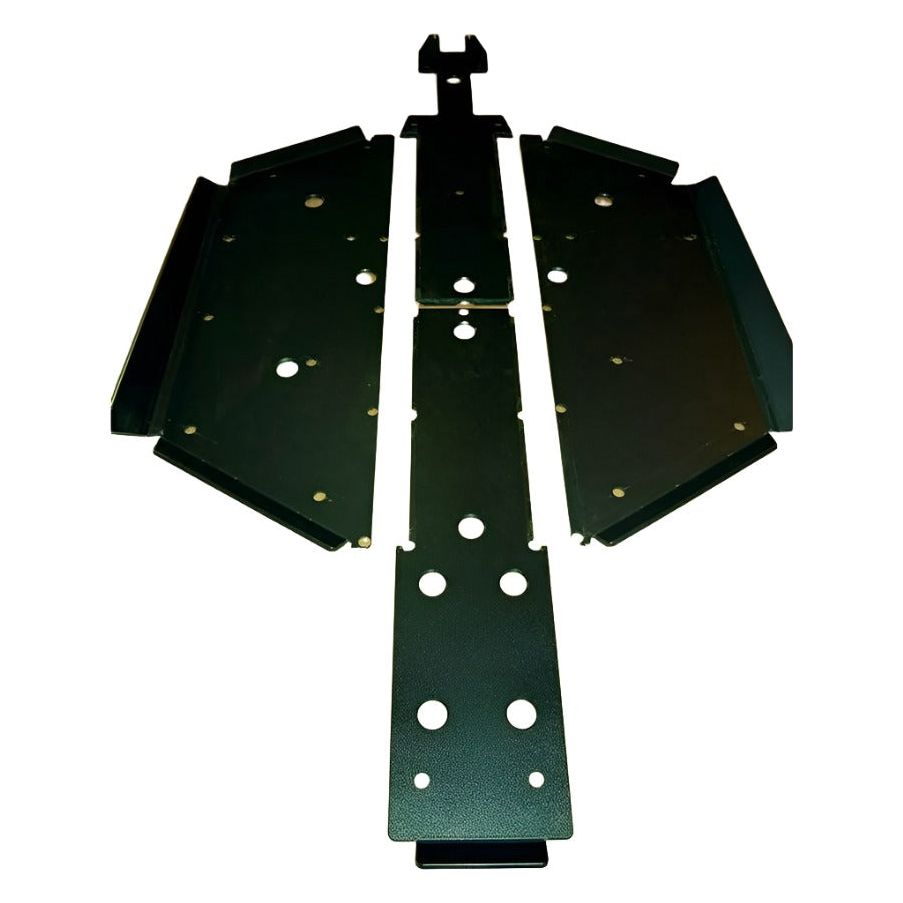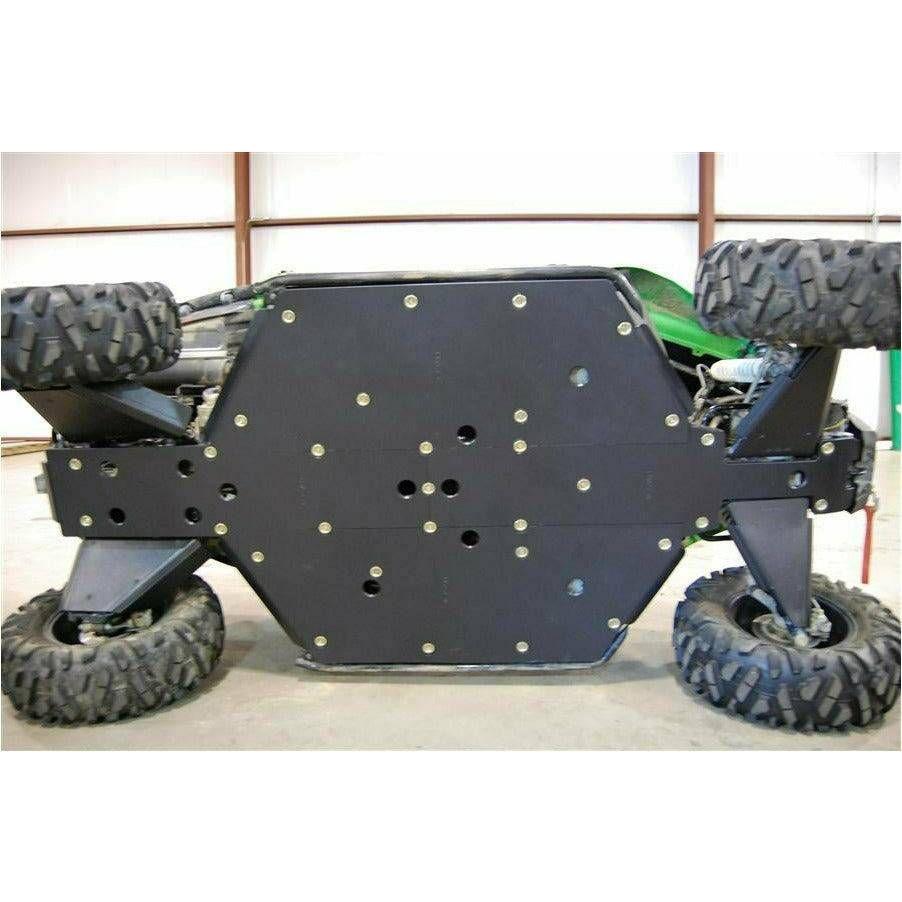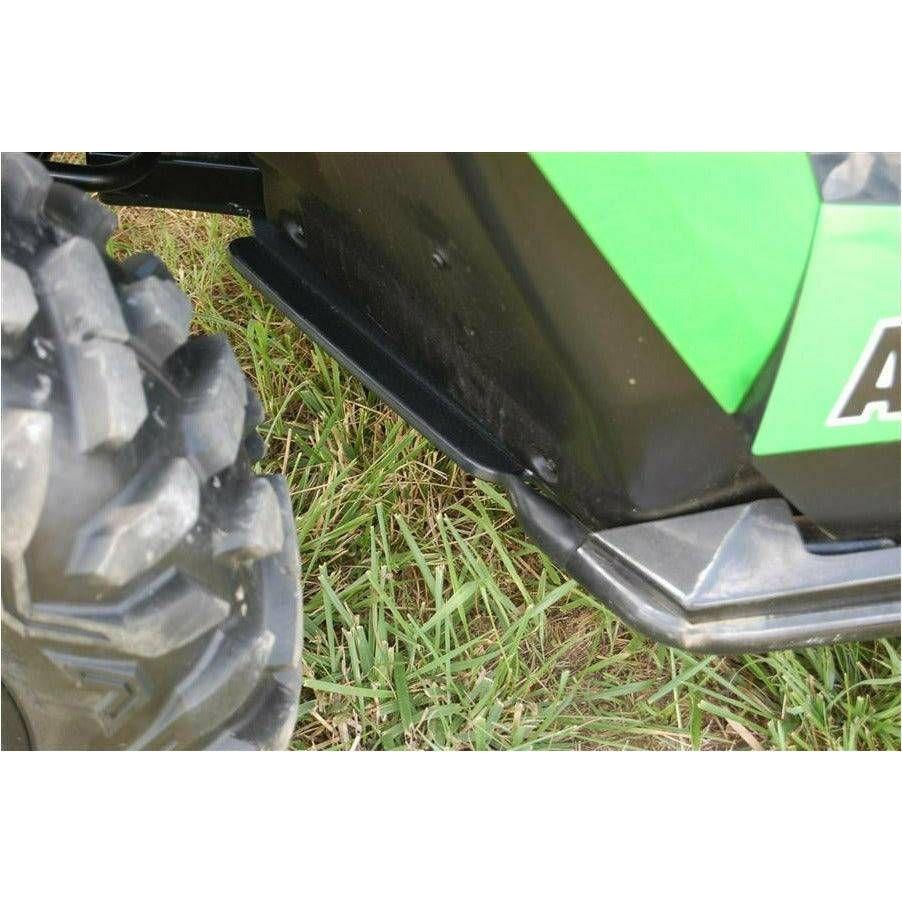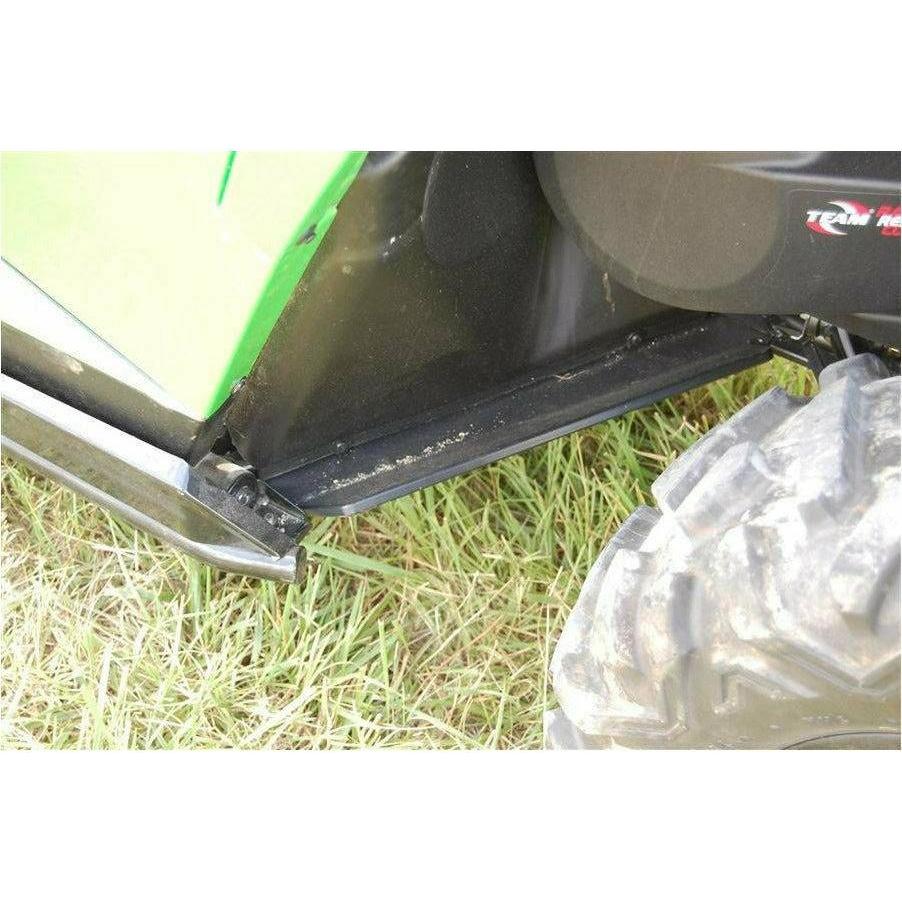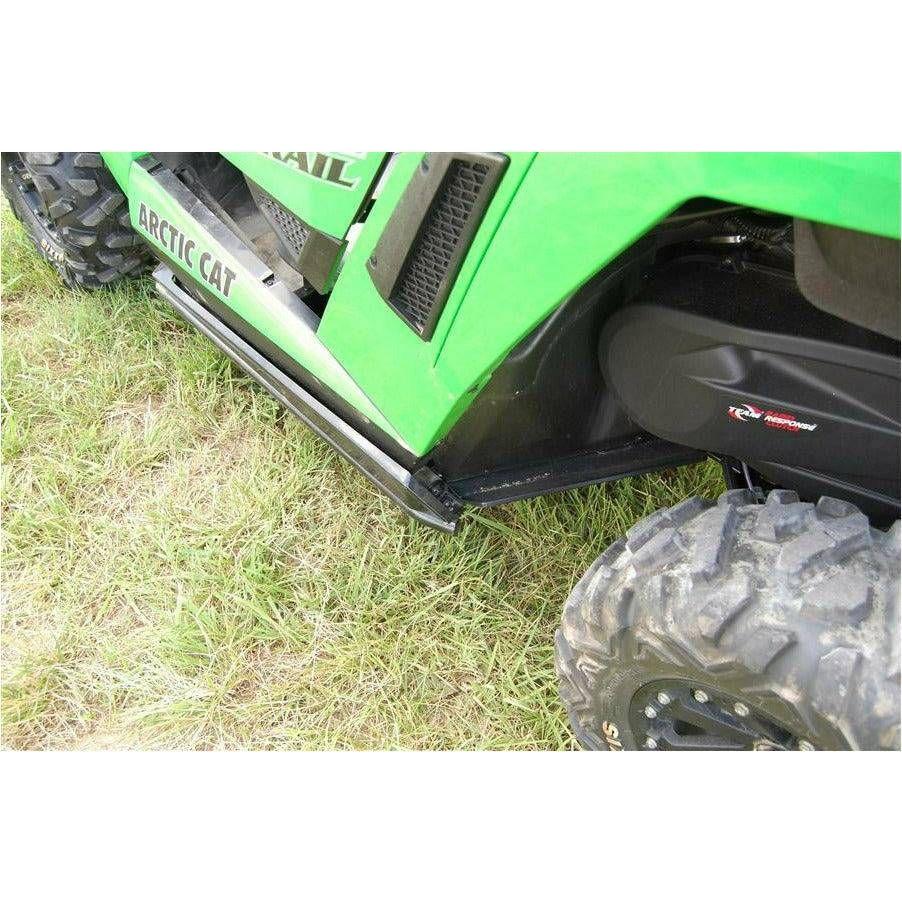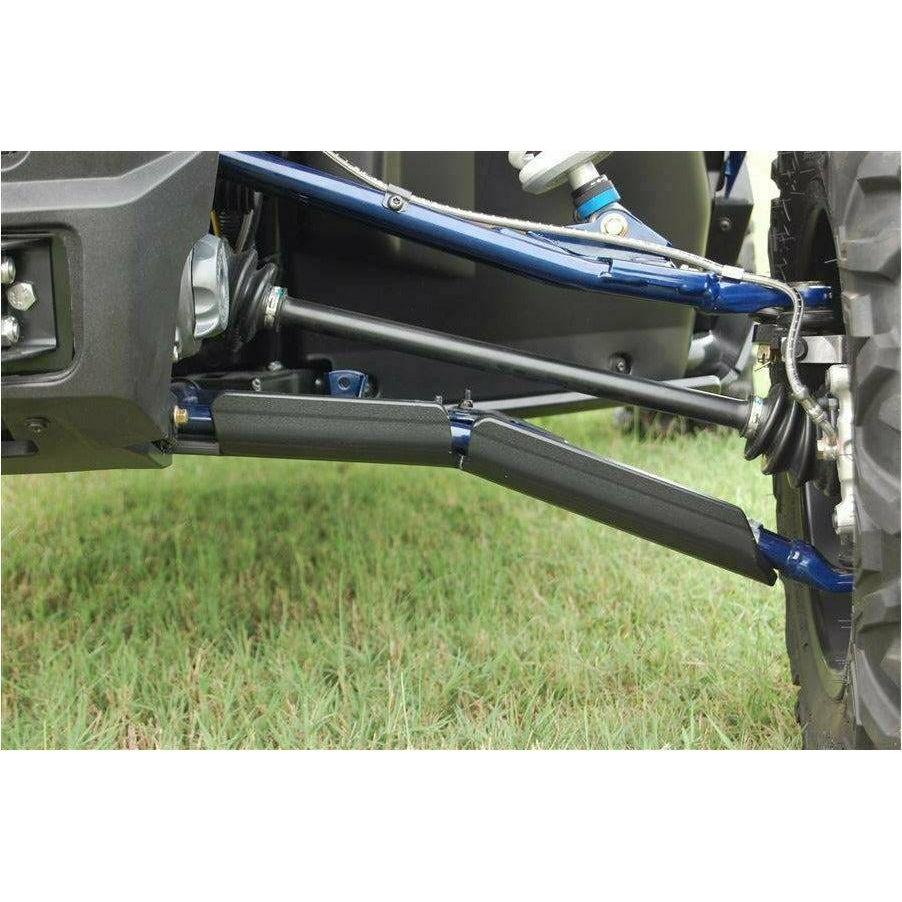 Arctic Cat Wildcat (2014-2019) Full Skid Plate with Sliders
Get the best in under vehicle protection with Trail Armor's full skids for the 2014-2019 Arctic Cat Wildcat Trail, Wildcat Trail XT, Wildcat Trail Limited EPS, Wildcat Sport Limited EPS, Wildcat Sport XT, and Wildcat Sport. Made from a 1/2" ultra high density polymer uhmw, these plastic skids absorb shock to the bottom of the vehicle with no dents or rust and are lighter than traditional metal skids. Strategically placed drain holes allow dirt and debris to wash out - you don't have to remove them to clean out the belly of your vehicle. Easy to install, jointed sections cover the full length and breadth of the vehicle - including the front and rear differential and trailing arm linkage - and provide the most coverage of any skids on the market. Additionally, Trail Armor's sliders also have formed leading edges - instead of square edges like some other skids out there - to better deflect hits on the trail and keep you from getting hung up (see pictures below and compare). The trimmed option allows you to keep the 50" trail width while still providing superior rocker panel protection. Arctic Cat's OEM steel rock slider (Arctic Cat OEM part #1436-981) is shown mounted with our trimmed sliders (Arctic Cat OEM product is not included). Ships UPS ground - no freight line required! Mounting hardware and instructions included. Width of skids - with standard sliders: 52 1/2" at the widest point in the back; with trimmed sliders: under 50". Trail Armor Arctic Cat Wildcat Trail iMpact A-arm guards TA011ARMIMP-ACWTRL sold separately. Trail Armor Arctic Cat Wildcat Sport iMpact A-arm guards TA011ARMIMP-ACWS also sold separately.
NOTE: Colors are considered a special order and are non-returnable.  If you have any questions about these colors and your graphics package, please contact us.
VEHICLE FITMENT
Arctic Cat Wildcat (2014-2019)
INSTALLATION