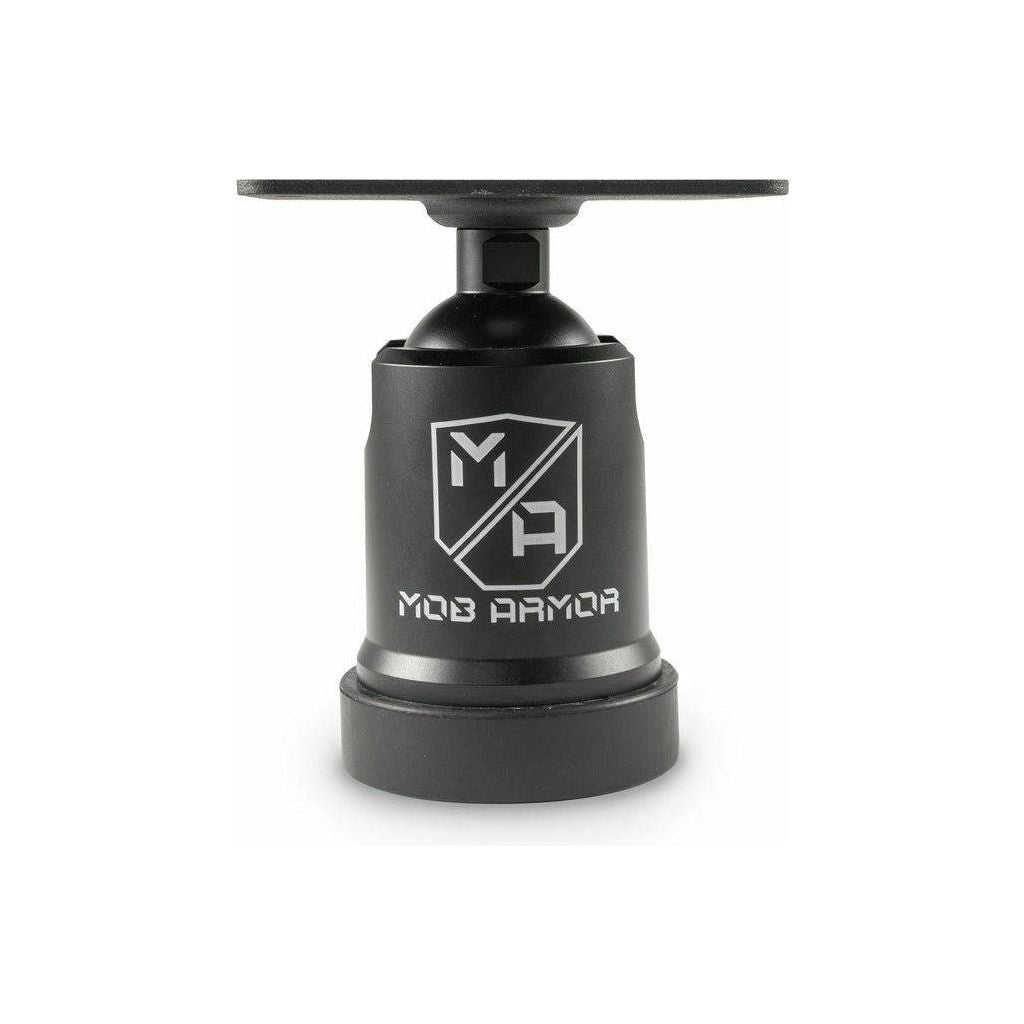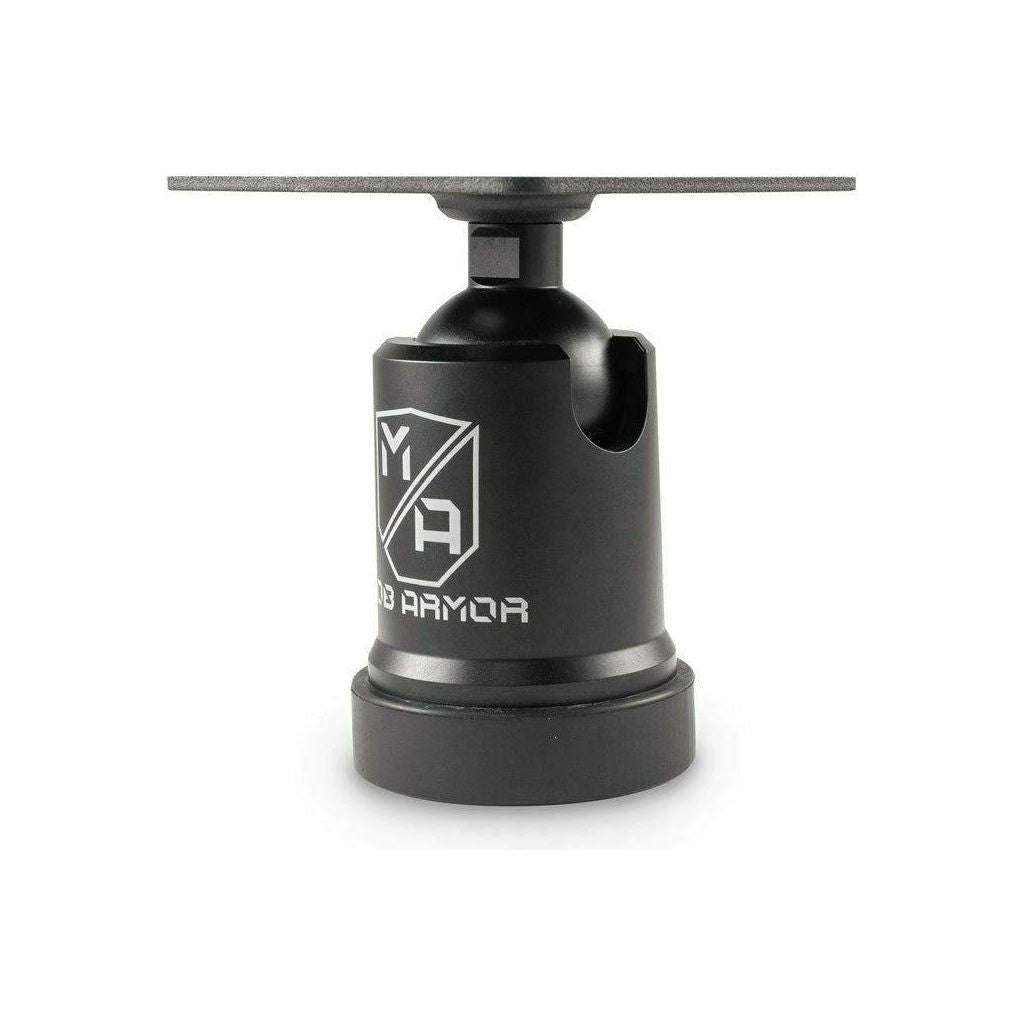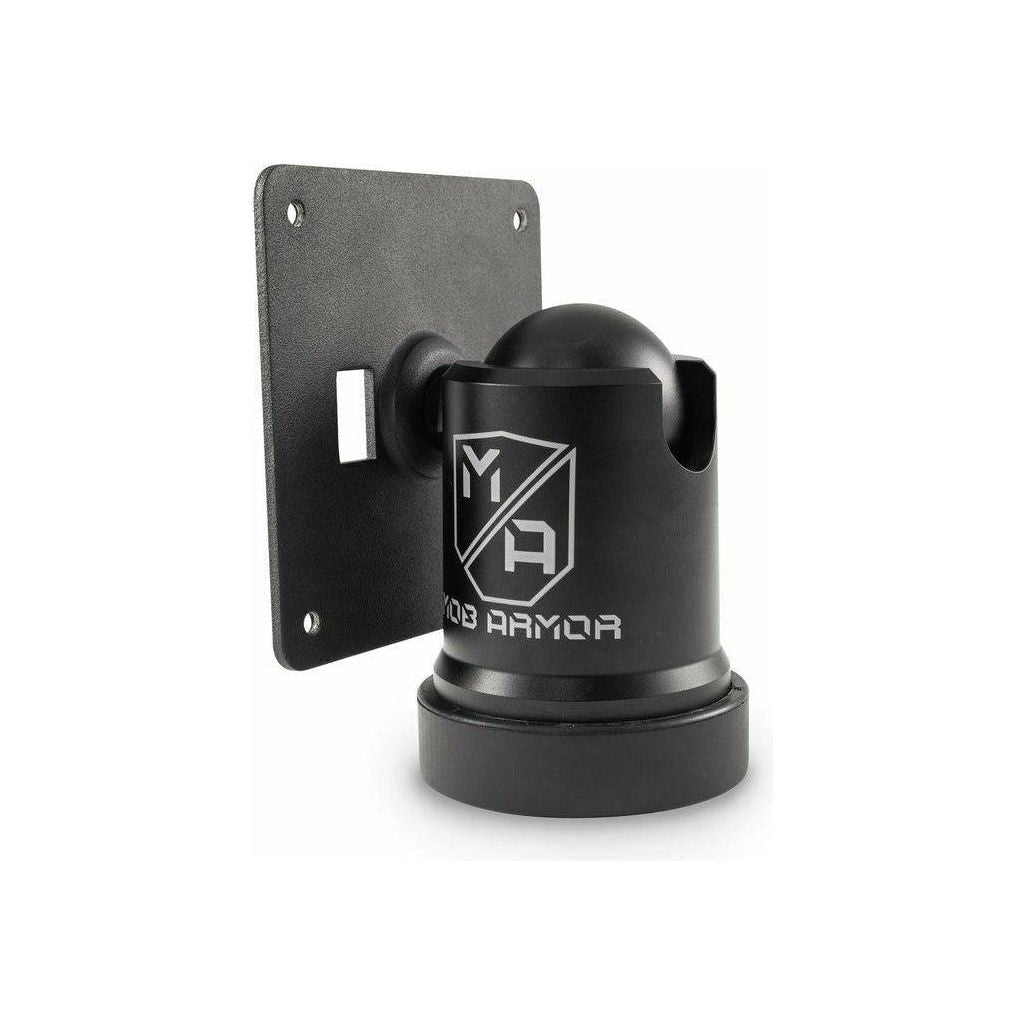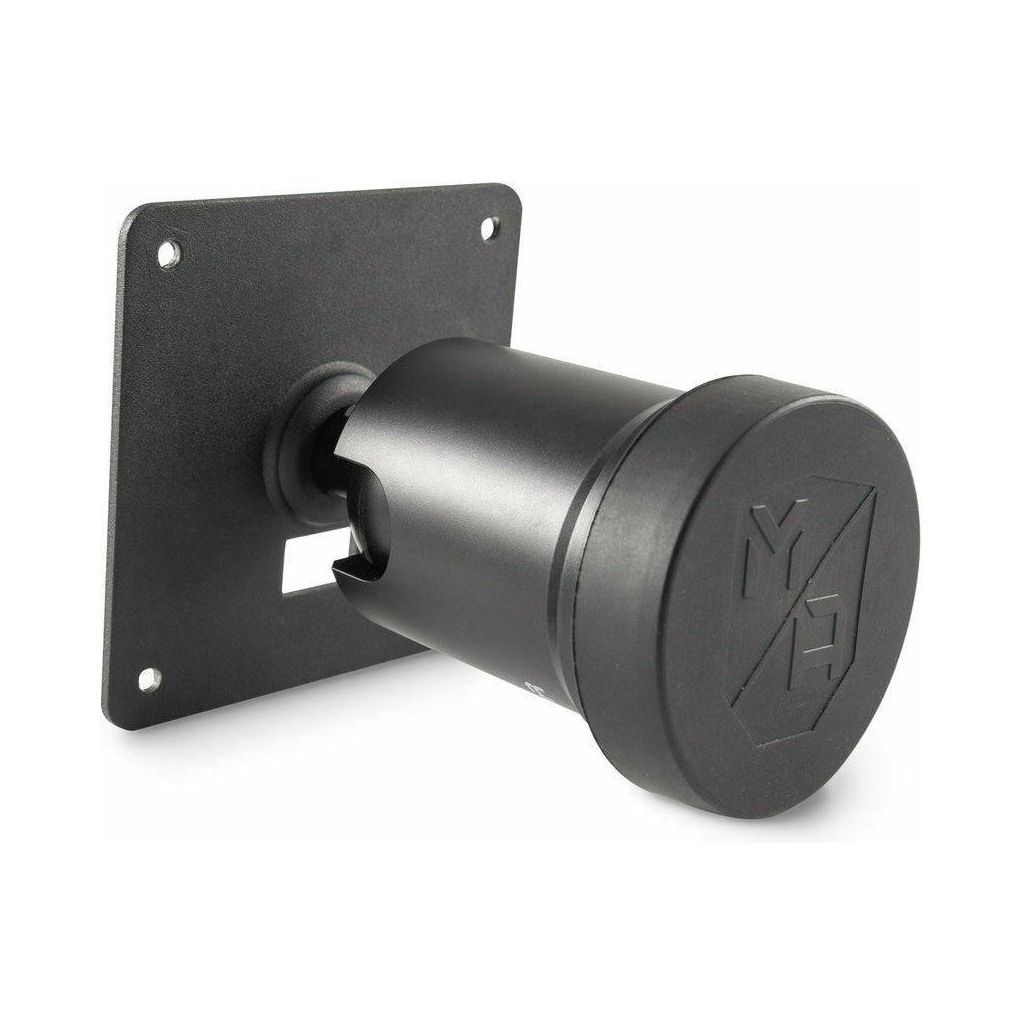 75mm VESA MAXX Magnetic Mount
The 75mm VESA Maxx Magnetic is Mob Armor's upgraded and adaptive solution to tablet mounting. 
Topped with a 75mm VESA pattern mounting plate, it can be used with any of our Armor Series line of tablet enclosures or other devices that have a 75mm VESA plate attachment option. 75mm VESA Maxx Magnetic features an upgraded durable billet aluminum housing with a notch on either side for 180° tilt, plus a Neodymium rare-earth magnetic mounting base for mounting onto any ferrous metal surface. The 75mm VESA Magnetic also comes with (2) 65mm steel mounting discs for mounting the 75mm VESA Magnetic anywhere the disc's 3M VHB tape can stick.
VEHICLE FITMENT
Universal