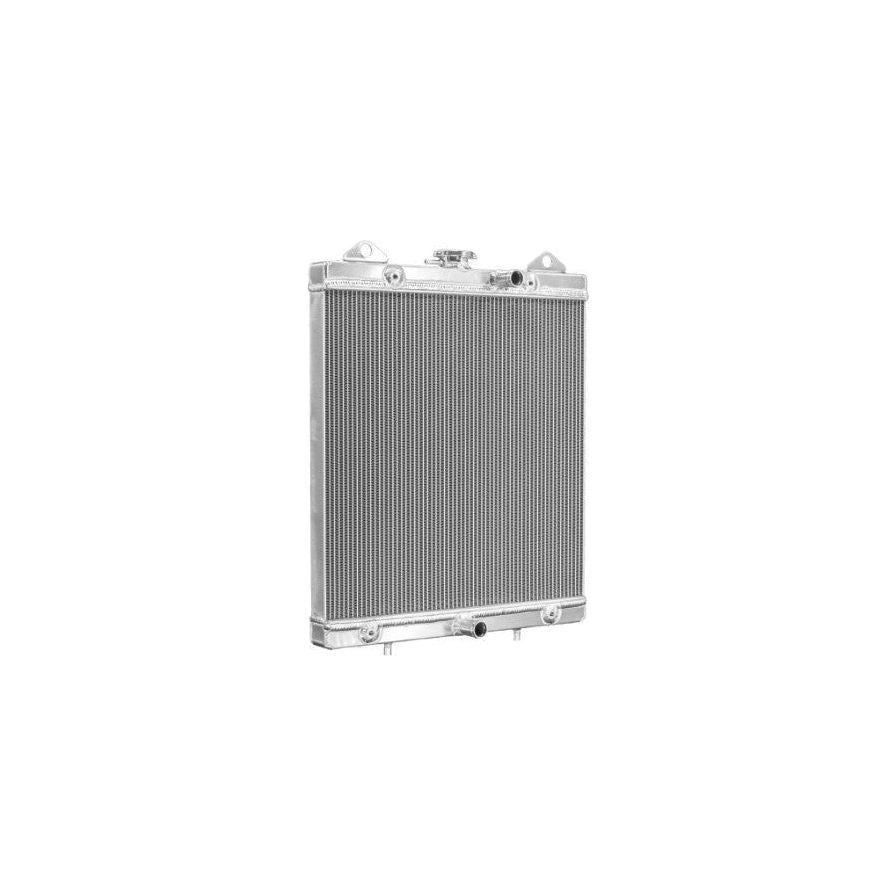 Yamaha YXZ 1000R Radiator
CR Racing has developed an all-aluminum radiator for the Yamaha YXZ 1000R. Handmade and Professionally Tig-welded in the USA, CR Racing's high-performance radiator achieves up to 30 percent better efficiency over the OEM and other aftermarket radiators in the market.
Designed to retain all factory mounting, the CR Racing High-Performance radiator guarantees a quick and easy drop-in replacement to get you back out on the track.
Features:
Yamaha YXZ 1000R OEM Replacement Radiator
Handmade and Professionally Tig-welded in the USA
Engineered tube and R-fin technology for the highest heat rejection
Up to 30 percent increase in cooling efficiency
VEHICLE FITMENT
Yamaha YXZ 1000R