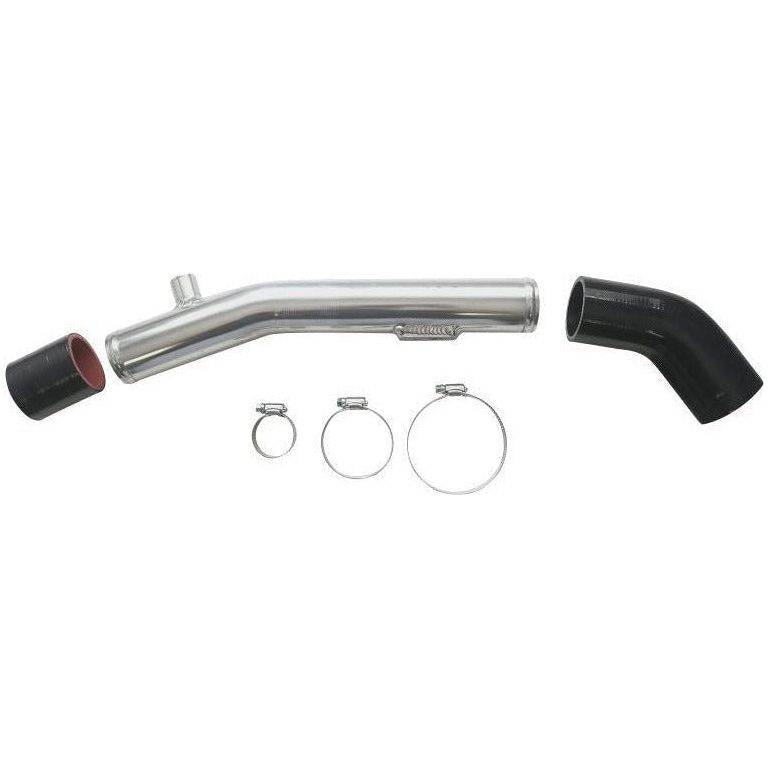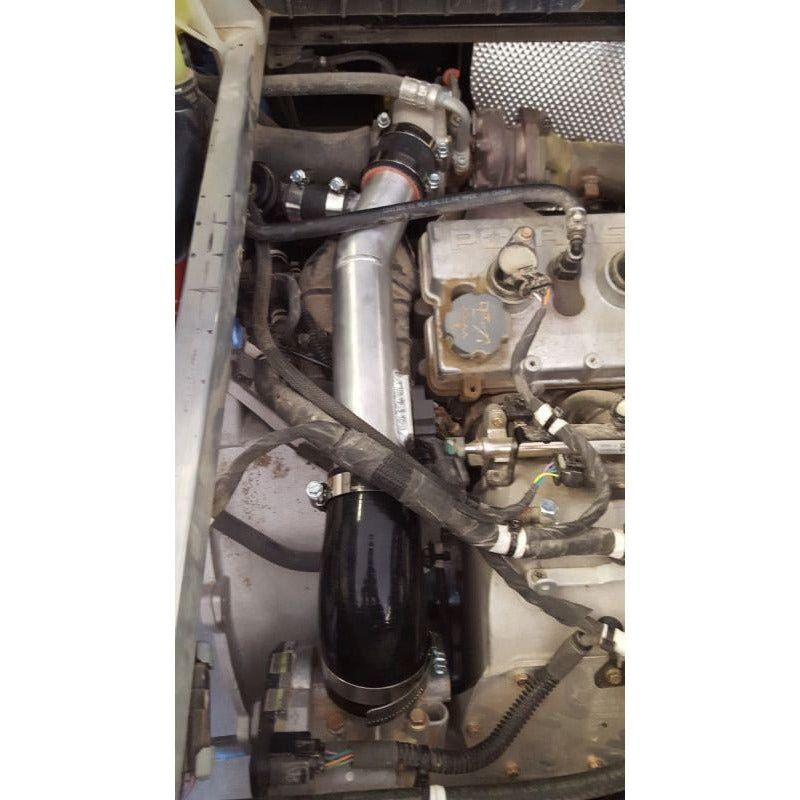 Polaris RZR Pro XP Charge Tube
The stock plastic tube restricts the air flow from the turbo outlet to the throttle body and may even get brittle and crack on higher boost applications, but our aluminum tube will ensure your turbo is pushing the boost out with minimal resistance. The aluminum tube also has the added bonus of greater heat dissapation since it is exposed to the outside air, and we all know a cooler intake charge equals more power! This tube comes complete with silicone rubber couplers and clamps.
Turbo Outlet to Throttle Body Charge Tube fits all 2016-2021 XP/XP 4 Turbo and 2020-2022 PRO XP / PRO XP 4 Models.
VEHICLE FITMENT
Polaris RZR Pro XP

VIDEOS