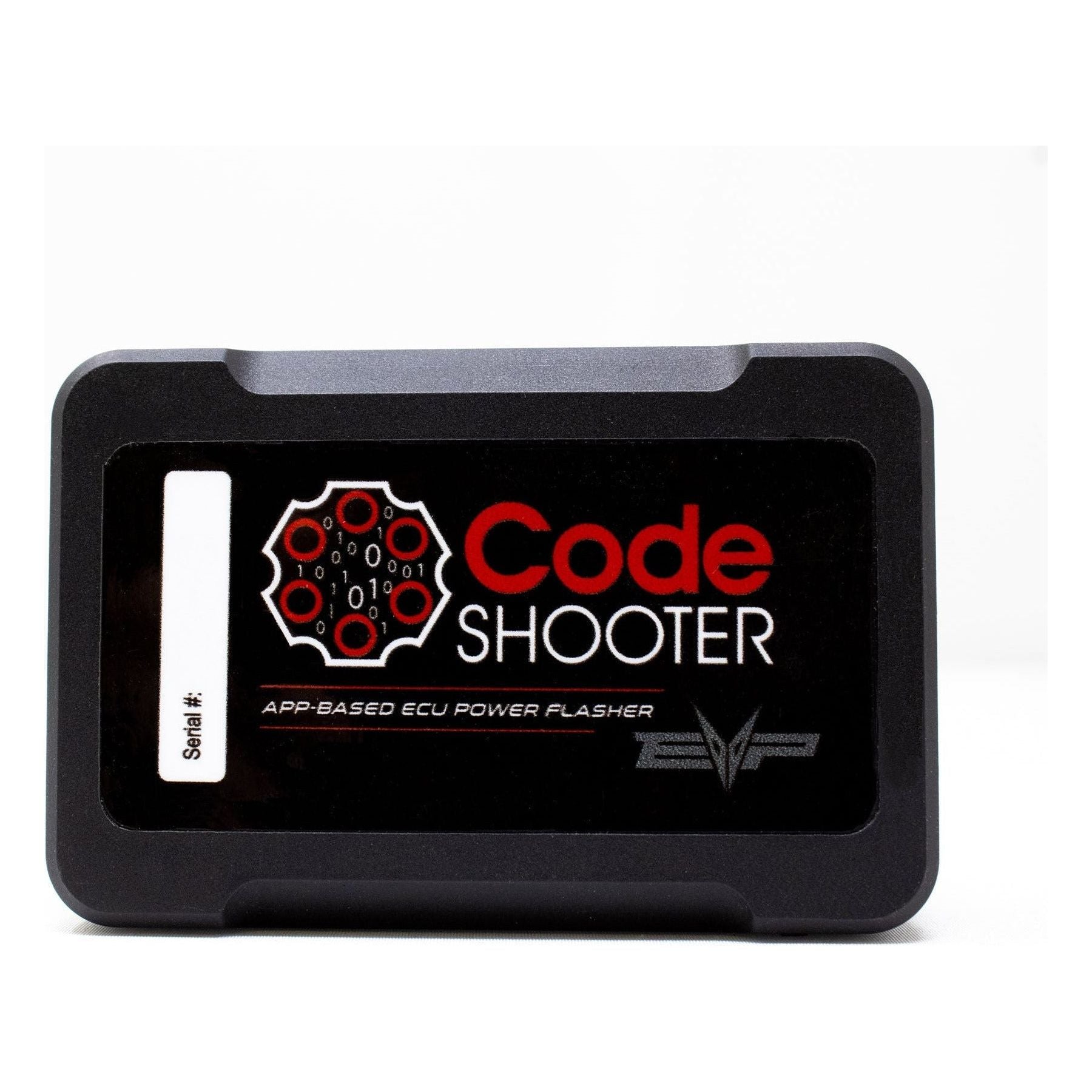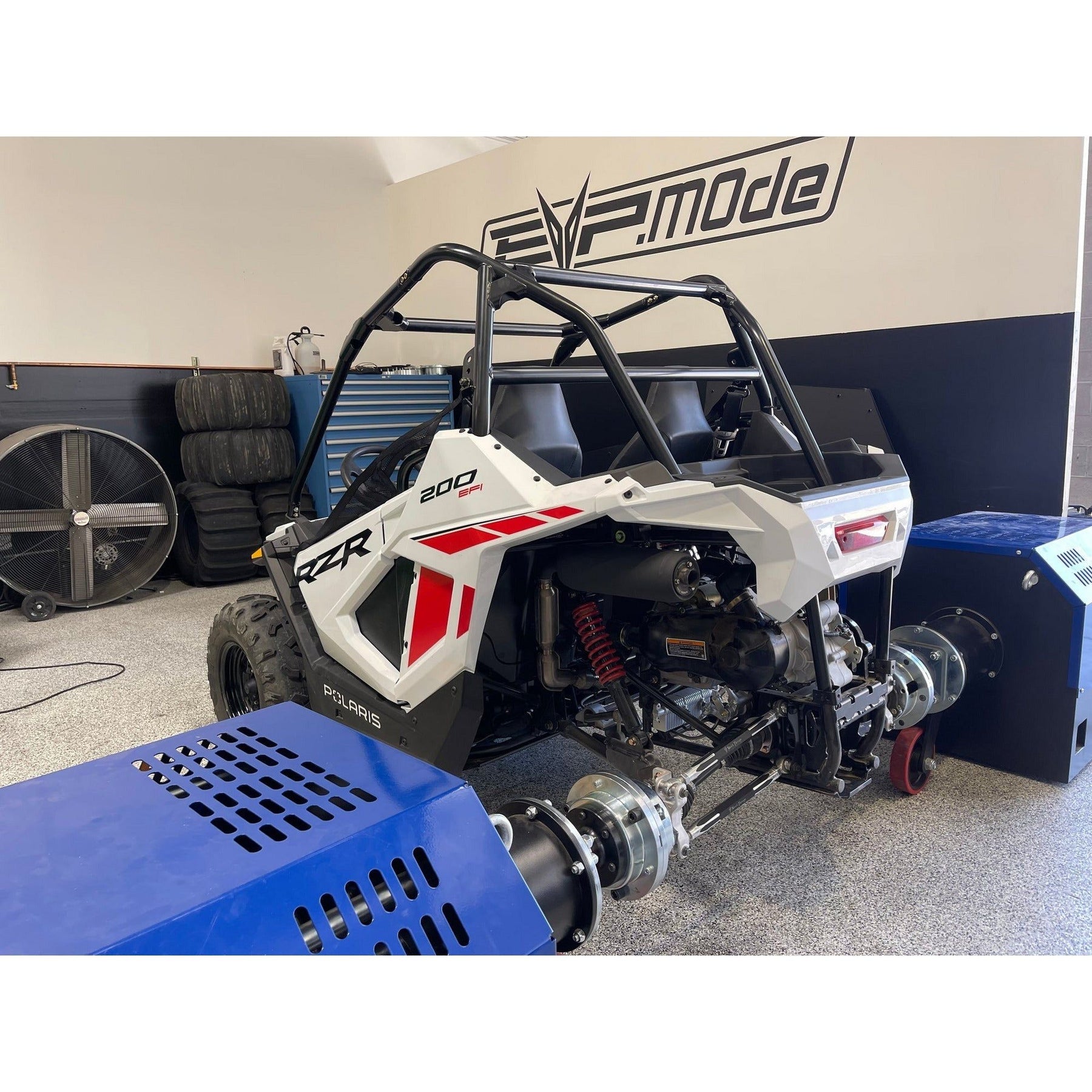 Polaris RZR 200 Code Shooter with ECU Power Flash
EVP is on a mission of emPOWERing the next generation of SxS riders and supporting a worldwide leader in pediatric specialty care! 
We partnered with the team at Phoenix Children's Hospital (PCH) for the launch of our all-new RZR 200 Power Flash that safely ups the fun-factor of the youth-oriented machine by delivering more power, enhanced performance and drivability, and miles of smiles! 
100% of each RZR 200 ECU Bench or CodeShooter Power Flash ($350) goes directly to help the kids at PCH and grants you access to the EVP RZR 200 tune file that improves power, raises top speed and rev limits, and optimizes ignition and fueling. Get the best of both worlds by supporting a most-worthy cause while transforming the RZR 200 riding experience!
Features:
Improved power and performance
Raised speed limit (29 MPH Stock - 36-40 MPH EVP Tuned)
Raised rev limits (7500 RPM Stock - 8500 RPM EVP Tuned)
Optimized ignition
Optimized fueling
Improved throttle response
Revised TQ management
VEHICLE FITMENT
Polaris RZR 200 (2022)