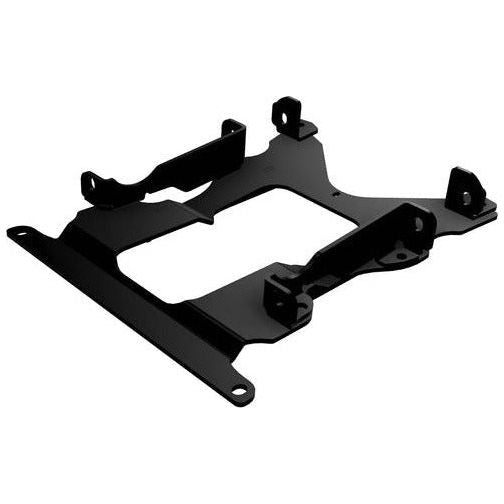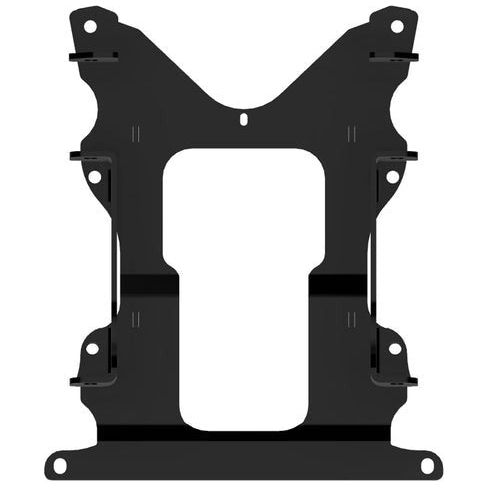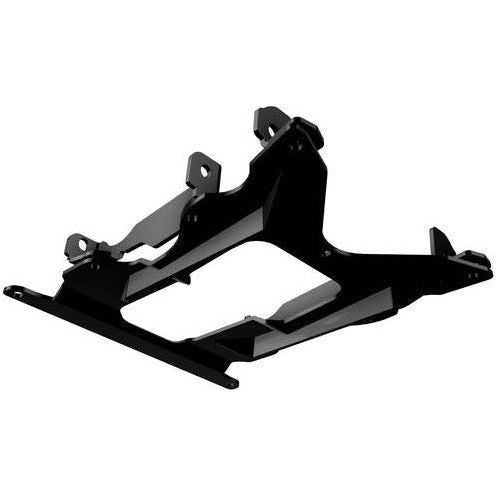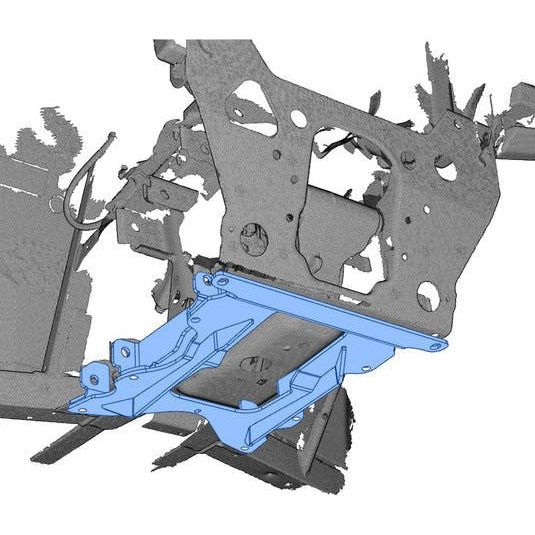 Polaris Ranger 1000 (2021+) Front Chassis Brace
Brace yourself for going BIG! Larger wheels, oversize tires, lifts, and portals all add strain to your stock control arm mounts on the chassis.  Reinforce your ride with a Thumper Fab engineered Bolt-On Frame Stiffener for the Polaris Ranger. We set out to design the STRONGEST and EASIEST Frame Stiffener / Gusset Kit to install on the market. Period.
Easy Bolt-On and DOES NOT require cutting or welding.   
Computer Aided Design 
We have spent countless hours and multiple prototype revisions to make sure we have developed a kit that will greatly increase strength for your control arm mounts and chassis subframe. We designed the frame stiffener / gusset kit to reinforce weak links and to work with your OEM or Aftermarket Control Arms and Lift Kits with same model year fitment. Using the latest technology in 3D scanning and computer modeling software all aspects of the suspension and chassis geometry have been verified for precision fitment.  
This version of our Chassis Stiffener is for the 2021 and up year model Ranger XP. For 2014-2020 year models, check out TF010002-BK
Features:
Excellent for BIG lifted Rangers with oversized tires for control arm tab mount strength 
Welded brace for extreme protection and strength 
Braces the weakest points on the front chassis 
HD powder coated for long lasting protection and to prevent corrosion 
Made in the USA
Go Bigger and Better than ever before.  
Be the envy of your friends with your Big Ranger.   
Look good while doing it with strength and style.
American Made Steel
VEHICLE FITMENT
Polaris Ranger 1000 (2021+) (All Models)
INSTALLATION