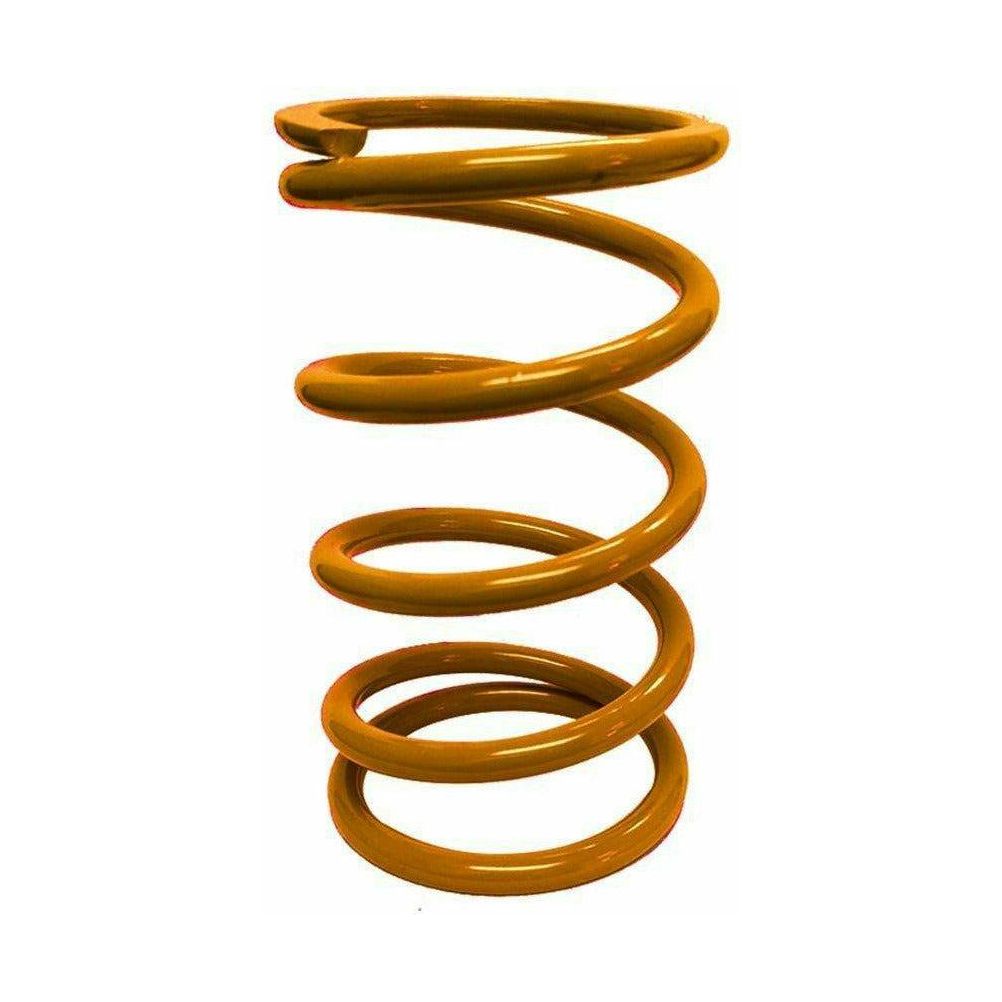 Can Am X3 Primary Clutch Spring
The EVP Can Am Maverick X3 Primary Clutch Springs have been designed to raise your clutch engagement RPM which is necessary for our 2 Step Launch Control ECU programs.
Features:
Our springs are made from Chrome Silicon steel for long life and high strength.
Color coded for ease of identification, each spring has its own rate and preload.
They can be purchased separately or as part of our Shift-Tek line of clutching products.
Orange = 2300 rpm engagement*
Engagement rpm rating is approximate.  Actual rpm is dependent upon weight profile and mass.
VEHICLE FITMENT
Can Am Maverick X3