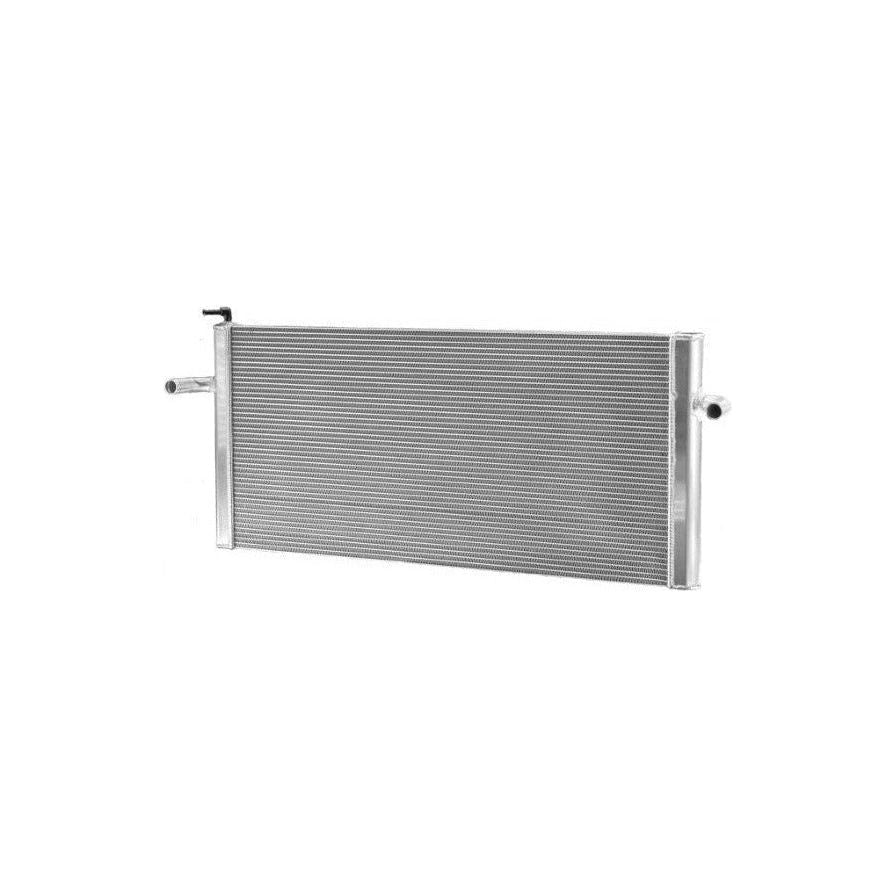 Polaris RZR Pro XP LTR Heat Exchanger
CR Racing has developed an all-aluminum heat exchanger for the Polaris Pro XP. Handmade and Professionally Tig-welded in the USA, CR Racing's high-performance radiator achieves up to 30 percent better efficiency over the OEM and other aftermarket heat exchangers in the market.
Proven in racing applications, intake temperatures are lower than anything on the market when paired with CR Racing's drop-in replacement intercooler brick. Designed to retain all factory mounting, the CR Racing High-Performance radiator guarantees a quick and easy drop-in replacement to get you back out on the track.
Features:
Handmade and Professionally Tig-welded in the USA
Engineered tube and R-fin technology for the highest heat rejection
Up to 30 percent increase in cooling efficiency
Proven in the racing industry
Radiator Style: Crossflow
Number of Passes: Single Pass
Inlet Location: Middle Left
Inlet Size: 0.75 inch Diameter Hose Barb
Outlet Location: Middle Right
Outlet Size: 0.75 inch Diameter Hose Barb
VEHICLE FITMENT
Polaris RZR Pro XP