MTX Audio Polaris RZR SYSTEM 3 Audio Kit
The RZRSYSTEM3 includes everything you need to take your stock RZR to party machine. You wouldn't want to drive your car without your radio so why would you hit your favorite trail without the music of your life?
The RZRSYSTEM3 was designed to be OEM in install and appearance but is 100% aftermarket in its performance. The AWMC3 installs directly into your RZR dash, the RZRPOD65 speakers install on the dash, MUD65P cage mount all weather speaker pods, MUD100.4 amplifier that drives all four speakers, and the RZRXP-10 subwoofer enclosure installs under the dash. The RZRHARNESS is cut to length and easily connects all the pieces together so you can start enjoying your music in no time.


RZRSYSTEM3 is a package that includes everything you need to take your RZR from stock to extraordinary. This system includes all the hardware and accessories you need to install the entire system without having to drill or cut any part of your machine.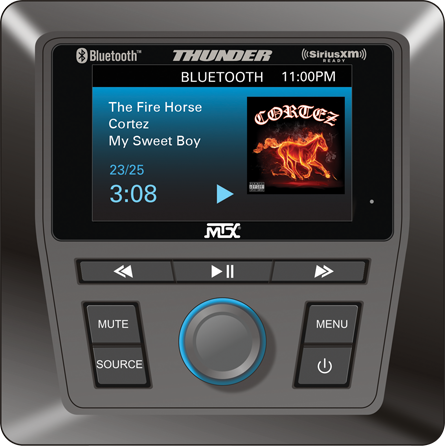 AWMC3* Key Features
3" Full Color TFT Display
SiriusXM Radio Ready**
AM / FM / WB Tuner
Bluetooth Audio Streaming
Internal 4 x 50 Watt Power Amplifier
Weather Resistant (IP66)
2 Sets of Preouts (Front / Rear)
Selectable EQ
Backlit Control Buttons 
RZRPOD65 Key Features
All-Weather Construction with UV Inhibitor
Custom Fit for RZR Dash
No Cutting or Drilling Required
6.5" Coaxial Speaker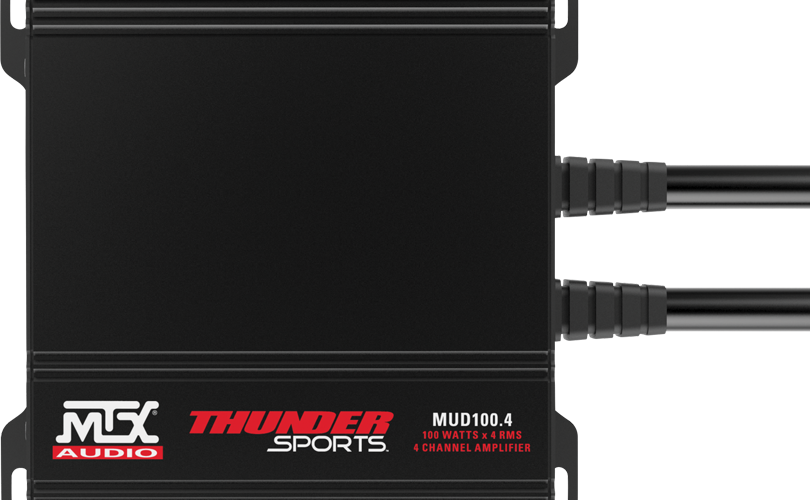 MUD100.4 Key Features
Compact Design Enables Installation Anywhere
Conformal Coated Printed Circuit Board that Resists Moisture
Fixed Crossovers
High and Low Level Inputs
400-Watts RMS Power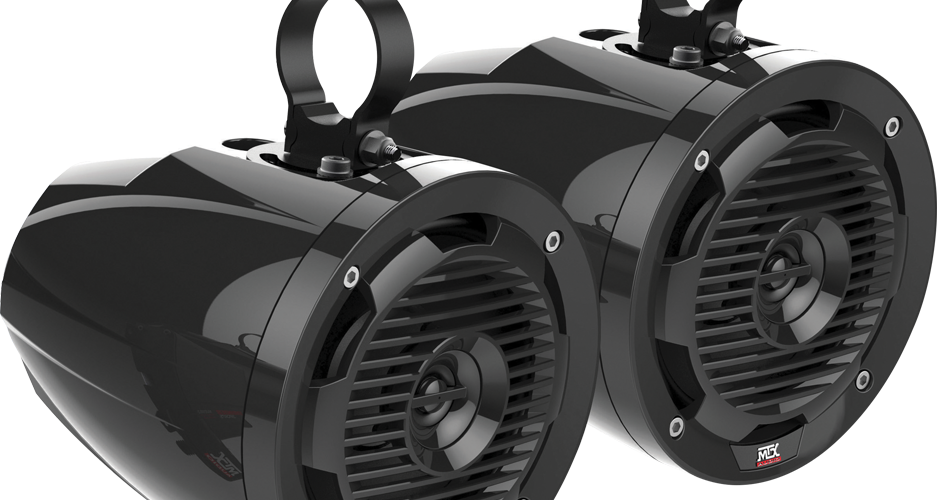 MUD65P Key Features
Weather Resistant 6.5" Speaker Pods
Fits Bars with Diameters of 1.5", 1.75", and 2"
Internal Crossover Network
ABS Impact Resistant Grille with UV Inhibitor
Red LED In Grille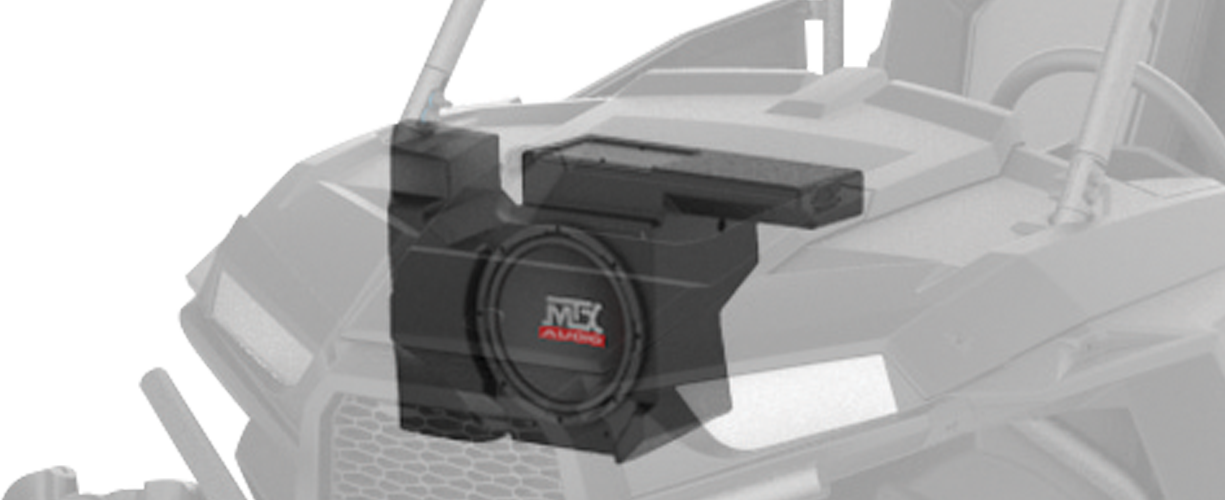 RZRXP-10 Key Features
10" Custom Fit Subwoofer Enclosure
Integrated 250-Watt RMS Amplifier
Low Level Input with External Gain Control
Mounts Underneath Dashboard on Select RZR Models
RZRSYSTEM3 Fit Guide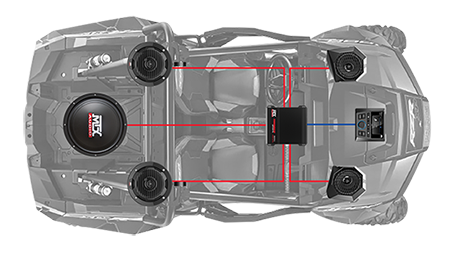 | MODEL | 2014 | 2015 | 2016 | 2017 | 2018 | 2019 |
| --- | --- | --- | --- | --- | --- | --- |
| RZR XP/XP4 1000 | Yes | Yes | Yes | Yes | Yes | No |
| RZR XP/XP4 TURBO |   |   | Yes | Yes | Yes | No |
| RZR 900/900S/1000S |   | Yes | Yes | Yes | Yes | Yes |
| RZR 4 900 EPS |   | Yes | Yes | Yes | Yes | No |
*RZR model must have dash dry box, Polaris part number 5439789-070, for dash mount kit to work.
**SiriusXM antenna/reciever and external AM/FM antenna not included.
FEATURES
Dash Mount Position is Ideal for Musical Clarity with No Loss of Legroom