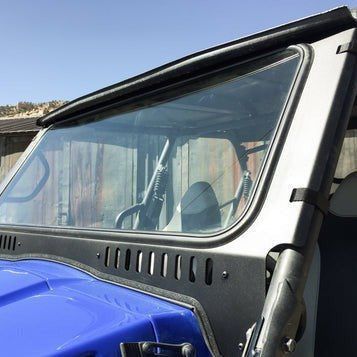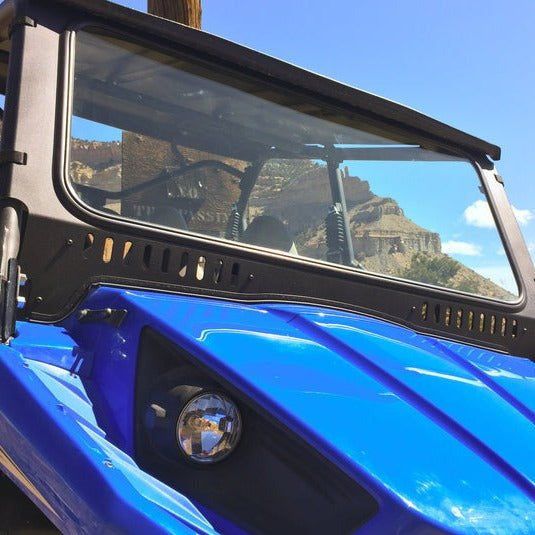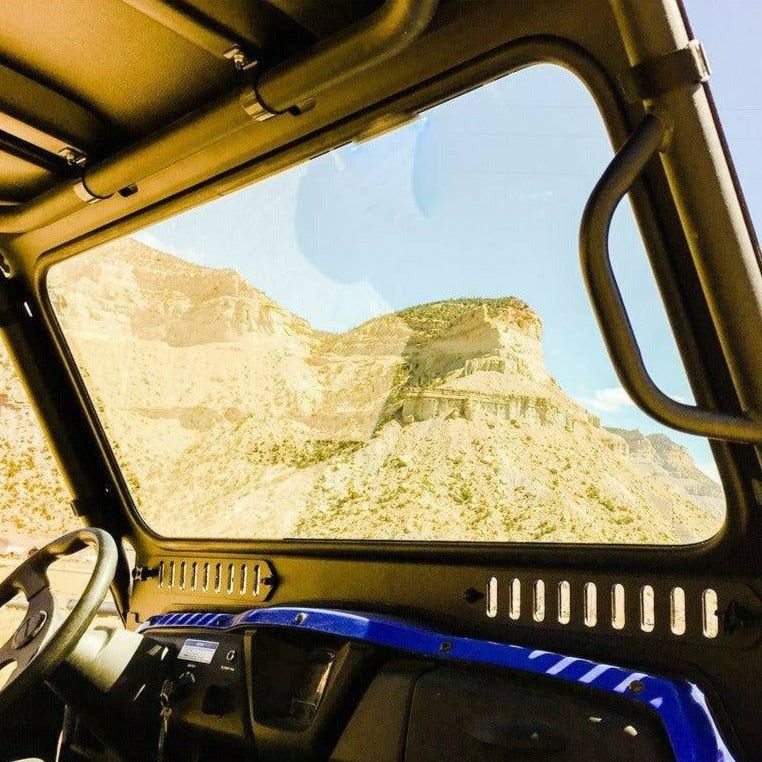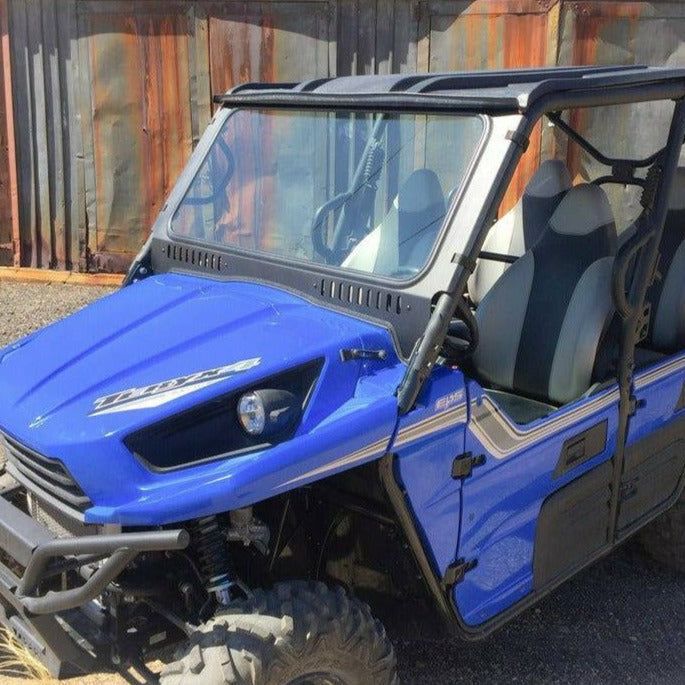 Kawasaki Teryx Vented Glass Front Windshield
The frame of the windshield is fully supported by the cage and can withstand very hard riding conditions. Adjustable vents on your windshield for "dual climate control" like effect to reduce dust and heat. Each windshield is built to a high tolerance to guarantee satisfaction.
Features:
Easy install and removal.
Powder coated for long lasting durable finish.
AS1 laminated safety glass.
Rock solid, trail tested, and abused!
Built in the USA.
NOTE: Currently 3-4 Week Build Time
***ROUTE Protection Shipping Insurance MUST BE PURCHASED for all glass windshields. Glass windshields are shipped with all possible precautions but can still arrive broken. If ROUTE Protection is not purchased, Kombustion is NOT responsible for any damaged or lost glass windshields. We highly recommend examining your shipment immediately after being received. If there are any issues with your package, contact ROUTE Protection for further assistance.***
VEHICLE FITMENT
Kawasaki Teryx